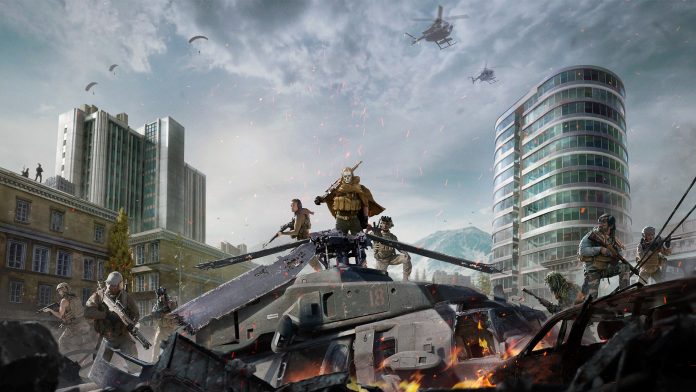 If you are bored of endlessly scrolling through your newsfeeds and watching (but never finishing) YouTube videos, then it's time you try an online game. There are a lot of interesting games on the internet which could surely catch your attention for a long time.
You can give it a try here at the casino online NetBet, the one place for all the best online games. You don't need to spend any money in the beginning as you have the option to play in the demo mode to get some practice. This online site features all the best online games. Additionally, you can also enjoy a lot of welcome bonuses and free games on a regular basis.
1- Animal Crossing: New Horizons
This game is the fifth in the Animal Crossing series that was developed and published by the famous Japanese video game company Nintendo. It was released in March 2020 and became a roaring success, both critically and commercially. About five million copies of Animal Crossing: New Horizons were sold in just its first month, which was a record for the Nintendo Switch.
This life simulation video game is open-ended and allows its players to play at their own pace. There is a lot of room for creativity in the game. Players are required to create a customizable character who has to develop a deserted island into a community.
The game is very vast and one gets to do some very cool stuff. A player can wear stylish clothes, design a house and even populate an island. There is no better feeling than creating something incredible by using one's own imagination. However, it's a slow process and you should expect slow improvement just like you do when you get your Udemy Coupons and work on your skills through some amazing course.
A gamer can interact with friends or family members by visiting one another's islands. It is a good fit for both hardcore and casual gamers.
2- Call of Duty: Warzone
You will not find a better game worth your time than Call of Duty: Warzone, a battle royale video game that was developed by Infinity Ward and Raven Software. It is a great addition in the battle royale genre that emerged as a cultural phenomenon after the huge successes of Fortnite: Battle Royale and Apex Legends.
The game was released in March 2020 and it became a huge commercial success. It is said that about six million people downloaded Call of Duty: Warzone in the first 24 hours while the first month of its release saw over 50 million downloads. 
3- Final Fantasy VII Remake
A lot of people were eagerly waiting for the Final Fantasy VII Remake that was finally released in April 2020. It was a remake of the Final Fantasy VII, the 1997 role-playing video game that received extra-ordinary commercial and critical success.
Remake also garnered accolades for its graphics, narrative, and gameplay. Within its first three days, the game sold over 3.5 million copies. It became the top-selling game of April 2020 in North America while it was just as successful in the United Kingdom where it sold about 60,000 copies in its first weekend.