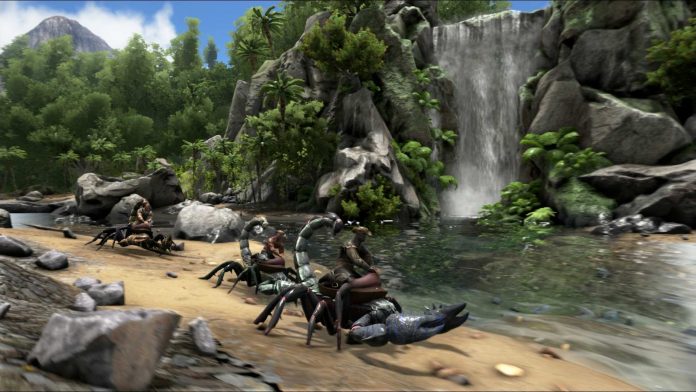 Playing PC games is still a thing, and there are so many people who do it for fun. Just imagine that the world market of PC games is valued at around $30 billion. That is a huge popularity among tech savvies and gamers alike.
Most of the time, players gather on an online server to play. But that isn't mandatory anymore. To avoid crowded servers and lazy connection, one can choose to bring the fun at home. This means more control over the server and a bit of more order in the PC gaming environment. And we all know the fun of playing relaxed at home.
The truth is that now it's easier than ever to own your favorite game server. There are various best cheap hosting services, setups, and options from which you can choose. Web hosting is basically a way to store all the data and use a server for all the online activities. Sounds very much appropriate for PC gaming.
In the gamers' world, there is a consensus on some of the PC games which can be played at home from a personal server. Let's take a look at the most popular.
Counter-Strike: Global Offensive 
Counter-Strike: Global Offensive, or CS:GO, is the fourth in its series. The multiplayer first-person shooter video game is one of the most famous video games in the world, with over 50 million players.
CS:GO was released in August 2012 and has two teams fighting each other: The Terrorists and the Counter-Terrorists. So it is no wonder why this is definitely a game to be enjoyed on a private online server.
The game itself is always very intense, and this may come with some cons, especially the manners when it comes to players on public servers. But, overall, sharing this fun with other players makes it one of the most acclaimed PC games. Add to this the graphics, and you will have a complete multiplayer experience. There are nothing but win-win situations if playing on your own server with your friends.
And is also one of the games which may prove its real benefits to the players.
Minecraft
OK, it may not have the greatest of graphics, but Minecraft is without a doubt one of the most famous, most influential, and greatest video games of all time. It was released in 2011 and is a sandbox video game.
The game is more fun to be played in multiplayer and there are lots of Minecraft servers already. In fact, Minecraft is usually one of the first games to come in mind when speaking about creating your own server for a game.
Be it a game for the youngest of the players – thus the term "sandbox" –, but Minecraft is a fun and simple way to create or modify things in a game, and the concept of the game has been evolving in the past few years. Although it may not be as intense as the games of shooting, fighting, or racing, this one is certainly a team game to play with your closest friends and family.
ARK: Survival Evolved
In this survival action video game, the server can be customized in different ways so that the experience best fits your expectations. Battling the elements and giant dinosaurs in an open world are parts of the game and its complexity is so engaging.
Being one of the best survival games out there, no wonder that playing with friends on your private server will bring the ultimate sensation! The same as for the other two games, playing with strangers would not bring the amount of fun as playing with the ones closest to you.