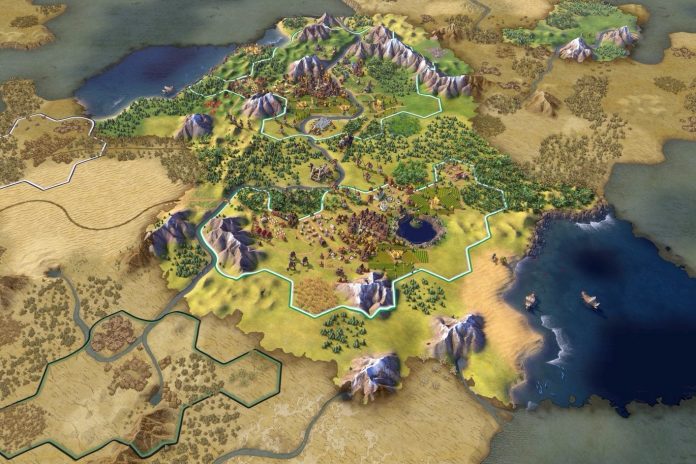 There are hundreds to thousands of online games today that range from role-playing games to racing to simple fun games to keep you occupied. Whether you are playing the game for money or for the fun of it, winning is always thrilling.
There are a few steps you can take to ensure that you win at online games. The thrill of winning should be experienced more often whether you are making some cash out of your games or not.
Playing Online games to Win
These days it is possible to make money or win prizes playing games online. Cheers Bingo, for instance, allows you to play online. In addition, you do not have to buy a PlayStation or Xbox in order to be able to play.
As long as you have a PC and an internet connection as well as some experience playing games and winning, you are all set to begin.
Here are a few strategies you can employ in order to win at online games.
Check in When Fewer Players are Online
When playing an online game with rewards, you should play solo. This way, you increase your chances of winning the prize. The main aim for many players is to be up against a few opponents to increase the chance of being declared the winner.
Most players play over the weekends or early morning/late night hours. You can also increase your chances of winning by playing forum games for practice. In addition, you should find out what prizes you stand to win and how you can win them.
The Optimal Strategy       
This one is also known as Zermelo's Theorem. This strategy works when you are playing a game where you can predict moves and positions. This is usually a two-player game where you have a winner and a loser. It calls for some mathematical calculation on your part.
You are advised to begin with a winning position. Then, work backwards from all the known winning positions. This allows you to induce an optimal strategy seeing as you know all the winning positions. You have all the paths to victory covered or at the very least, the draws.
If you are fond of two-player games such as online chess, you could try this strategy out and see if it works for you. It is not guaranteed to work as a winning strategy. It mainly works as an optimal strategy.
This strategy however takes times and a lot of patience on your part as well as your opponent's.
Be the First to Make a Move
Most strategies only work if you are the first one to make a move. If your opponent plays perfectly, there is not one move you can make that would tilt the odds in your favor. A game such as Hex has a winning strategy for the first player.
In fact, most games that are vulnerable to winning strategies usually, have an assured strategy for the first player. If you can convince your opponent to allow you to play first, then you may be in a position to emerge the winner.
Avoid Distractions
If you are playing to win, then you want to concentrate on your game. You must, therefore, avoid all distractions. When playing online, for instance, it is tempting to have other online such as social media open with the notifications on.
The curiosity to find out what your online community is up to will be at the back of your mind and you will not be able to concentrate. Also, your state of mind matters. If you are going through a stressful time, it is unlikely that you will give your game your best.
Conclusion
While many games may rely on skill, you cannot rule away pure luck and timing from many online games. If the odds are in your favor and you are able to make the first move, for instance, then you may be the winner in certain games. Timing is also important as you may win because there are not many players online when you choose to play.