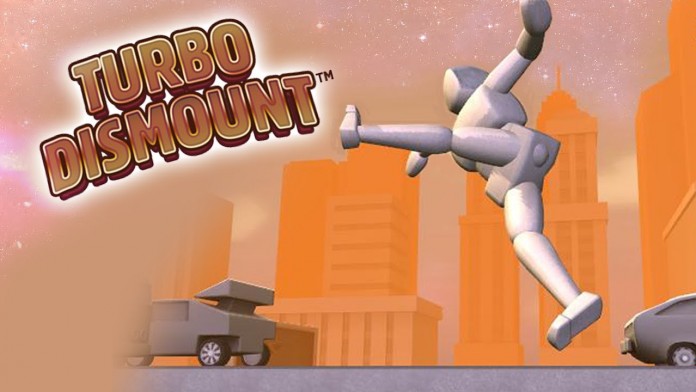 Turbo Dismount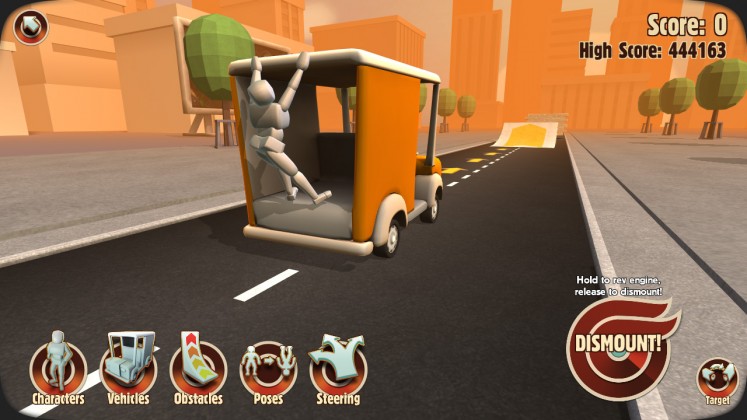 Game Description and Comments
Turbo Dismount is a 3D car crash game where you use a crash dummy to inflict as much damage as possible each time. The more damage the higher your score as try to get the high score. There is also a nice instant replay that shows you exactly what you just did. To add more depth to the game, the players has a variety of options to choose from. The obstacles, crash dummy poses, and most importantly, vehicles can all be chosen by the player. It was fun just experimenting with all the different options available. For example, I achieved my high score when I chose the yellow wedge car and the highest ramp. Overall, this game can be quite addictive for a car game.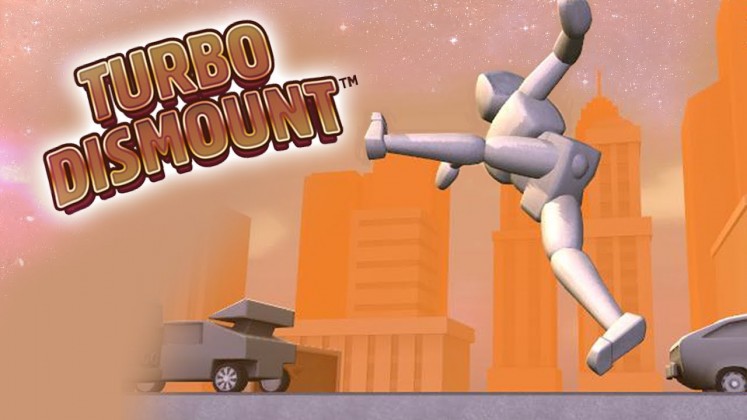 Features
1. Free arcade game.
2. Has a high score to go after.
3. Instant replay.
4. Can choose poses for the crash dummy.
5. Can choose your obstacles.
6. Can choose your vehicles.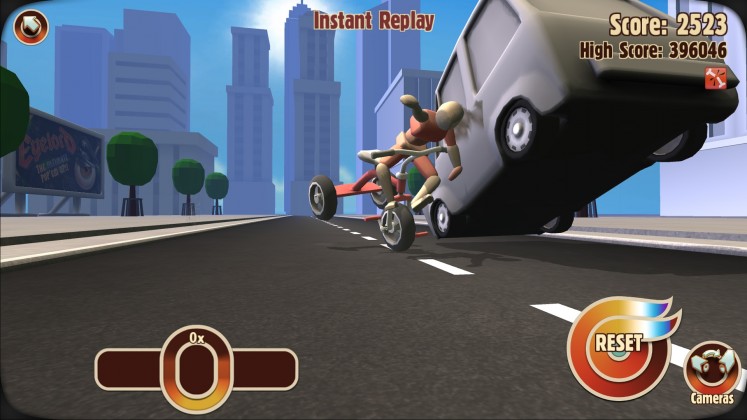 Pricing Mode
Turbo Dismount is another free flash game published for the web and is supported by advertisements displayed before, after, and during game play.