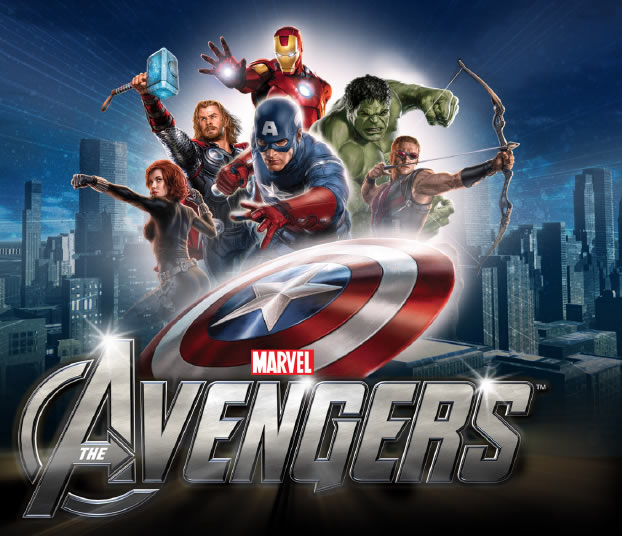 Two great addictive games you can play for free
In the vast world of the internet there is plenty to do to pass the time, including a number of highly enjoyable and seriously addictive free to play games.
If you're a fan of Marvel superheroes, then there's plenty to choose from if you head to one of the many online casinos. Check out the Avenger Slots for example – the game features all the Avengers characters on the reels, including Iron Man, Captain America, and the Hulk. 5 of a kind on any win line delivers 300 times the original amount, and there are also a number of side games. The Wall of Heroes feature is the main bonus and it starts when three Avengers symbols appear in view. During this feature, players must match up Avengers to start the extended bonus based on that particular hero. If Thor's nemesis, Loki, appears however, the feature is over.
If you are looking for a different type of free game, Doodle God is one of these, and once you get started, you will find it hard to stop playing. In this game you must mix and match different combinations of fire, water, earth and air, to create elements to use in your own universe. For example, if you mix together fire and earth, this will create lava. Then you can place lava onto your world map to create volcanoes. You must combine as many different elements as possible to create new ones, and develop your own world as you would like to see it. Eventually, the world will be inhabited by animals and people. There are so many possibilities for what could happen in this game. This game has the potential to keep you occupied for hours, and if you like it, you can then go on to try its partner game, Doodle Devil. Doodle Devil follows the same principles, in which you must combine things to make new elements, but this includes things like combining humans with apples to create sin.
Along with these games, there are endless amounts of addictive games to play online today.