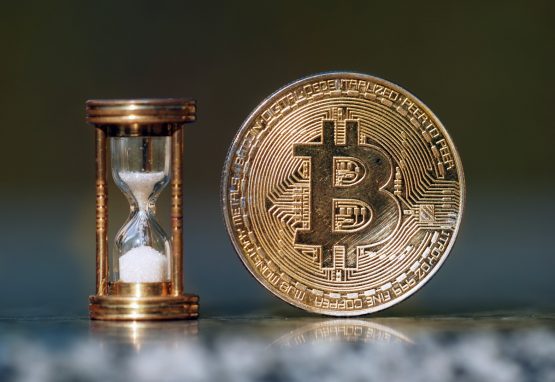 Bitcoin is nothing new as it has been around for a number of years. However, it has yet to hit mainstream. After actually dealing with Bitcoin for the first time recently, that may not change any time soon. The hour glass on the featured image is appropriate because you will need lots of time to start dealing with Bitcoin. In fact, you would have a better chance at free spins no wagering than conducting fast transactions in Bitcoin!
The problem is that bitcoin transactions are not instant like other online payments. In fact, they are almost the exact opposite of instant. Instead of of simply using a browser and making a few clicks, you first need to download the Bitcoin wallet. Then the wallet generates a unique transaction id that you give to whoever is sending you the Bitcoin. What should happen next is that you can check your totals with no problem. However, that is not even close to what actually happens.
Going to check your Bitcoin totals is where the fun really starts. The payment or should I say the notification of the payment itself may not happen the next day, but don't be shocked when it does. First off, the wallet will take its sweet time loading blocks etc to get itself ready. When it finally is ready you could see an error message like "Alert key compromised, upgrade required" out of the clear blue. You did nothing wrong, it just does that mostly to function like a warning for what is to come. There is not even a real way to update it so you are likely better off just ignoring it for the time being.
The opening error message is not even the problem here. The real problem is the "Synchronizing with network". This is where you feel the pain and frustration. For starters, you will see something like "250 weeks behind" on the green bar even if you just got the wallet. What happens next depends largely on your computer and your network. It may not take the time specified, but do not expect something fast either especially with an old slower computer. What the wallet is doing is going through every single transaction during that time period and putting a log of it on your computer! Thus, just checking your Bitcoins will also consume your storage so be sure to install it on a large drive. All that said, do your homework before conducting a transaction via Bitcoin!