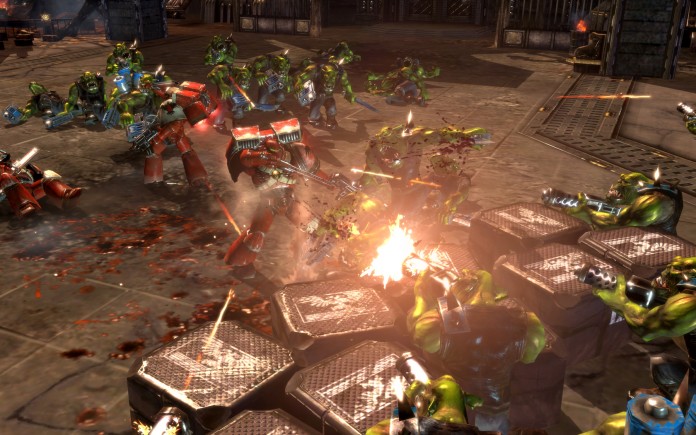 Since a few Warhammer games have made it onto the latest Weekly Humble Bundle, it is fitting to take a look at most of the games from this enormous franchise.Most have been well received, but a few weren't as successful.
Warhammer 40,000 Dawn of War – Over ten years old, but still a classic RTS.
Warhammer 40,000 Dawn of War II – One of the best action RTS games ever. The Last Stand mode should be tried by any Warhammer fan.
Warhammer Online – Good PvP MMORPG that was canceled. Was a fun game while it lasted and brought in a few innovations that are still used.
Warhammer Mark of Chaos – A real-time tactics game that also had an Xbox 360 version under a different name.
Warhammer 40,000 Armageddon – This installment is turn based and also available on the iPad.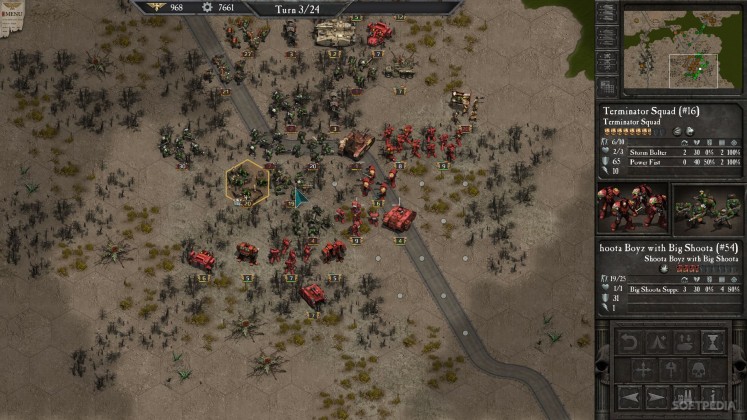 Warhammer 40,000 Regicide – Currently on Steam Early Access as of this writing.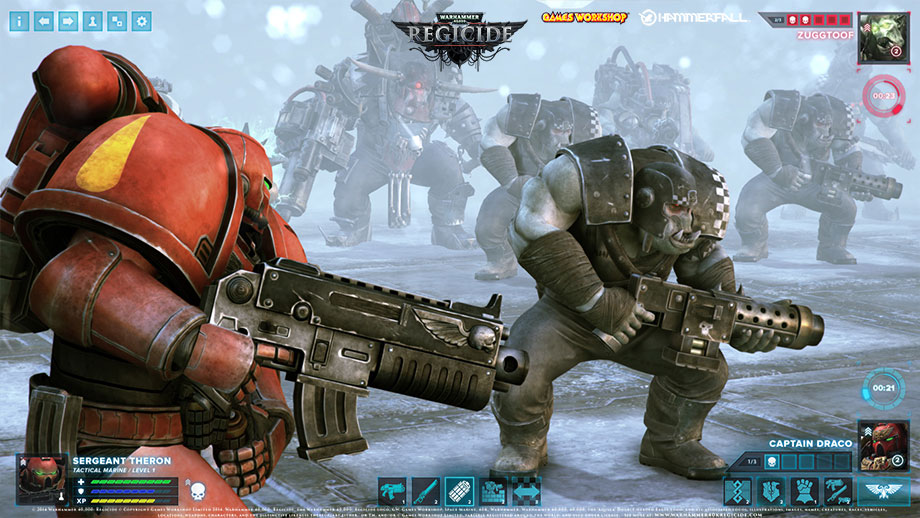 Warhammer 40,000 Space Marine – Yet another successful tweak on the series. This one is a third person shooter that was a big hit.
And that is just a partial list of the games in this game universe. Others include Warhammer Quest, Warhammer 40,000 Kill Team, and WH 40k Storms of Vengeance. Suffice it to say that these are quite possibly the least successful games in the whole franchise and have not become fan favorites like the other games.
If you know of any other games that are not listed here, feel free to list them.