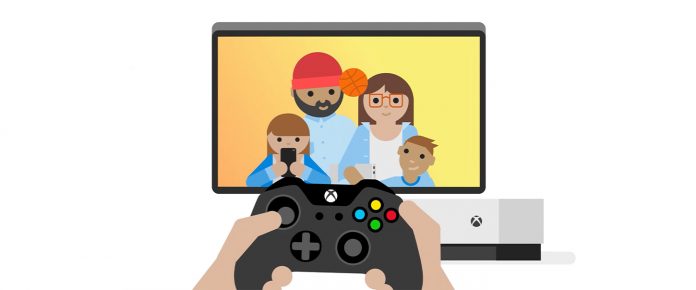 Gaming is an activity that millions of people enjoy in different parts of the globe. A majority of gamers engage the sport for fun while looking to make some money on the side. On the other hand, there are some gamers who go overboard and end up suffering life-altering consequences.
This is why each time you check into the best online casino you will be politely reminded to game responsibly. So what should you do to avoid problematic gaming completely? Below are some pointers that can help you out ensuring that gaming remains exciting without bringing you any unnecessary problems.
Always have a Budget when Playing
If you do not want to get carried away when playing, you must set strict limits on the amount of money to spend when gaming. Self-discipline comes into play here, especially when you are on a spending streak, but still optimistic about injecting more money to help you feel better about what you spent.
Never buy games with cash that you cannot afford comfortably. Furthermore, do not spend cash that you have set aside for other responsibilities like paying bills. When you do this, you may end up in loads of financial trouble.
Set Time Limits
It becomes very easy to lose yourself in the gaming process, especially if things are working in your favor. Take some time to step back and walk away even when on a winning streak. Get to know the amount of time you want to spend in the gam, and strictly stick to the time frames.
Calculate the amount of free time you have, and how much of this you want to spend gaming. You do not want to spend all day and night playing, as this will definitely take a toll on you. Ideally, you should also have small breaks during gaming time. It will work out well for you because you will be able to start the next round with a fresh and clear mindset.
Reduce the Speed of the Game, If Possible
The thrill of playing fast-paced games is something that many gamers want to experience. Once in a while, however, it is advisable to reduce the speed where possible. It will give better control of the game where you will be in a position to make safer decisions since you will have more time. Note that it only can be possible when you are playing online games.
Always Play Clear Headed
When you are playing online games, it is best to be fully aware of the actions you will be taking. This is why you should not be under the influence of anything that could tend to impair your judgment.
If you are not focused when gaming, chances are that you will end up making impulsive decisions that will be regretted later. Keep in mind that the game site will not reimburse you for buying something that you should not have.
It is also not advised to play games in a bad mood, because it can mess you up in a huge way.
Continue to Educate Yourself
As much as skill plays a role when it comes to winning games, the right strategies can also help you achieve success. Keep learning by reading authentic tips on how to play and also watching the pros as they go about doing what they do best. This comes in handy because you can identify come patterns and tactics that can help you get the results you want.
By following the tips above, you can learn how to always have fun without losing each time you play an online multiplayer game. However, if you find that gaming ends up doing you more harm than good, make sure you seek help as soon as possible. There are many programs and resources online that can help you fight problem gambling allowing you to go back to your normal life.