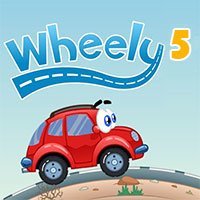 Wheely 5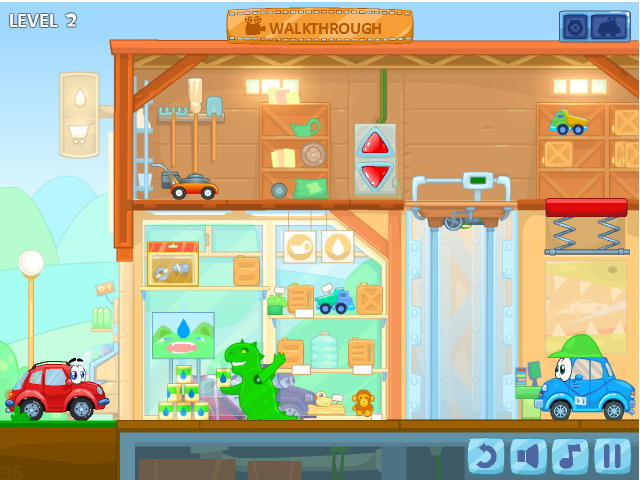 Game Description and Comments
Wheely 5 is a part of a very fun car game series. This installment is subtitled Armageddon! because meteor strikes sre damaging everything in sight. You start in a garage and try to stay out of all the danger going on. This series is about making your way through a plethora of obstacles and levels in a very bright colored world. Overall, this a great addition to the series.
Features
1. Free arcade game.
2. Must drive to safety.
3. Part of a large series.
4. Complete various levels.
5. Has a walk-though.
6. Travel over land and sea.
Pricing Mode
Wheely 5 is another free flash game published for the web and is supported by advertisements displayed before, after, and during game play.