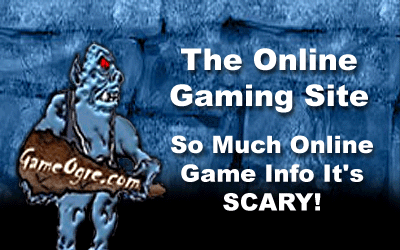 This rare gem from early Rockstar history has now been optimized for play on modern PCs and is available on the house for all registrants to the Rockstar Games mailing list.
Total Rating: 6.75
Reviews: 8
Review Archive
Post Date: 16:24 09-08-2015
Rating: 8
Author: SulzYee
Comment: Not bad free tank game, made by Rockstar. Graphic are good and gameplay too.
Post Date: 22:48 11-12-2014
Rating: 6
Author: paksupro4
Comment: This is solid free tanks game. This game come from popular developer Rockstar( GTA ) .You are drivening a tank and you this is a open word game . You are searching the map and pick some strange objecats . Graphic is good for me and i like it but i dont like gameplay bcs you are just driveng a tank , just that . I will rate this game with 5/10
Post Date: 19:19 29-06-2014
Rating: 7
Author: FrendlyLeBlanc
Comment: God game 🙂
God graphhic and not hard game 🙂
Give 7 for this game
Post Date: 18:24 29-06-2014
Rating: 8
Author: Aki013
Comment: This game is good,i like this game because its easy , and i like graphic ,so i give 8/10 🙂
Post Date: 17:20 14-01-2012
Rating: 5
Author: Thedarkboy
Comment: I think this game is pretty easy.. Don't like it very much though.. It was a little fun in the beginning but got boring pretty fast. 5/10
Post Date: 20:16 22-05-2005
Rating: 5
Author: killerdud745
Comment: none
Post Date: 03:47 17-05-2005
Rating: 5
Author: vicky
Comment: none
Post Date: 23:09 24-03-2005
Rating: 10
Author: thomas
Comment: none