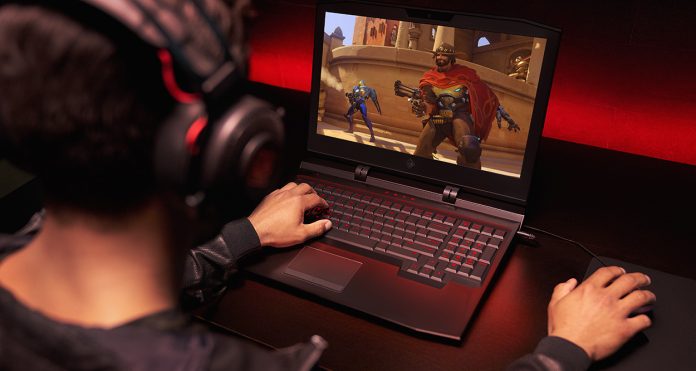 Intel announced its new families of processors at the CES 2021. Among them will be the 12th generation desktop chips, called Alder Lake. This was quite an unusual move from the company bearing in mind that the 11th gen chip codenamed Rocket Lake had not been launched on time. The Rocket Lake chips were primarily aimed at PC enthusiasts, sizzling hot players, and video gamers who would want the best performance on the market.
Besides, according to the company, the Alder Lake Chips (12th generation) will be available during the second half of 2021. Since they have included mobile chips, then Alder Lake chips can be seen as the truest successor of the 2020 Tiger Lake. However, the company also confirmed that the Intel innovation event would take place from 27 to 28 October. 
 However, you will not be able to purchase the new CPUs straight away. They might be available from 29 November or perhaps December. But there is also a chance we will have to wait until CES 2022, which is scheduled for January, in case of delays. 
How will Rocket Lake and Alder Lake Chips Work?
The main difference between Alder Lake and Rocket Lake chips will be their target market. As per Intel itself, the latter chips are aimed at gamers and PC aficionados, who want nothing but the best performance they could get for their computers. 
On the other hand, Alder Lake chips will take a different approach to fulfill everyone's daily PC needs. Its main goal is not to have better performance but also to improve battery life. In short, it will combine high efficiency and higher performance in one single product for a superior chip. This might sound like a familiar scenario since ARM-based processors have previously sacrificed so much on performance to maximize their power efficiency. Nonetheless, Apple's M1 chip made it seem possible to have both benefits without forgoing the other. 
What will the Alder Lake Chips Look like in Laptops?
Alder Lake laptop chips will be the successor of the Tiger Lake version. They will be known as Alder Lake-P and are designed for the next generation of Windows tablets and laptops. Besides, these processors will most likely be found in any laptop, unlike desktop chips. Therefore, it will overcome some of the compatibility issues that are found in ARM-based CPUs. 
Moreover, Alder Lake is expected to support Gen 4 and 5 PCIe Express and Thunderbolt 4 and DDR4/DDR5 memory. In terms of architecture, then there are rumors that Alder Lake will take advantage of the ARM's great little structure. 
Intel also hinted that the Alder Lake would support a maximum frequency of 4.0GHz, which is a bit lower than the 5.3GHz from Rocket Lake. But keep in mind that the reason for this is since Alder Lake will be focusing on balancing power efficiency with performance. 
It is also worth noting that Alder Lake-P will be meant for laptops, Alder Lake-S series for desktops, and Alder Lake-M is for other lower-powered devices. We will have to wait for Intel to confirm the specifications for this 12th generation processor.