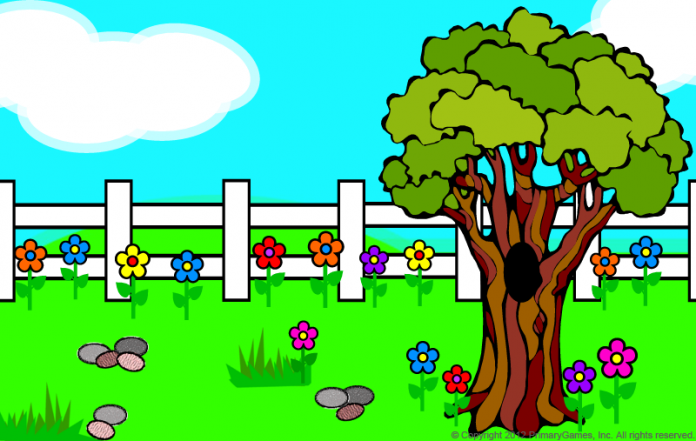 Easter in 2020 is going to be different than any other before as due to the coronavirus we will all have to celebrate it locked in our own homes. With nothing else to do, lots of chocolate eggs will be eaten and maybe a drink or twelve to relieve the boredom. One of the ways to keep entertained is by playing video games online. In this article, I will talk about the best Easter-themed games to play this year.
#1:  Easter Eggs 
Top of our list of the best Easter-themed games to play in 2020 is "Easter Eggs". The theme is an Easter setting on a sunny day in the countryside with farm animals and eggs. It has a great atmosphere that will brighten your day during a hard time. That being said, there are free games available at the Casino Captain website so make sure you do not miss out.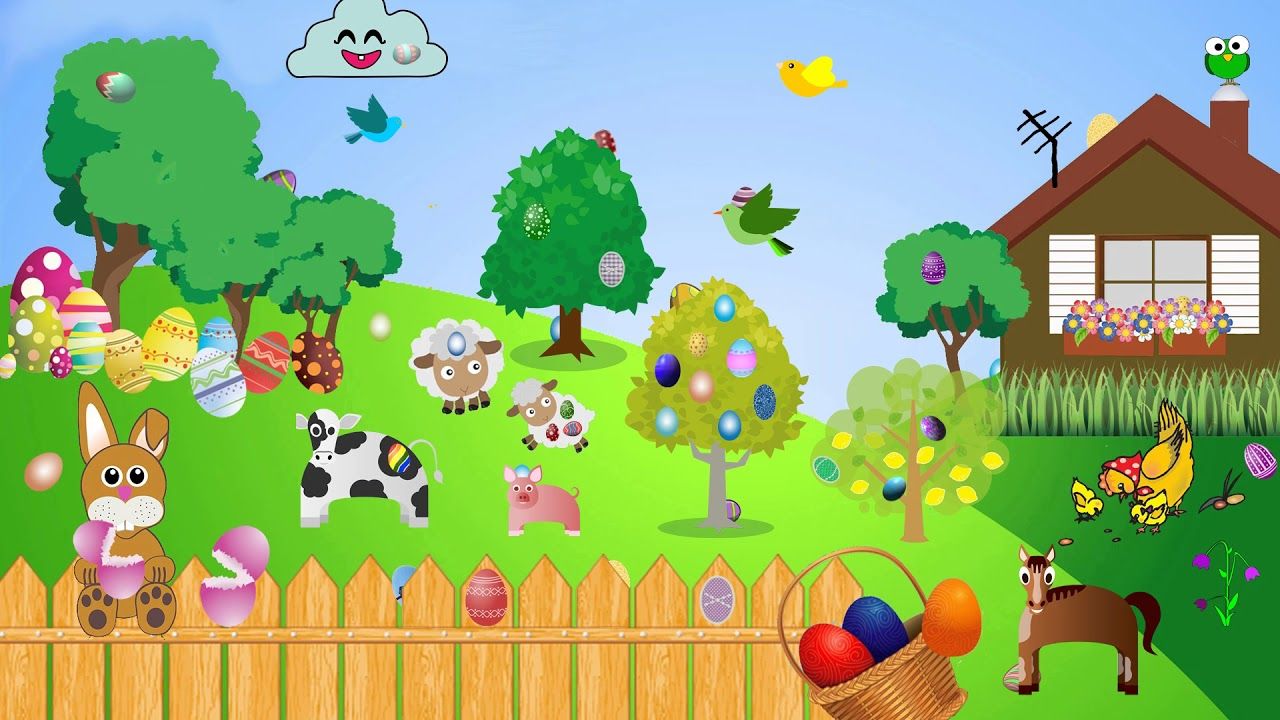 #2: Lucky Easter 
If you feel that you may be in for a bit of good time, Lucky Easter could be for you. This is one Easter egg hunt that you will not want to miss out on. If you have the golden egg, you will see it hatch to take you to a special bonus round where you can win huge game prizes. With special features such as the colorful graphics, it is no surprise why it is so popular.
#3: Easter Edition Fruits Deluxe 
Fruits Deluxe is one of the most popular games and if you like playing this you will be pleased to know they launched an Easter edition. It is set with a background of skyscrapers in a metropolitan city with lots and lots of fruits!
#4: Easter Edition Lemur  
Another popular game title that has created an Easter edition is Lemur. It has daisies and eggs to give it that Easter feel. There are lots of different bonuses available which make it a fun title to play as you can get free plays, bonus rounds, and more.
#5: Rabbit In The Hat 
Rabbit in the Hat is not a fully themed Easter edition but it does have rabbits, therefore, we have included it in this list as its a lot of fun to play. This game has a very magical feel to its theme. It provides players with regular free play bonus rounds which can be very exciting! That wraps up this list, please try to have as much fun as possible during these trying times.