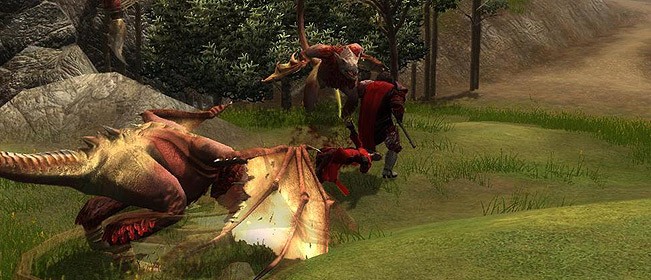 Cheats hints and strategies for multiplayer games across several different platforms. Know of a strategy or a cheat for a game with multiplayer elements that is not listed here? Submit it to GameOgre.
PlayStation 2
Get help with these codes for multiplayer capable PlayStation 2 games. In addition Game Ogre has teamed up with Expert Guides to offer a Free PS2 Cheats Guide.
Xbox
Use these codes to get ahead in Xbox games with offline and online elements.
Age of Mythology
Type-in codes for this real time strategy blockbuster.
Anarchy Online
A few tips to help you get going in this science fiction MMORPG.
Asheron's Call
Some fun cheats and some helpful hints for this major MMORPG.
Assassin's Creed: Valhalla Cheats & Codes – PS4
Baldur's Gate II
Cheats and hints for one of the best RPGs in recent years.
Diablo 2 
Raise some hell with this wide assortment of cheats and strategies. From the famous Cow Level to Cube Recipes it's all here.