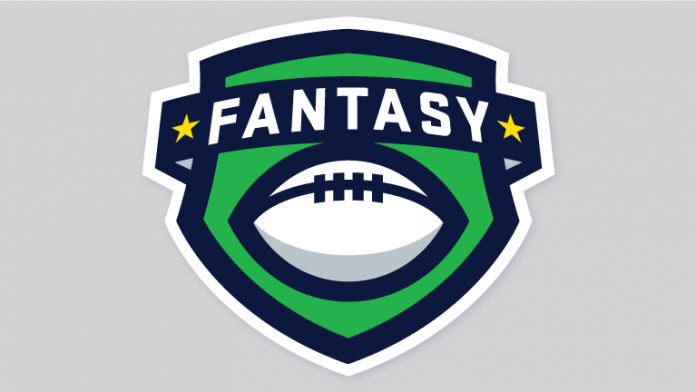 Fantasy Sports is now worth billions of dollars today. Many people are now taking the time to involve themselves in this. It's simply a good way for many sports fanatic to immerse themselves in their favorite sports.
When it comes to how it works, Fantasy Sports lets you run a league or a team during a game season. Some of the popular sports you can play with this are basketball, football, and golf. When running a team or a league, you get to choose your players.
The progress of your team will depend on how your players perform, and the stats of your players will depend on how they do during actual or live games.
About 60 million people now play fantasy sports and the most popular when it comes to this is Fantasy Football. When playing this, you also get to choose whether you want to run a league or a team.
Playing Fantasy Football may sound a bit confusing and intimidating at first, but many fans of this can attest that it's a good way to make you more intrigued about live games. There are many more reasons as to why you should play this and here they are.
It's one of the best ways for you to learn about football
The truth about playing fantasy football is that you don't even need to know how to play football. You just need to have great management skills and determination to win the season. However, when you start to play this, you'll eventually find yourself learning about football itself.
When running a league or a team, you will have the need to watch all live games and study your players. After all, their real stats are what could make or break your own fantasy team. As you watch live games, you'll see how the game really works.
Your involvement is basically what will make sure that you learn the sports you are watching, and in this case, it's football.
It makes you feel more involved
Whether you've always been a fan of football or not, once you have your own fantasy team, every live game suddenly matters. You don't even have to wait for your favorite team's game. You get to choose your players in fantasy sports so you can have players from different teams in your own fantasy team.
This way, even if your favorite team isn't on the live game, there's still something for you to look forward to. You'll start hoping that your player scores or someone else do so that your fantasy team can advance to the next game.
It can be a great way to socialize
Even back in the day, many people gather during live games so that they can talk about their fantasy teams. This is still something that you can practice with your friends or family who are also into playing sports this way.
You can schedule to meet during a live game and discuss the next moves that you have for your fantasy teams. It's simply a nice way to interact and enjoy sports with your family and friends.
Now that playing fantasy sports is mainly done online, it still doesn't mean that fantasy sports is now less social. As a matter of fact, this is a great avenue for you to meet players who are running their own fantasy teams worldwide.
Surely you can't really control how a player performs during a live game, but keep in mind that you're running your own team in fantasy sports. This means that you can fire a player when you see that there's a need.
You can even decide to bench a player for a while if you feel like he's not performing well at the moment. It's also fun to name your own league or team. You can decide how big your league is and how many players you want to have in your team.
And so, even if you can't control the performances of each player that you have in live games, you still control how your team will push through as the season progresses.
You can earn money from this
Some sites have money prizes available for the winners and so this should motivate you to take your fantasy team seriously. There are still free sites that allow you to play fantasy sports or football, but you can still earn money from this. Have your friends play on free sites with you and charge them money to play. You can keep a part of their money as an administration fee. The rest, you can give away as the prize.