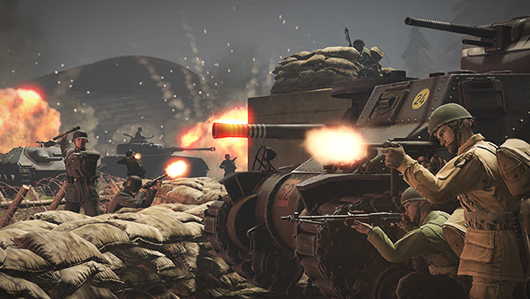 Heroes & Generals, a WWII MMOFPS,  is a game that has hosted a giveaway on GameOgre.com before for D-Day and it did extremely well. The game itself is also doing well as it has over five million players. Due to this very impressive fact, they have decided to issue a gold giveaway this time. Giving away in-game currency is usually very popular with players and this one should be no exception. In fact, each code has been generously given 200 gold for the game.
To get the code from this blog post simply request one below in comments and it will be sent to your email address. Hitting the like button above would be nice if you like the game:).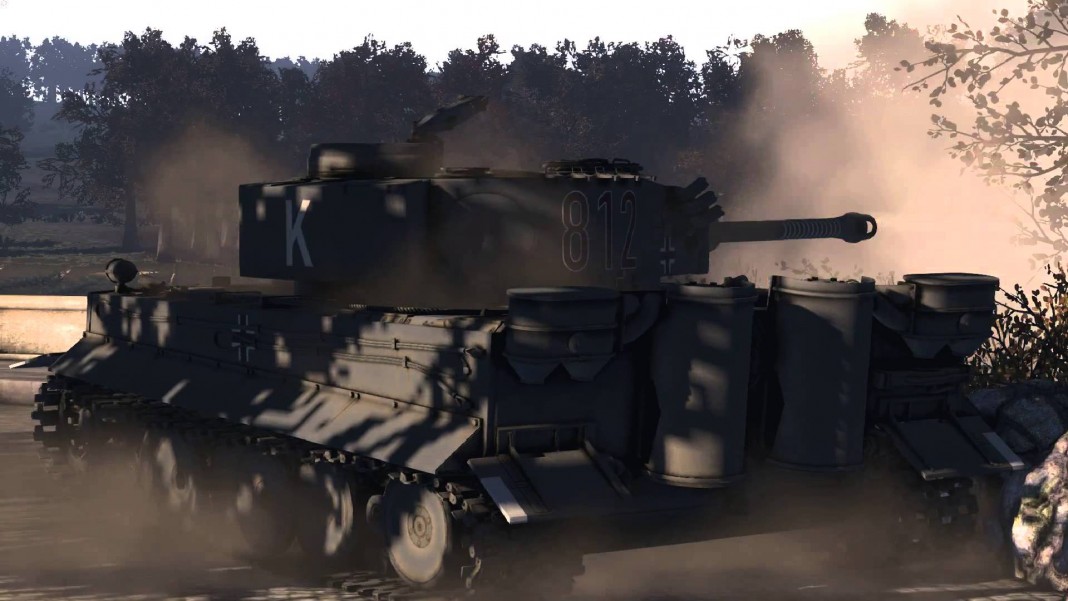 Facts About the Game:
1. Over five million registered players.
2. Was one of the first ten games to be Greenlit by the Steam community.
3. In the top ten of free-to-play games on Steam.
Redemption Instructions:
1. Launch the game and log in (applies to both the Steam version and the browser version.
2. Click the Menu button in the top right corner (looks like a cogwheel)
3. Click on the "Redeem Voucher" button
4. Paste or type in the voucher code and click "OK"