Product Description
Now that is a spiked club! When only the best will do, the infamous big club for Ogres that has been used by Ogreman for years.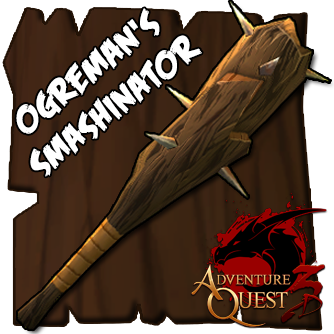 "Make 'ting dat no smashed… smashinated!"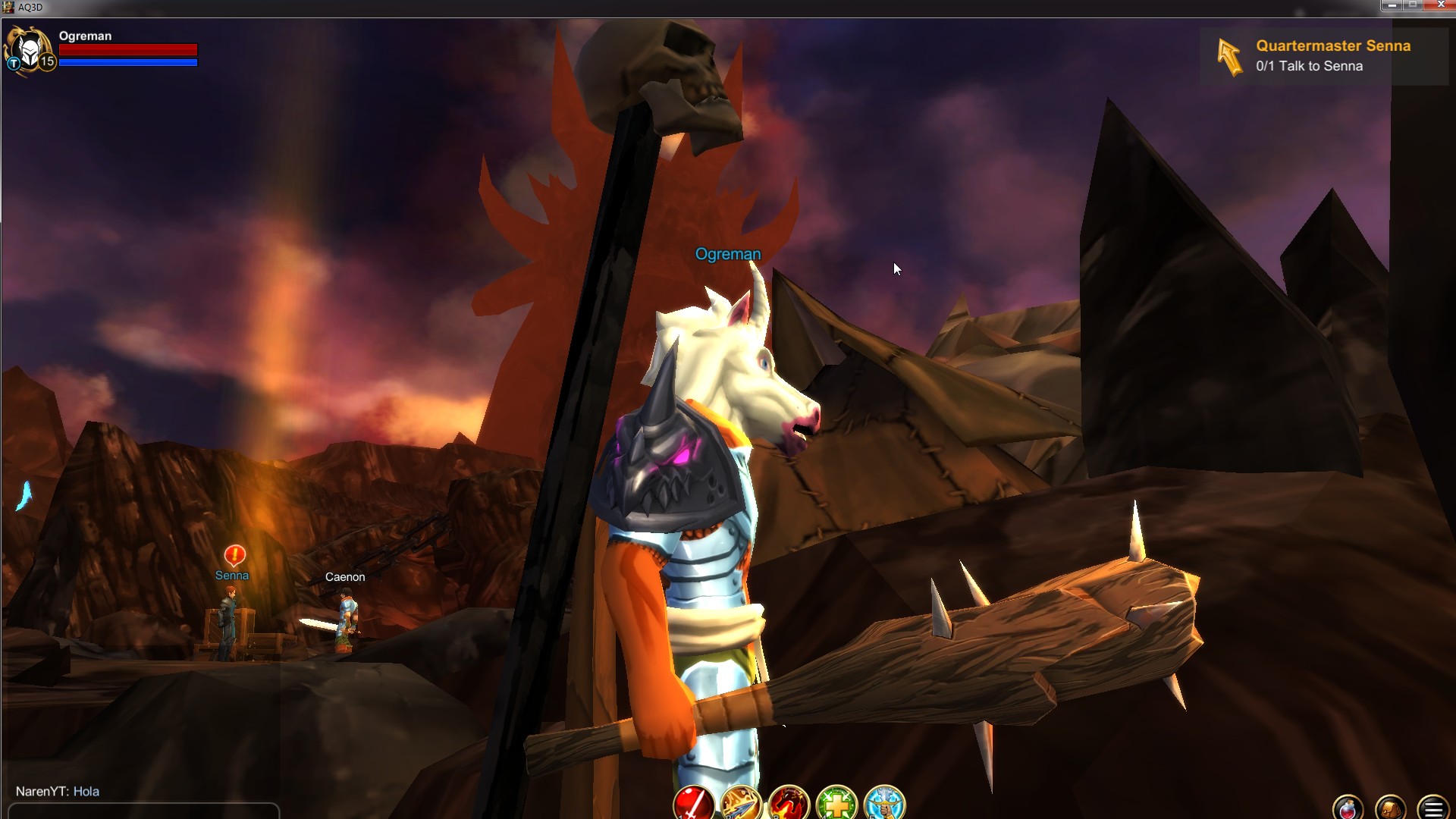 Send me a PM on the forum after buying. If using forum credits, your points will be transferred to the blog.