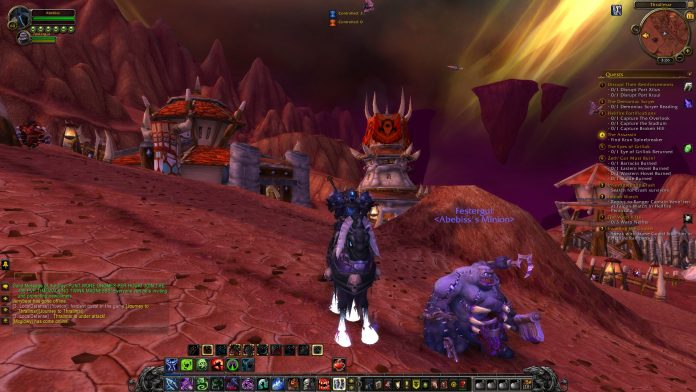 After not playing the game for seven years, it was time to return to WoW. Had previously played the game before my absence for about five years so the account was full of leveled characters. Also, had bought the first three expansions so I was surprised when my account was up to the Warlords of Draenor! That was definitely a nice surprise.
However, the downside was when I logged back in to not find my previous server or any of my old characters. Without a doubt, that was not a fun feeling. Nevertheless, decided to carry on and make the best of my triumphant return! That said, made a new orc warrior by the name of Clubsmash and started the big adventure.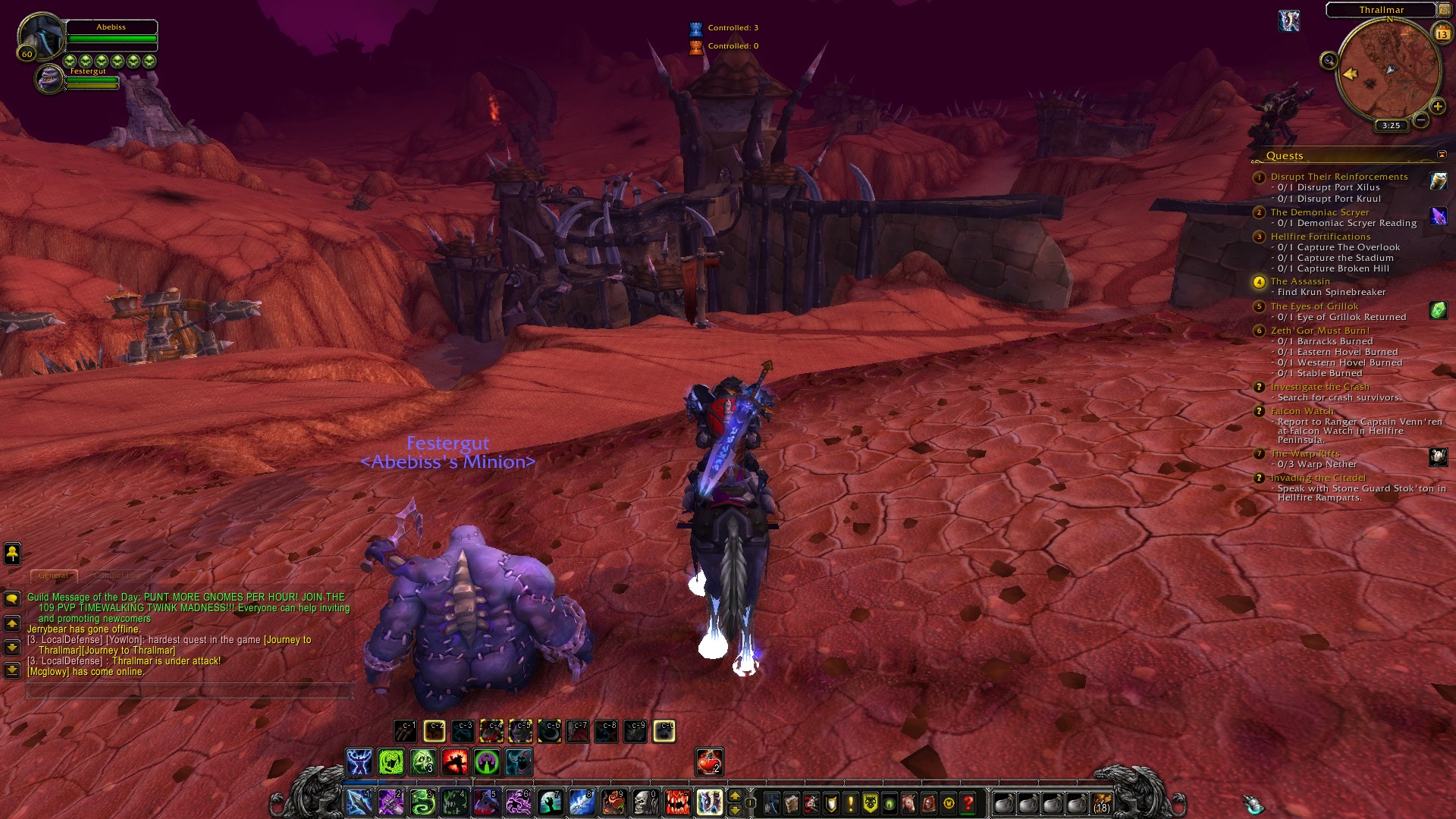 After getting to level 10, decided to try an Alliance character next. That decision helped tremendously because that is when I discovered that although I could not make a Demon Hunter yet, I could make a Death Knight at level 55. Thus, the negative of losing all my characters was helped considerably by the fact that I could start at 55 rather than from scratch. Furthermore, I chose an undead Death Knight since that was the one Horde race that I never really leveled up high before. The Death Knight I had before was a Blood Elf that I never did enjoy. This time around, playing a DK is substantially more fun since that is my primary character now. Just another way to turn a negative into a positive!
With the Death Knight, generating gold and accomplishing such major feats as the first mount and sporting all blue gear does not require even close to the time it would otherwise. With a pet in tow in addition to being a damage threat with both melee and range, this is the one character to completely focus on for the time being.