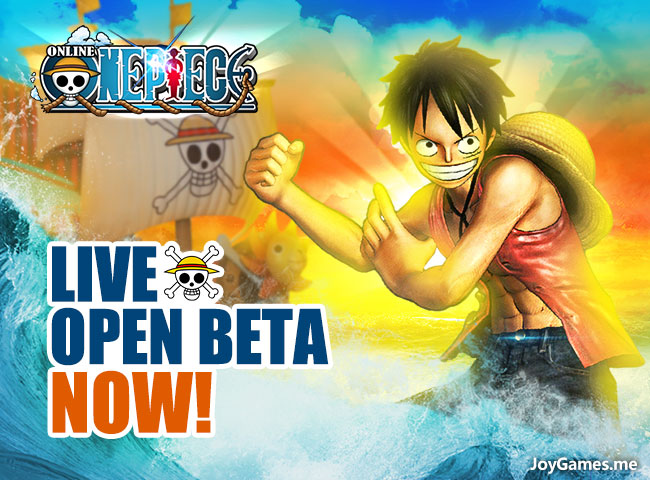 GameOgre.com has had many Giveaways over the years. The Giveaway is considered open until the forum thread is closed. Some codes give access to beta testing and some give items and/or game currency to help players get started or go further in a game. Some have even unlocked characters. We have had many that have had so much demand that we could not keep up with the supply. The one last year from Marvel Heroes brings to mind one such giveaway. We had to hold contests to make sure everybody had a chance at one because the demand was so high that the codes would be swallowed up within minutes using our automated system in the  Review Directory. That was one of the extreme cases though. The Giveaways listed below are still there and contain some nice loot for their respective games. Currency has been another hotly desired type of code and some of these contain that little goodie.
The following code giveaways are still open so far in the month of June:
Final Fable – Fantasy Tactical RPG and our newest Giveaway.
Fallen Sword – A booster pack with many items is offered.
One Piece Online – Contains a few different items.
Infinite Crisis – A Sinestro code, but the game will close on August 14th of 2015.
Nova Genesis – This key contains 50,000 gold and several items including rubies and a Mount Training Tome.
Clash of Mafias – An android game.
Villagers & Heroes – Contains a harvest pack.
Sentinel Heroes – A turn-based RPG.
Dragon Heart –  The latest game from the makers of Talisman Online.
Stormthorne – Contains a potion and a reward card.
Summoner's Legion – A gift pack with silver, magic dust and even copper.