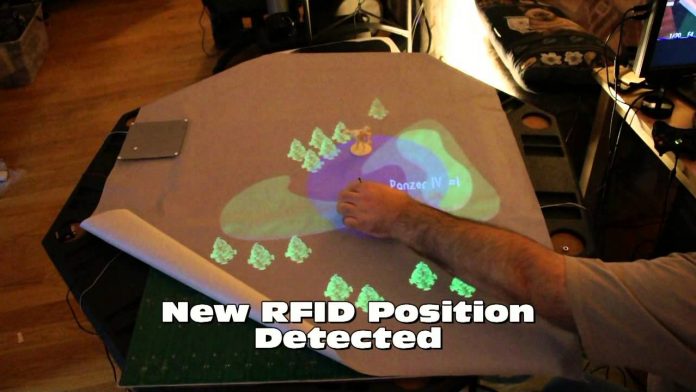 Traditional gamers have long favored classic video games over some online games, believing that these games need a higher skill level. As a result, a good player has a chance to battle against other players in person and maybe win. It's also thought that arcades have little control over these games, and that casino games are easier to play than those operated via arcade game machines.
This impression may change with the introduction of new electronic game systems into the gaming environment. These modern technologies have the potential to track the precise movements a player is playing in a game, as well as assess the player's ability to play the game properly. While these methods may diminish some mystery and other player advantages over arcades in the long run, there are a number of benefits that players may get from them. Optical scanning and RFID are the two primary technologies now used to track games. In today's gaming sector, there are primarily two firms that provide these solutions.
Optical Scanning
Optical scanning is the first technique we'll look at. Playing cards with invisible barcodes and chips are used in this technology primarily for card games. Scanning technology enables real time tracking of both the cards being played and who is wining. A software program also analyzes the acquired data and gives useful real-time reporting and information. 
An "invisible" ink bar code on the side of each playing card includes a unique number for each card. The device analyzes the stack of cards to determine which cards are in the game and confirms full decks, lowering the risk of errors. The cards are dealt from the hand, which is scanned by an optical scanner as they are dealt to each player. The system is aware of the cards that have been dealt as well as the players' moves in real time. The device employs a network of 14 hidden cameras and image-recognition software to collect all game-play.
The actual software program that runs in the background and contains several algorithms that evaluate the data produced by the equipment in real-time is the key to the system.
RFID systems
RFID technology is the second developing gaming technology. RFID usually entails embedding RFID tags in games so they may be traced in real-time to a player. The tag can be associated with a certain game and location. The player's mobility can be traced if he moves to another game or area. When combined with an application that can analyze real-time data, this technology can provide the online game access to a lot of information on its customers.
Players' playing habits can be evaluated in real-time when used in combination with an application, allowing management to precisely grade players and give them more critical information about their players' preferences. The program then examines the player's activities to verify that they are not dominating the games.
There is no doubt that these systems have a long way to go and some significant challenges to solve, one of which is the possibility of player rights violations. However, this is unmistakably the direction things are going, and future products may use both types of technology in a unified way. It's also possible that technology may spread to other aspects of the gaming industry.