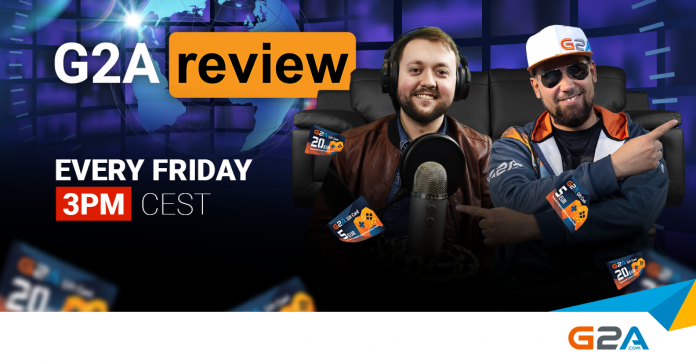 Livestreams, even since the growing popularity of Youtube, Twitch and other similar portals, evolved into one of the most important tools in hands of gamers as well as game developers. They are used to communicate between both groups, to share information and to create a community of people with a similar hobby. This is why G2A decided to create G2AReview. It is going to be a weekly livestream which is going to run on Fridays at exactly 3PM CEST.
Where can I watch it?


The very first question we should answer is: where will you be able to watch the show. Well, according to the authors is going to be available on all channels used by the company.
In other words, you will be able to watch the livestream on Facebook, Youtube, and of course on Twitch itself. What are you waiting for, then? Get ready for the livestream, get ready for a ride.
Game news are going to be presented during the livestream
Are you constantly looking for new information about upcoming games, events, e-sport tournaments etc.? If so, then you are going to love it. The livestream is going to have a segment devoted entirely to news from the world of games and virtual entertainment. In this part of the livestream,G2A is going to cover as much details and information as possible. Thanks to the news segment you are always going to be up to date with the most interesting events.
If you do not want to stay behind ever again, G2A Review is for you.
Information about weekly sales
It should not be a surprise that for most gamers one of the most important things are game sales. Many gamers are spending hours on different websites just to find the best offer possible. Bundles, sales etc. There is nothing better than finding a perfect offer for a game you wanted for a long time, at a very low price.
This is why part of the G2A Review is going to focus entirely on sales. Hosts of the show are going to provide you with the info about upcoming weekly sales and their prices. Focusing especially on the best offers. Hence, you will be always ready to buy a new game.
Meme reviews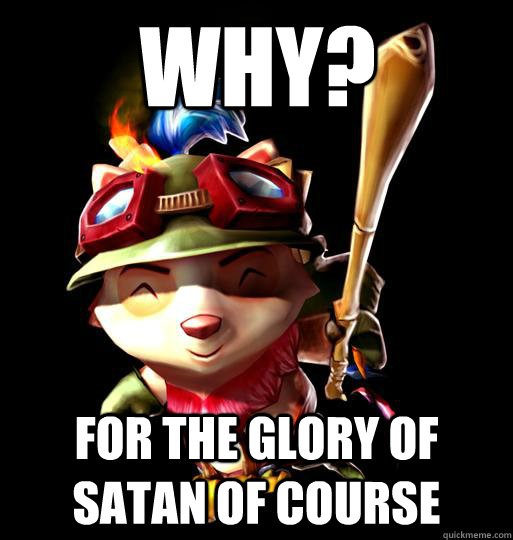 Memes have become a part of our culture. Hence, G2A Review decided to give them some love. Hosts, who have a huge amount of knowledge about online society and memes themselves, are going to analyze them and provide you with a critical opinion. This segment is going to be a comic relief for the stream.
Get ready for the SHOW!
Besides the segments which were mentioned above, G2A Review is going to provide you with much more. There are going to be guests and reports from the most important gaming events in the world and much, much more. What else is going to
provide you with? Well, time will tell. However, you can expect a lot of information, news, gameplays, and various shows. You are going to have a lot of fun, trust us.
The first livestream was launched on August 17th and the episode was about 45 minutes long. G2A is planning to keep the running time of the show at about 45 minutes, so you will be able to watch it for example on your way to school or work.