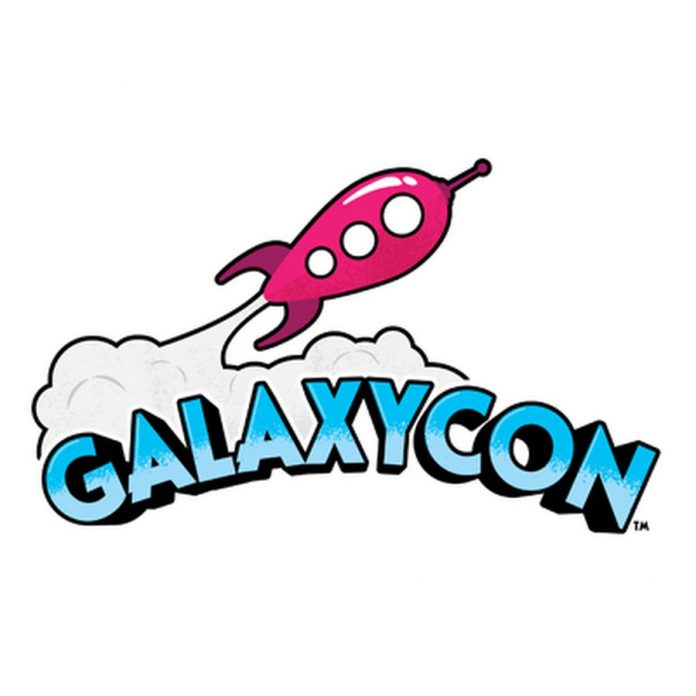 Are you ready to embark on a world of fantasy, anime, comics, online video games, and much more? GalaxyCon is here to stay marked in your life as one of the best experiences you can discover as a fan of this exciting fantasy universe!
##The first steps of GalaxyCon, formerly known as Supercon
The first Supercon was organized by founder Mike Broder in late 2006 at the Ramada Hollywood Beach Resort in Hollywood with the name of Florida Supercon. This event sought to bring a large-scale convention to South Florida that didn't exist, but the public was looking for it.
However, this encouraged others to start the same. As a result, another event, the Anime Supercon, was held in Fort Lauderdale five months later. The estimated attendance at each event was around 2000 people. As success grew, other conventions were added in the Fort Lauderdale and Miami metropolitan areas.
By November 2008, an attempt was made to hold a full-scale Supercon in Atlanta, Georgia, but it was not as prosperous as the Florida events.
Another attempt to expand this type of event did not occur until July 2017 with Raleigh Supercon in North Carolina, replacing Wizard World Raleigh Comic Con. Raleigh Supercon 2017 drew an estimated 30,000 people over the weekend.
It was there when Super Conventions later acquired the former Derby City Comic Con in Louisville, Kentucky, which was renamed Louisville Supercon. This inaugural event took place in November 2018.
Today, this event, then called Supercon, is now called GalaxyCon and is a massive event popular in North Carolina.
##GalaxyCon, a different take on an event
GalaxyCon Raleigh is a popular comic book event in North Carolina held every summer. A four-day event dedicated to popular culture brings together actors, artists, writers, cosplayers, creators, wrestlers, and thousands of fans.
The annual show celebrates comics, superheroes, science fiction, fantasy, anime, and gaming, offering a variety of family-friendly attractions.
Interaction with celebrities during photo ops, panels, and autograph sessions. Past convention guests included Jodi Benson, Nina Bergman, Justin Briner, Kevin Conroy, Jim Cummings, Peter David, Keith R. A. DeCandido, Ashley Eckstein, Giancarlo Esposito, Jason David Frank, Brendan Fraser, Mike Grell, Bret Iwan, Matt Lanter, and many others.
GalaxyCon Raleigh features dozens of vendors offering all things pop culture. In addition, visitors can purchase autographed collectibles, such as photos, posters, and funko pops from movies, animated series, and more. The opening hours for this event are from 2 pm to 8 pm on Thursday, 10 am to 8 pm on Friday, 10 am to 8 pm on Saturday, and 10 am to 6 pm on Sunday. Do not hesitate to attend this event and have a unique experience.
##Other information about American tourism
Before traveling to the United States, make sure you have all your necessary travel documents handy. The most important thing to remember is that it is a visa-free country.
If you do not know what you need, **iVisa.com** will help you with everything you need, just contact them and get ready to make your trip.
The United States has taken steps to reinstate travel within its borders. All non-citizen travelers 18 years of age and older must show a vaccination certificate certifying that they have been fully vaccinated for at least two weeks prior to travel.
For some countries, it is still necessary to present negative test results within 24 hours prior to departure to the United States, regardless of vaccination status.
But there are exemptions. Children under two years of age and travelers with proof of recovery from illness within 90 days are exempt.
Finally, there are no mandatory quarantine requirements, but self-isolation for 7 to 10 days is recommended.
Learn more about the [United States ESTA here].