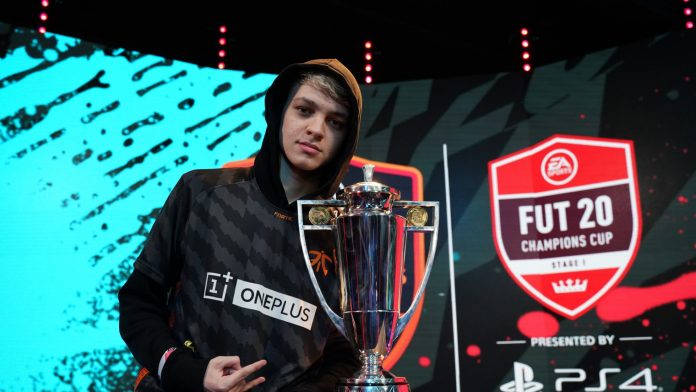 Esport has taken the world by storm. Electronic sports is officially taken to mean computer or video games played competitively under tournament structures and with some form of reward or prizes for the winners. It draws the majority of its players, fans and viewers sometimes called gamers from the under 25 age group and most of them are males. Among other things, esports is an entertainment game providing fun and entertainment for players, fans and viewers. 
The Beginning

Today, esport provides entertainment for hundreds of millions of dedicated fans and online viewers around the world. This has not always been the case. E-sports had their humble beginnings in South Korea in 1972 when 10000 fans paid to watch teams competing for USD 5000 in prize money. In 1981 the Donkey Kong tournament was held drawing record crowds of fans. During the early to mid nineties tournaments and competitions for games like Mortal Kombat and Street Fighter were held attracting huge crowds. Popularity continued to soar. In the late 1990s, first person shooter games like Golden Eye also came into the public domain and with the coming of the 21st century games like Overwatch, Call of Duty and the Halo series wowed and entertained legions of electronic sports fans. Halo 2 was the first esports event to be televised, but for several reasons televising esports games never really became popular. Viewing esports on screens only took off in 2011 with the introduction of Twitch. Popularity of esports took a giant leap forward as players could now actively engage with fans and viewers. 
Esports Entertainment 
The Fan Base grows with continuously improving technology. Esports are reaching a wider audience as online viewership expands. Millions of viewers are entertained in the comfort of their homes. Popular esports platforms include YouTube's gaming channel and Twitch which dedicates itself to streaming live games. Available statistics show that esport enthusiasts spent in excess of 17 million hours viewing games on these two gaming channels alone in the first three months of 2018. Ranked in terms of popularity, the top spot belongs to Dota 2 followed by League of Legends and CS :GO. 
The total global viewership topped the 350 million mark in 2019 of whom more than a third were dedicated electronic sports followers. 
More Evidence

There are several other pointers that reveal the huge fan base of this new sport. Esports gamers in the UK alone forked out millions of pounds sterling on computer games as far back as 2016. That fact alone shows just how widespread the playing of esports has become. This widespread use means it is providing entertainment for millions of people. 
Conclusion
Well known auditing firm, Deloitte projects that esports will have a world wide viewership of more than 600 million people by the end of 2020. Even the respected International Olympic Committee has taken notice. The Committee jointly hosted an esports forum with the Global Association of International  Sports Federations. The aim is to gain an insight into this new phenomenon called esports. When organizations like the IOC start taking esports seriously it means they too recognize the wide fan base that the sport has.