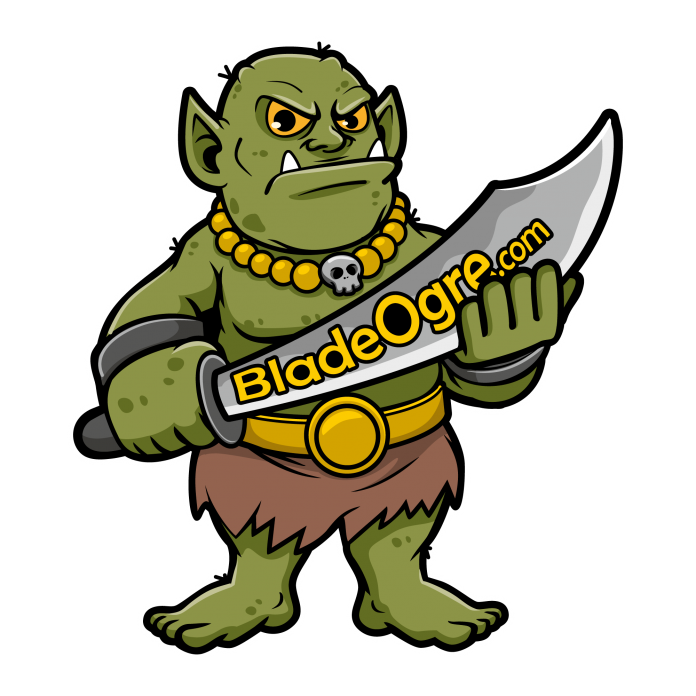 After nearly 20 years, the big blue Ogre is looking for a pet! The only problem is finding what would work for an Ogre's pet. Obviously, it would need to be a monster that is not an Ogre. However, something else blue is still possible. To create a fantasy pet, you must first imagine a fantasy world for it. For example, it is like a magical night at william hill casino where you can play some of the most fun and exciting online games imaginable. Take the sights and sounds experienced there and weave your own fantasy world. Then allow your monster to evolve from this world!
One possibility is a smaller monster like the Blade Ogre as the featured image. A small brutish monster that looks like an ogre could be a mini me type pet. Maybe something like a blue goblin or kobold? Other pet possibilities include wolves and a monster known as a Bullywug. Bullywugs live in swamps and look like a cross between an Ogre and a frog.
Also, there is currently a contest on the GameOgre forum where members can help create a pet for the forum! GameOgre is looking for a pet for at least the forum that we can use for various things like the forum games and Ogre Adventures. Will likely be purchasable in the shop for points. This pet would have a name and probably a drawing of some kind to use it. However, the pet will also have its own thread in Ogres Hall and will need a back story and a great description.
Rules

1. To enter, need at least a general description.
2. Will have time once entered to improve on your pet.
3. No bickering or flaming etc. This is meant to be fun.
4. The pet should be as original as possible and not something like a baby Shrek lol.
5. Names I will leave up to you. They can either be PMed or in the post.
6. The contest will last from 1 to 2 months.
7. Accept that the pet would be owned and used by us in various forms including images. You would get credit for making it, but it would be ours. If that is going to be a problem, simply don't enter.
Prizes

1. Will automatically own the pet in the forum without having to pay for it like everybody else.
2. An AQ3D item of your choice.
3. 10 Blue Ogre Souls.
4. A participation prize for everybody who submits a full entry to this thread for your ideas.
Anybody interested should apply at the "Create a GameOgre.com Pet Contest" thread in the giveaway/contest forum. We will be announcing the winner in the Summer and will have considerable fun finding the right monster for the role!