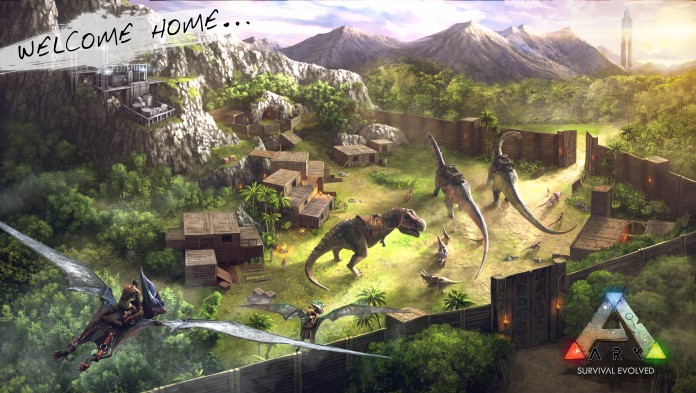 Like most things, multiplayer games are evolving. Instead of MMOs with levels as days past, a new genre has emerged called Survival Sandbox Games. The worlds are very open and players can do more overall than ever before. The genre basically started with a FPS Mod for ARMA II known as Dayz and has thankfully grown beyond just zombies to include dinosaurs and realms of fantasy. One glaring thing about this type of game is that all are currently in Early Access. Thus, they are still evolving as games. In fact, this whole genre is still evolving. In my opinion, this genre has a chance to reinvent the whole MMO industry if done right. If that happens, ARK could be the "World of Warcraft" of this emerging trend.
Sandbox Survival:
Ark: Survival Evolved – The best all around game so far.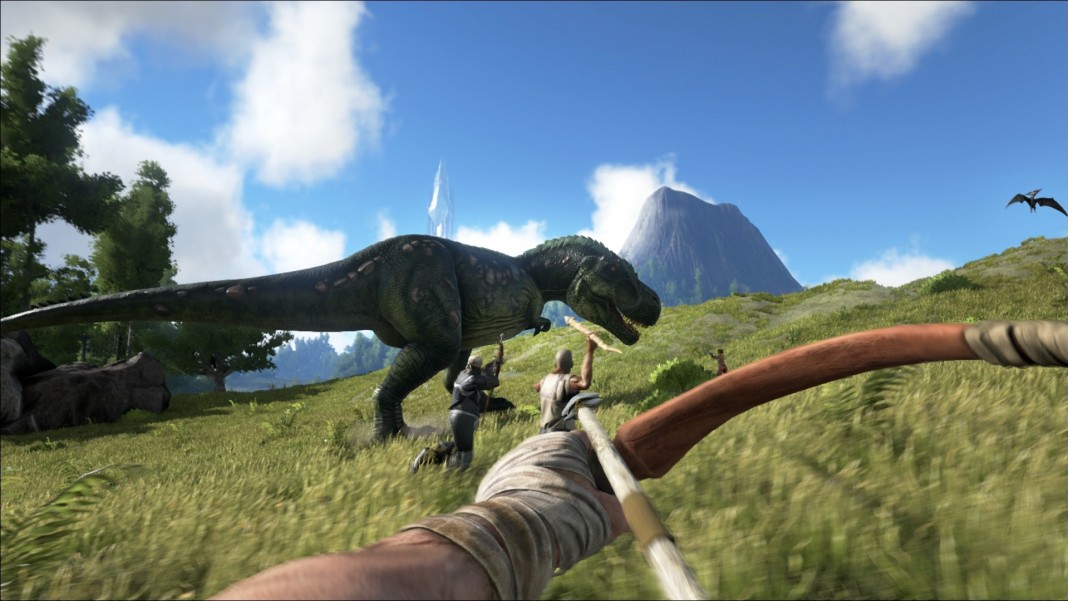 Reign of Kings – Quite a bit of negative backlash.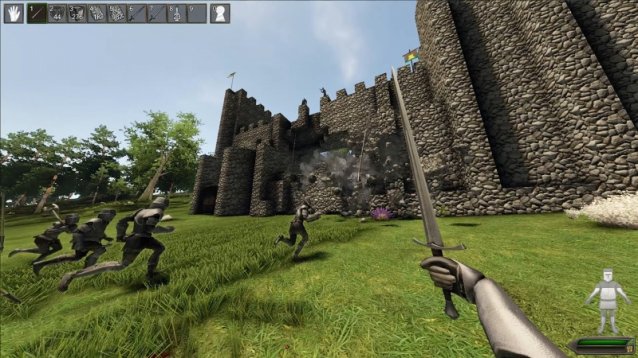 Savage Lands – Fantasy setting and the one I own.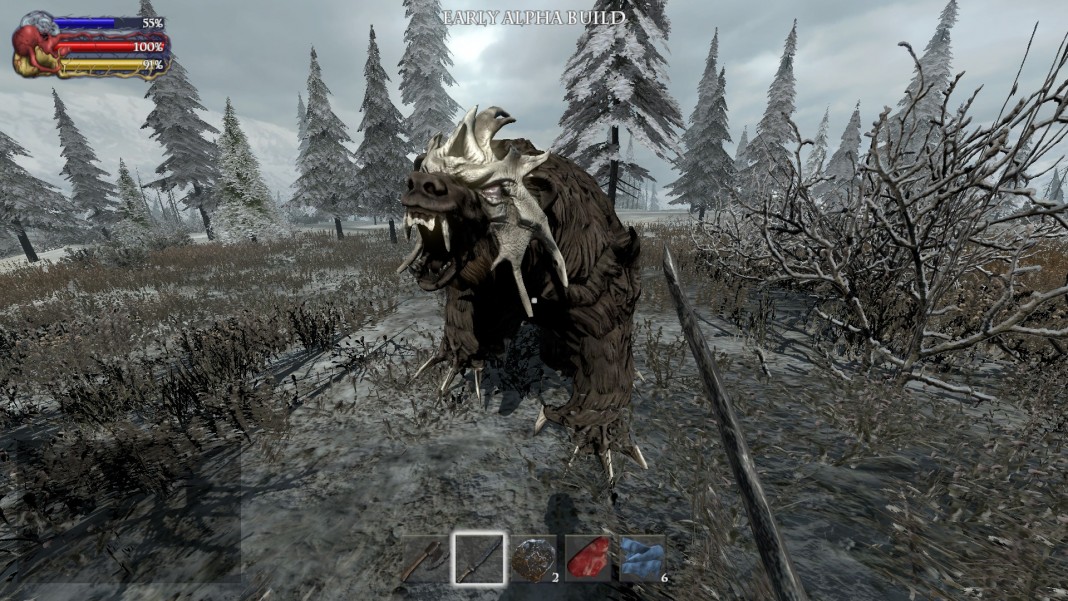 The Forest -Solid game but a lot of wood chopping.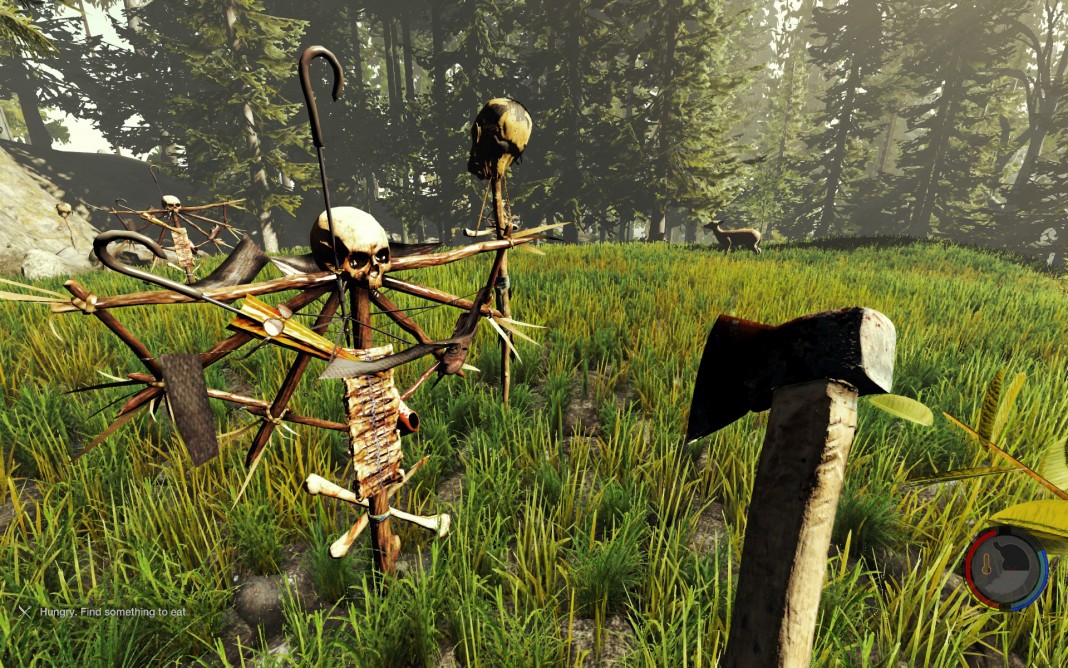 H1Z1 – Zombies again.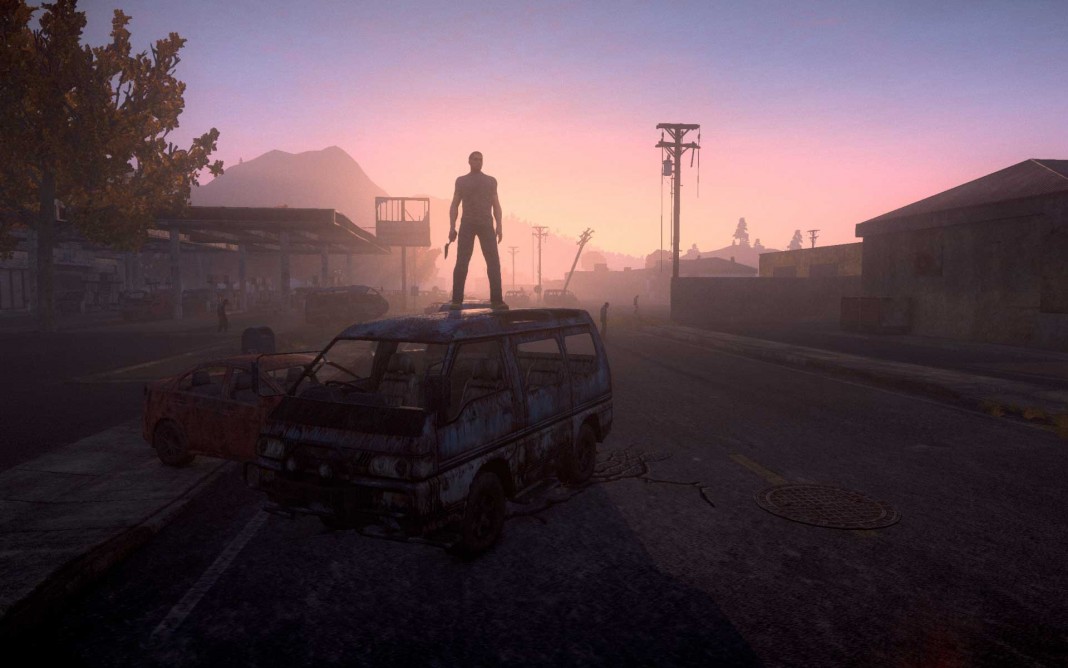 Age of Survival – Launches in late August.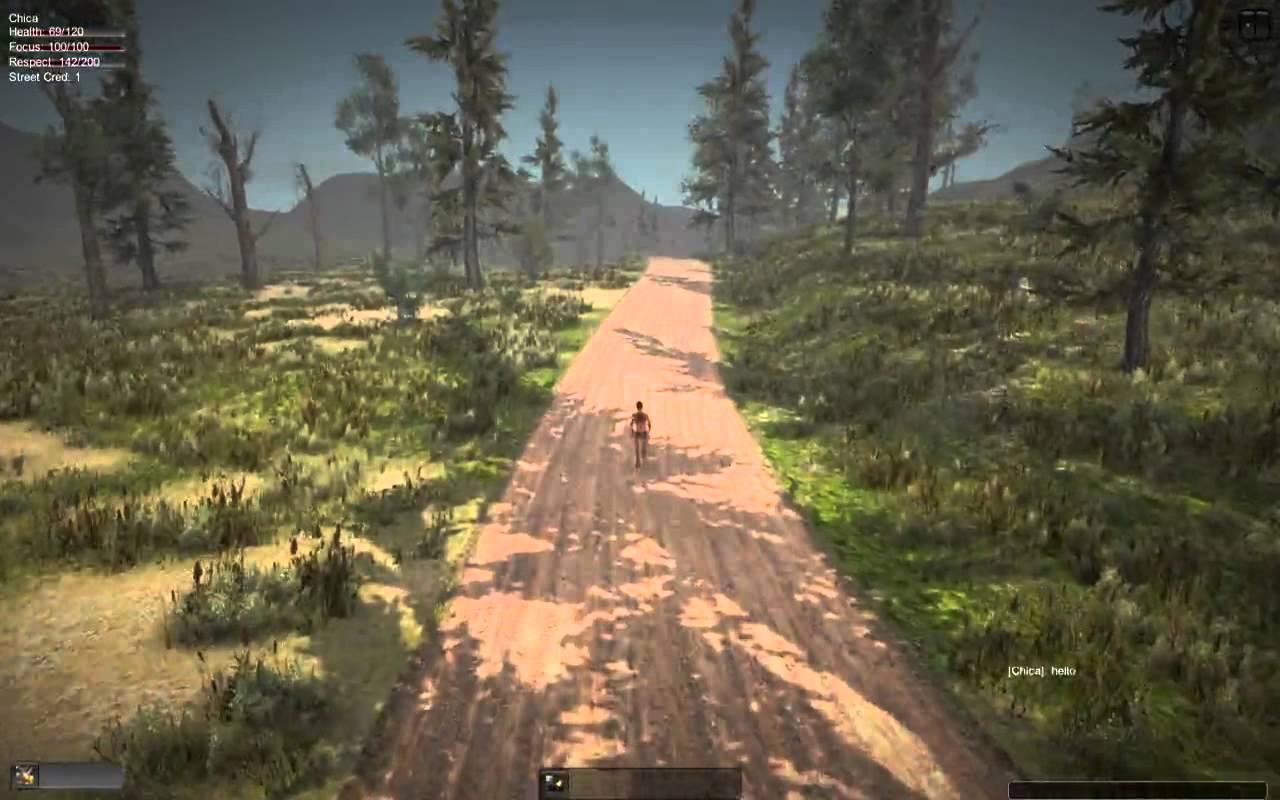 Empyrion – Space survival.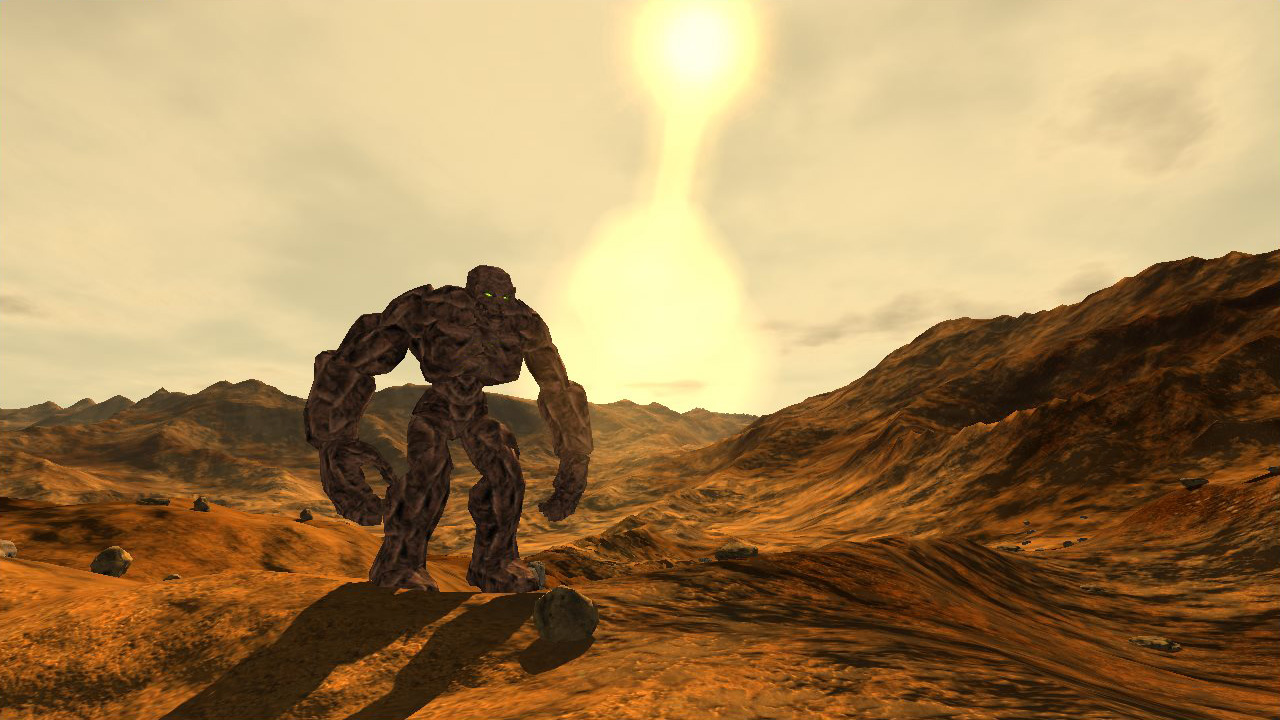 Rust – One of the oldest here but still listed in Early Access.
Subnautica – Under water sandbox.
7 Days to Die – Zombies in a voxel-based world like Minecraft.
As can be seen by the graphics above, these games are drop dead gorgeous. What other advantages do these have over MMORPGs? A few actually. First, these are buy only with no subscription fees. You own the game and that is it. Your main concern is surviving and that is not easy.
Second, you can do so much more such as build and destroy environments and make weapons completely from materials. Hunting also means a lot more since it is needed to live. Lastly, there are no levels and grinds that were complained about for many years. In all the years of GameOgre, that was the main gripe that I see involving online games. For example, I bought Savage Lands for the fantasy aspect. In SL, you are shipwrecked on a beach and have a checklist of tasks to help you live longer. There are no silly missions like go kill 9 rats because you are just trying to survive and hopefully thrive. Instead of meaningless levels, food and shelter are the order of the day.
All that said, stay tuned while this very exciting niche continues to emerge in popularity. Anybody who does not like MOBAs and enjoys first person open worlds should be very interested in the future.