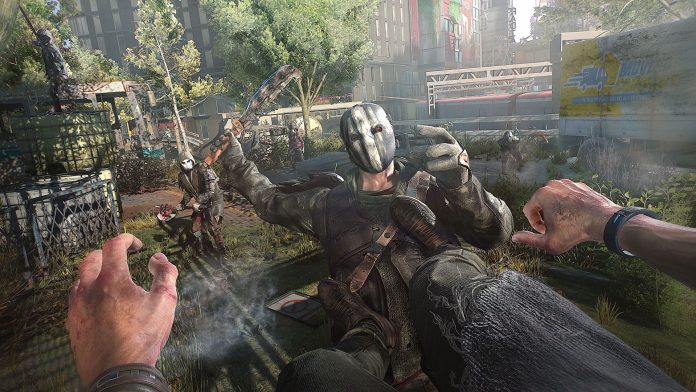 For video game enthusiasts, 2021 was a great year with some amazing releases, including some sequels to well-known franchises. As the year came to a close, players were waiting for something radically new in 2022. In the gaming industry, online gaming continues to grow in popularity including at https://findyourpokies.com/online-casinos/real-money/
With that said, hype has always been a powerful marketing strategy, and anticipation can sometimes lead to dissatisfaction. That's why we have created this short list carefully. Here are some of the best upcoming games of 2022.
1.  Elden Ring
Pick up the Dark Souls Trilogy or Sekiro: Shadows Die Twice, and you will be exposed to an unforgettable and immensely rewarding experience.  The brainchild of Hidetaka Miyazaki and George R.R. Martin, Elden Ring is rumored to be the best open-world installment to date. It is a part of a franchise that has profoundly changed the gaming industry. This new title of the Souls series was released on February 25.
3.  Final Fantasy XVI
Square Enix, which was once regarded as the best JRPG, released Final Fantasy VII in 1997. Internationally, it sold 12.8 million units. It set new records, shattering sales projections. For Square Enix, 2022 is going to be another huge year, with the release of Final Fantasy XVI. Stranger of Paradise: Final Fantasy Origin, and Final Fantasy XVI are both action-oriented installments.
3.  God of War: Ragnarok
The story of Kratos is far from over. After the record-breaking success of God of War in 2018, God of War: Ragnarok will be released in 2022. Being on Norse pantheon's hit list, Kratos and his son Atreos will have to seek help from their precious allies in Midgard. In this game, things do not end peacefully, but Kratos will be in your mind for a long time to come.
4.  Dying Light 2
The first sequel of this game can be described as an open-world simulator. While it lacked a strong narrative style, a robust parkour system and engaging combat were the hallmarks of this release. Dying Light 2 is characterized by the additions of new weapons, craftable items, and abilities. Get ready to trample more zombies!
5.  GhostWire: Tokyo
Yokai are Japanese Spirits, malevolent and strange in nature, prowling the streets at night. The Two-Mouth Woman, Starving Skeletons, and the Slit-Mouthed Woman are some of Japan's most terrible demons and ghosts. In GhostWire: Tokyo, you fight these demons and ghosts. The game involves controlling a young Japanese man named Akito, who battles Yokai.
Conclusion
2022 is going to be another great year for gaming enthusiasts. These are just 5 of the most amazing games anticipated in the new year. Do a little bit of research, and look for trailers. If you look hard enough, you will come across some other fascinating releases!