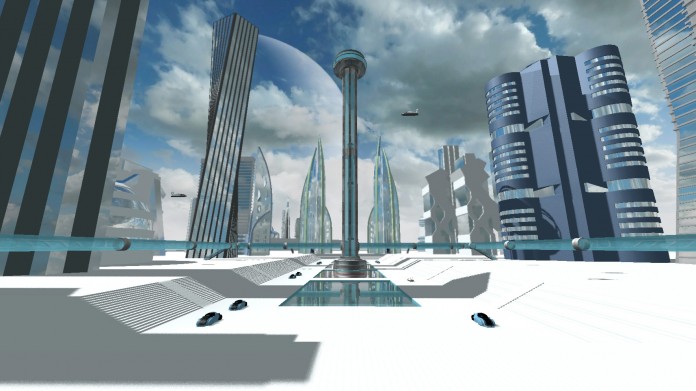 AlterVerse is an upcoming virtual world/game platform that is going for the holy grail of massive online gaming: a world where players can essentially do anything together such as create, compete, collaborate, and quest. Essentially, the game is aiming to be a cross between Mincraft, Second Life, and Skyrim. This path is admirable as well as fueled with heaping amounts of ambition and potential. If it can be pulled off correctly when it launches, Alterverse will be a runaway MMO hit.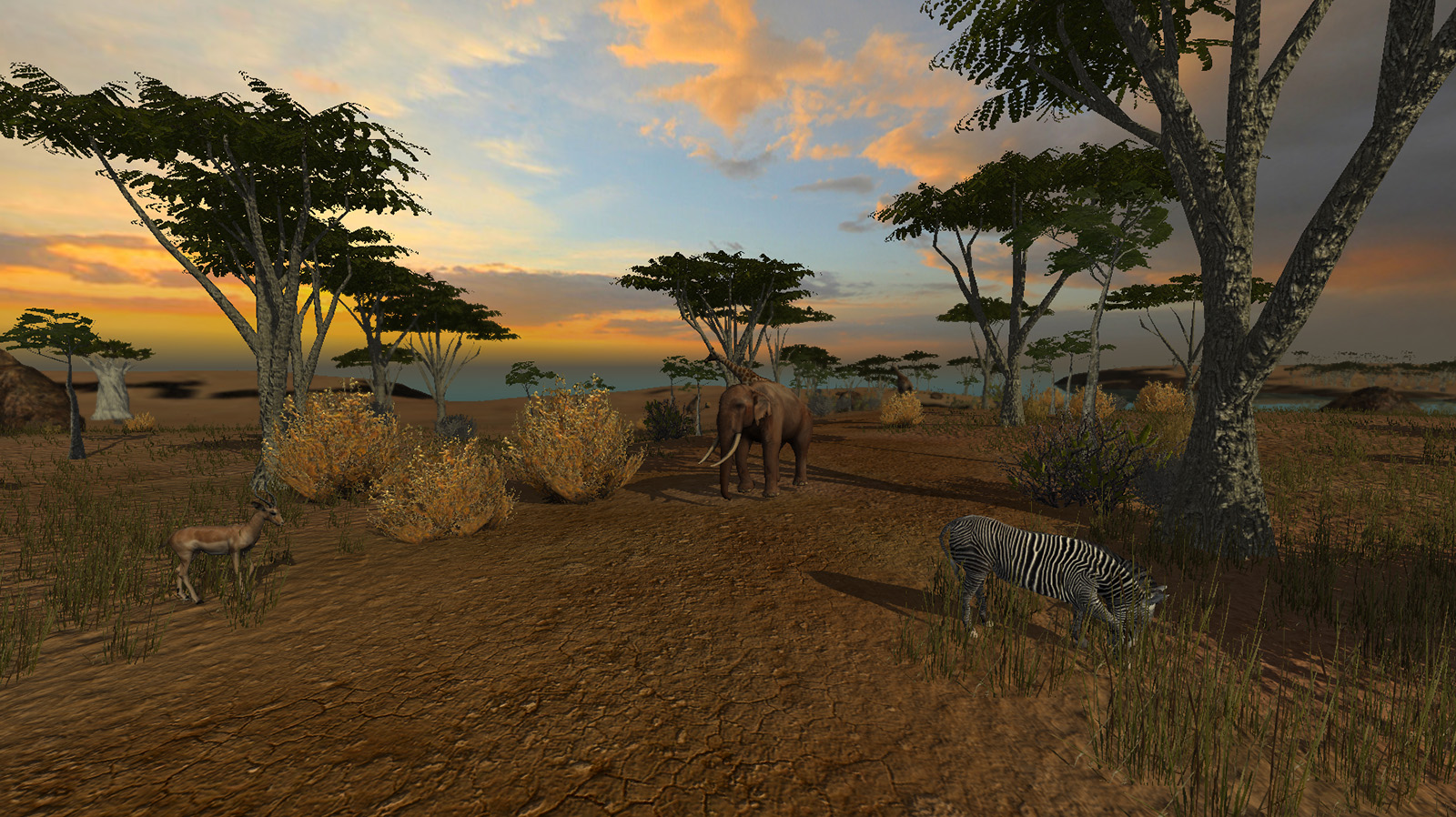 At a time when MMORPGs need something new and inventive due to the rise of MOBAs and Sandbox games, Alterverse will attempt to fill that current void. Just take a look at a partial list of the features that the game will offer:
1. You can create your own worlds with a suite of pro editors. This should engage the creative juices of many players alone.
2. PvP, PvE, and even RvR are all available.
3. Siege system where you can storm castles.
4. In game voice chat is something that could be very fun if done right.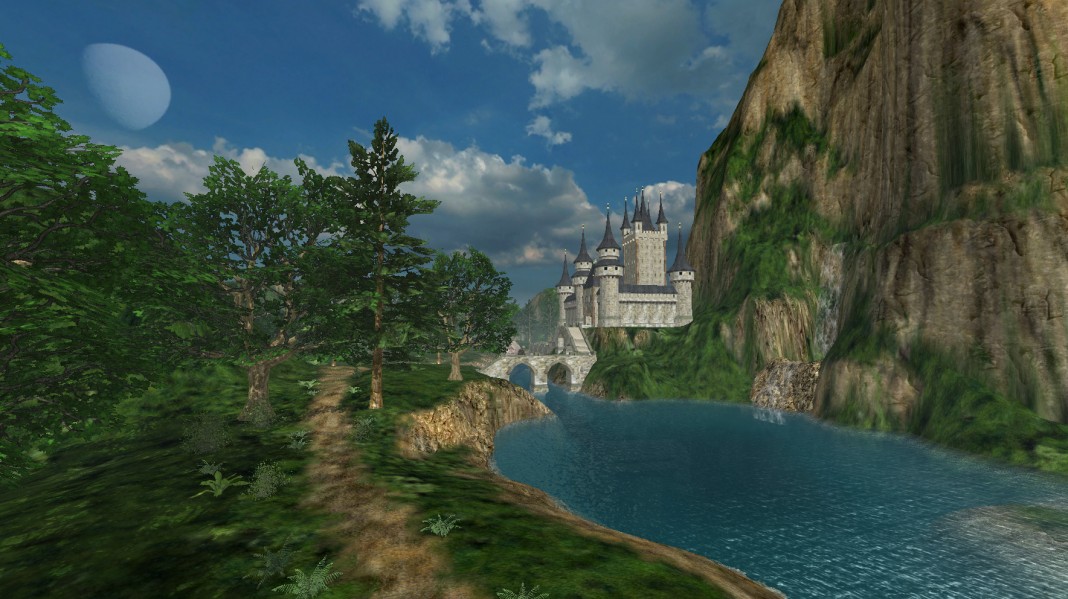 5. Comes with PC and phone apps so you can check your ranks and message friends.
6. You can make everything from spells to tools to armor and weapons.
7. Hunting and fishing done realistically.
8. Built with virtual reality in mind.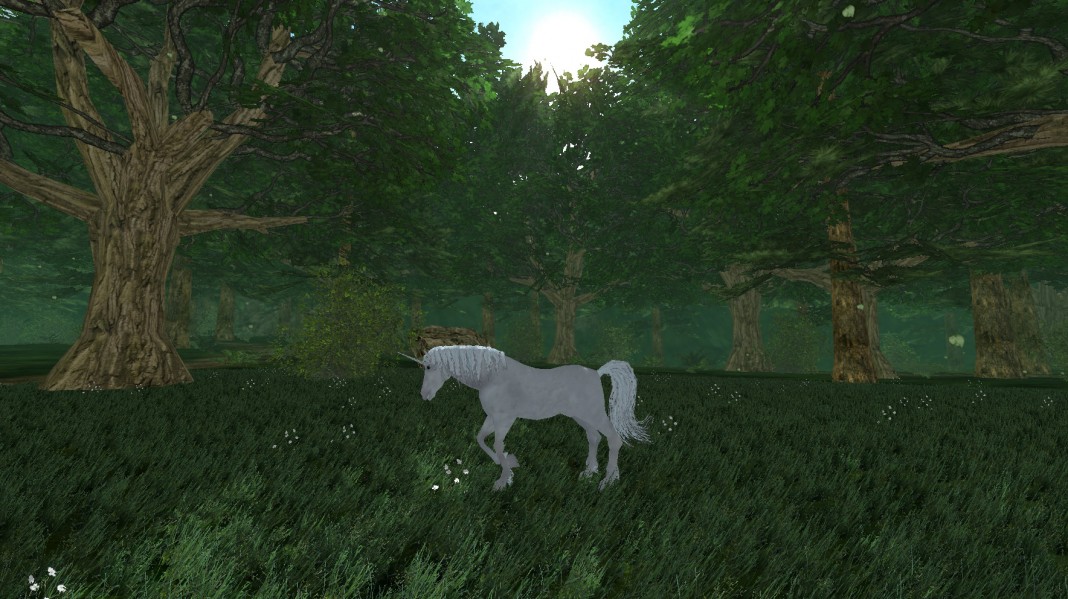 The game is currently on Steam Greenlight so it can be sold on Steam. If you like the looks of it and the features described above, go ahead and give Alterverse a thumbs up. Steam would be a great place for it because the game will need a good strong player base if it is to realize its tremendous potential when it releases in late 2015 to early 2016.