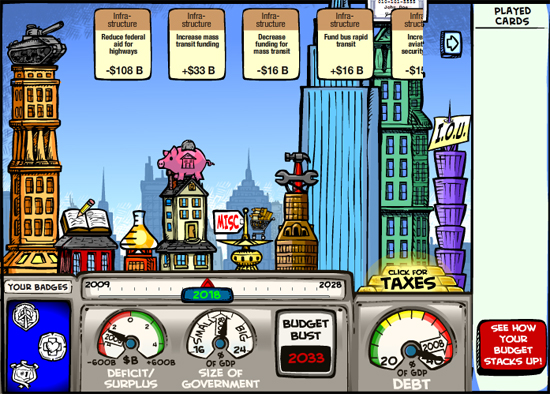 Reviews
Buying games online or offline is not easy and can be quite expensive if you buy the wrong games at the wrong time. For example, buying a big budget game that just came out can be a $60 or more loss if you hate the game and can't get a refund. This particular problem, can be avoided by using sites that supply much needed reviews such as Steam, IGN, energy casino review, GoG and countless others. This way, you can research on what other gamers think about the game. This will help you dodge lemons so you don't buy a game that you will hate and never play.
Buy During Sales
Another potential problem to avoid is buying games at full price. Unless a certain game is absolutely needed for something immediately, always wait until a game goes on sale before buying. In fact, you may want to search sales on a regular basis to try to find the ones you may like the best. Find a few that you like and then look at the reviews for each of them. If the reviews are great and the offer is huge, those are the games to buy. Normally games that are at least 75 percent off are the ones where you will get the best deal! This practice also allows you to buy more than one game at a time due to the reduced prices.
Xbox GamePass
However, would play each game before buying any more to make sure that you like them. Thus, something like the Xbox Game Pass is also a possibility because you pay a straight fee each month. For just $9.99 per month, you can play over a 100 games. The great thing about this plan is that you can play as many games as you want without owning any. If you do decide to buy the game you like the best, they usually sell for a small discount.
Game Bundles
The last possibility that really helps when buying games for a good price is game bundles. With a game bundle from sites such as Humble Bundle, Fanatical, IndieGala, and Groupees, you can get a lot for little money. For example, you can pay something like $12 to $15 on Humble Bundle and get a bundle of games worth north of $100. The Humble Monthly bundle currently has 3 preview games worth that right now. For $12 you get those three and then four or five more at the beginning of the next month. You can not beat that type of value!