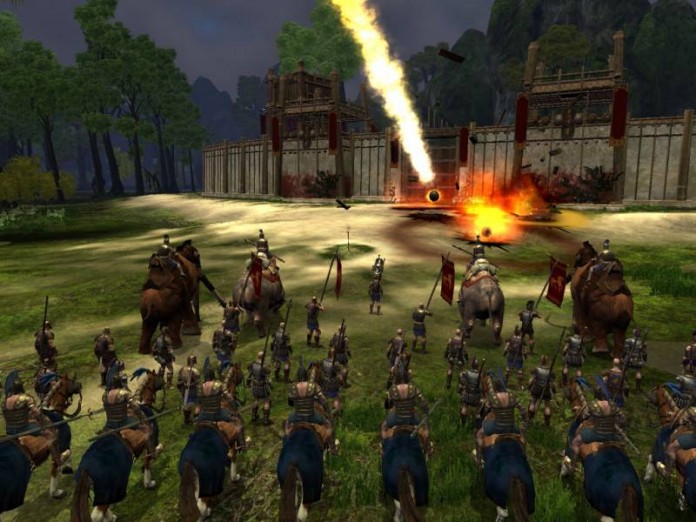 Want to try an Online First Person Shooter before spending up to $50? Want to explore massive fantasy worlds for up to a month with having to pay a subscription fee? Then check out the various game demos and MMORPG trials listed below.
Game Demos
Crysis
Single player demo to see how well your system can handle this brilliant shooter. The download is 1.77 GB.
Hellgate: London
Gives a tutorial for getting started and lets players experience a portion of the single-player aspect of the game. This demo is 1.45 GB.
Unreal Tournament 3
The beta demo for the latest installment of one of the best online shooter series ever.
Supreme Commander
Allows you to play part of the Cybran campaign and one skirmish map.
Battlefield 2142
Takes place on the Sidi Power Plant map with both the new Titan mode and Conquest.
F.E.A.R Combat
Free multiplayer version of the popular first person shooter. Please note that you must register a free CD key before playing.
Quake 4
This FPS did not make the same splash as Quake 1 2 or even 3 but it still deserves a try from shooter fans.
Doom 3
Try to survive through the first chapter of this scary FPS.
Battlefield 2
Play the Gulf of Oman Multiplayer Demo but be prepared for a download of 546 MB.
Company of Heroes
Demo for this leading World War II RTS game.
Tom Clancy's Rainbow Six 3: Raven Shield
Play either the single-player or multiplayer demo of this strategic team shooter.
TrackMania
Build your own racing track and then race your friends on it.
Battlefield 1942 Demo
Experience the thrill of multiplayer mayhem with one of the best online shooters currently available. You can download either a single player or multiplayer demo.
Neverwinter Nights Demo
Although this demo only gives you a small fraction of the full game's value it allows you to get a small taste of how the game plays.
Dungeon Siege Demo
Most demos allow you to play in either single or multiplayer modes but rarely in both. Dungeon Siege's demo falls in the latter category. However it should be noted that the file is a whopping 197 MB.