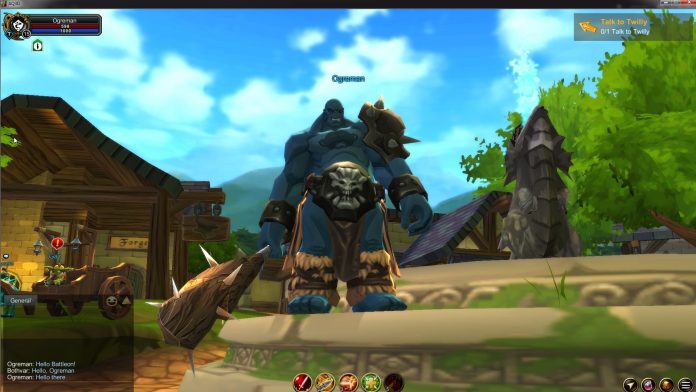 To get one Blue Ogre Foot code from the shop, simply post on the forum at Free Blue Ogre Foot Code Giveaway requesting one!
The code will then be delivered via PM (Private Message) on the forum.
Anybody can ask for this particular code as long as supplies last!
These will be needed for the Blue Ogre Party in AQ3D
.