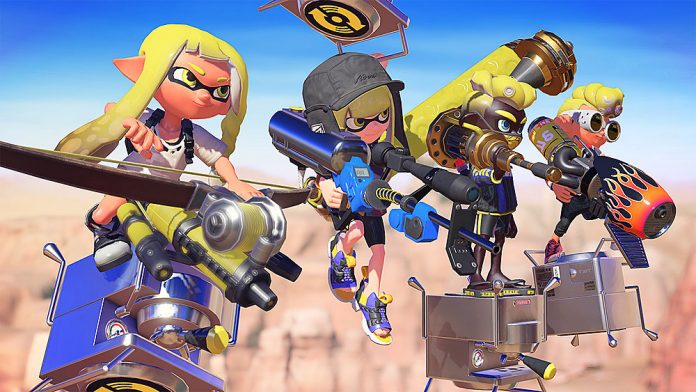 During 2022 we saw a lot of games reach their heyday and few really became as genre-defining as Elden Ring, which really took the Souls-like form and forged it in a crucible. Once again World of Warcraft has returned to the rewards with a new expansion, which is not at all unexpected as one of the most populous MMORPGs on the market. The best sandbox games like Minecraft also continue to thrive in the year 2022. Although the pandemic has been waning, people are still gaming and socializing online and so there are a lot of games to play and keep up with so keep reading to see what the Ogres think were the best games to play in 2022 and to look forward to in 2023.
New Game of the Year: Elden Ring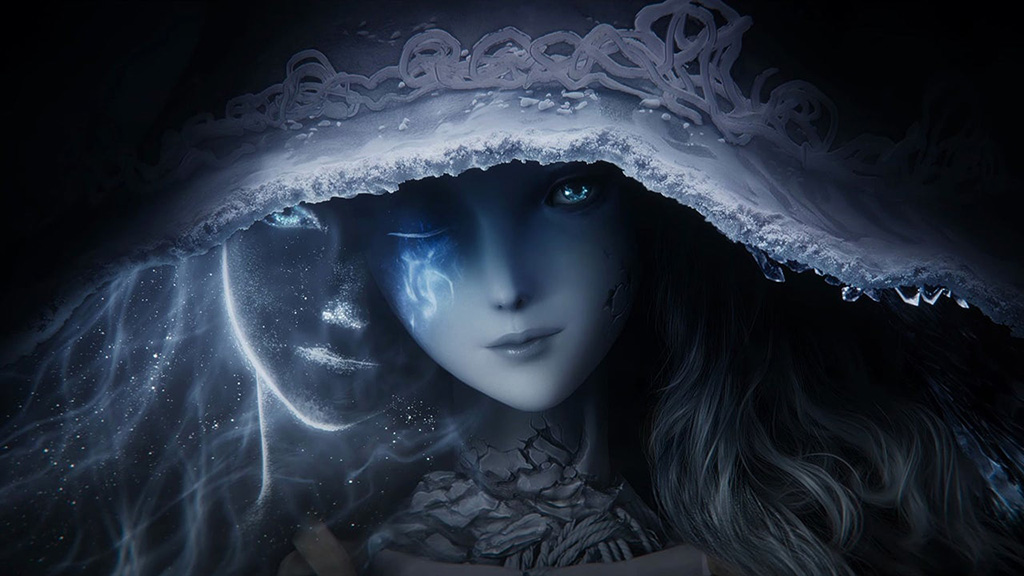 Elden Ring won last year's Most Anticipated Game of 2022 and it did not disappoint. It is a souls-like RPG developed by FromSoftware and published by Namco Entertainment with a staggering, dangerous world from the mind of Hidetake Miyazaki and worldbuilding provided by fantasy writer George R.R. Martin, the author of Game of Thrones. After its release in February, the game sold more than 17.5 million units worldwide by October 2022 and received widespread critical acclaim and praise. Elden Ring features stunning vistas, a trackless open-world to explore with constant excitement, strange dungeons to explore, as well as challenging and unforgiving bosses that challenge players' skill at every turn. Out of any game from 2022, it deserves the New Game of the Year Award for its rousing success at providing a stimulating adventure and wild storytelling.
Runners up: Stray, God of War Ragnarök, Teenage Mutant Ninja Turtles: Shredder's Revenge
Most Anticipated Game for Next Year: Legend of Zelda: Tears of the Kingdom
The much-anticipated sequel to Legend of Zelda: Breath of the Wild, Tears of the Kingdom is expected to hit that sweet spot that left Switch players wanting more. This is the second time that this game has landed in this award, but the first time that it might actually launch in the year that it's anticipated in as it's scheduled for released May of 2023. It is an upcoming action-adventure game developed by Nintendo and it has been under development since 2017, the same year BotW was completed. It is expected to have the same open-world exploration mechanics as its predecessor along with climbing and gliding, but few other details have been revealed by Nintendo.
Runners up: Diablo 4, Forspoken, Starfield, Atomic Heart
Best Online Shooter of 2022: Call of Duty: Modern Warfare 2
Call of Duty is a fairly well-known online first-person shooter and Modern Warfare 2 managed to hit pitch perfect for players in 2022 for players looking for a multiplayer experience across multiple game modes. It features the already extensive weapon customization system from MW1 and extended it and focused on bigger maps with even more players, with familiar modes such as Free-for-All Deathmatch and Kill Confirmed. Now there are also large scale battles such as Groundwar and Invasion. In Groundwar there are huge maps with 32-player teams to battle through and in Invasion 20v20 teams duke it out of territory alongside waves of AI-controlled enemies. The endless customization and new game modes have really made the game stand out in 2022.
Runners up: Overwatch 2, Tiny Tina's Wonderlands
Best MMORPG of the Year: World of Warcraft: Dragonflight
It's impossible to keep a huge game down, World of Warcraft is returning to the Game Awards for yet another year with its most recent expansion Dragonflight. Although it was released late in the year, Dragonflight ignited WoW's population with a whole new type of mount physics – adding the ability for swooping dives and soaring speeds. The game also introduced a whole new race/class combo, the Dracthyr, a humanoid dragonkin who have arrived with the discovery of the Dragon Isles and have exactly one class, the Evoker. Not only that, although it might have been glossed over above, Dragonflight gives players the opportunity to command a dragon, which is something of a selling point. The developers also reworked the talent trees and professions. Not to mention a whole new story for players to experience and explore, making it this year's best MMORPG.
Runners up: Final Fantasy XIV, Diablo Immortal, Dual Universe
Best Online Game of the Year: Splatoon 3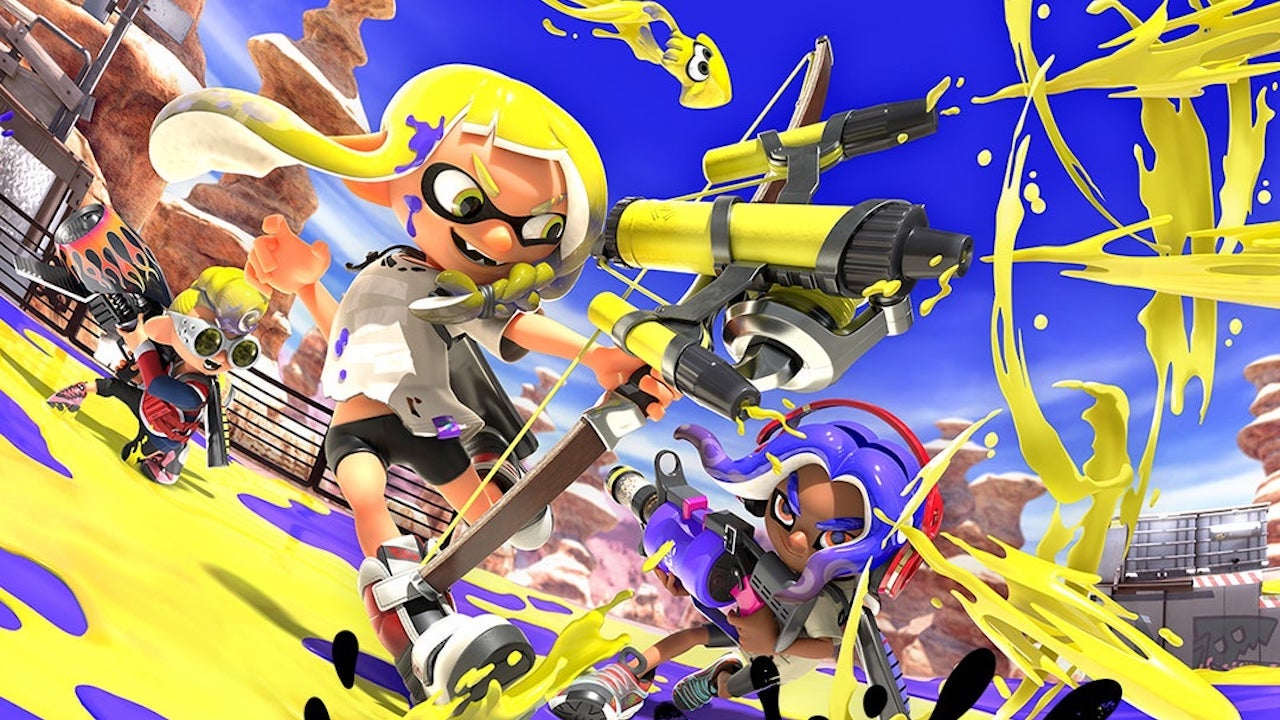 Nintendo gets a second game on this list with Splatoon 3 with the online third-person shooter for the Switch, which is a great way for people to get together indoors and have a fun, colorful time in online multiplayer settings. Splatoon is what happens when humanoid octopus and squid children have too much time on their hands. As of September 30, it sold over 7.9 million copies worldwide, making it the fastest-selling game in the franchise and one of the best-selling Switch games of all time. Although Splatoon is a shooter, it takes the concept and makes it extremely vibrant and playful by using paint-based weapons – this theme is also part of some of the game modes.
Runners up: Fortnite, Fallout Guys, Dead By Daylight