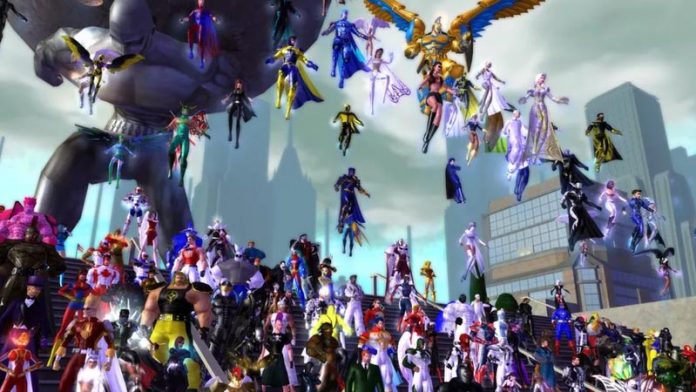 The year 2019 represented the end of a decade, but it also felt a little light on the release of online games. Much of the market has been saturated with battle royale shooters – with Fortnite, PUBG, and Apex Legends leading the way – but it also gave rise to a lot of sequels including The Division 2, Borderlands 3, and new seasons of existing titles. However, it also saw the return of City of Heroes and an equally diverse array of online games. Play blackjack at Indiacasinos.com
New Game of the Year: Borderlands 3
The Borderlands series has been telling tongue-in-cheek stories about Pandora for quite some time, but the fourth installment in the series has expanded that experience to multiple planets. Borderlands 3 has its flaws, but it managed to take its joy of adventure, and love for bizarre manifold and multifactorial firearms in infinite abundance.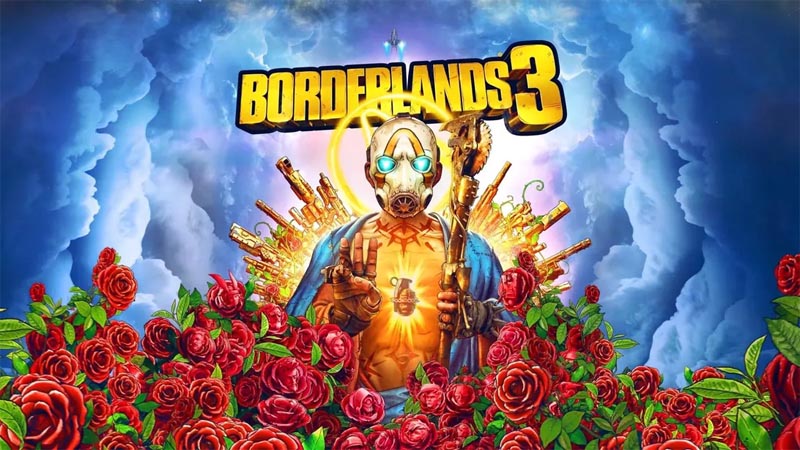 Runners up: The Division 2, Apex Legends, Remnant: From the Ashes
Most Anticipated game for Next Year: Cyberpunk 2077
It's impossible to look anywhere on in the news without running across interest in CD Projekt Red's upcoming futuristic dystopian game Cyberpunk 2077. Its release has been delayed until September 2020 and it may not be getting multiplayer until 2022, but the game has captured the hearts and minds of everyone who wants to jack in and find their way in this RPG thriller that asks questions about the technological mercenary side of human experience.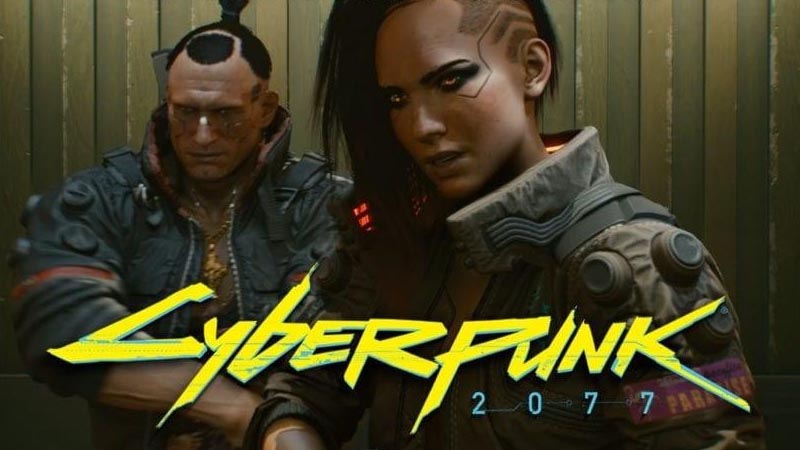 Runners up: Phantasy Star Online 2, Half-Life: Alyx (VR), Watch Dogs: Legion
Best Online Shooter of the Year: Tom Clancy's The Division 2
The Division attempted to set a standard for a new type of shooter that combined aspects of open world solo campaign gameplay with a multiplayer experience, but it initially fell a bit short. With the release of The Division 2 many of those original flaws were addressed and a brand-new landscape of online experience opened up and expanded on the original's blueprints. TD2 does a good job of having something for everyone, from RPG development elements, to thrilling seat-of-your-pants lone-wolf treks through the PvP-centric Dark Zone in search of loot.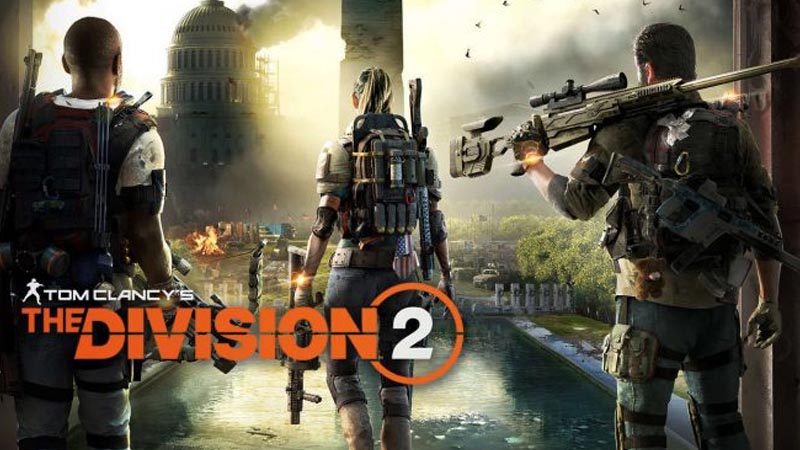 Runners up: Borderlands 3, Apex Legends, Destiny 2: Shadowkeep, Call of Duty: Modern Warfare, Fortnite
Best MMORPG of the Year: City of Heroes Homecoming
Sometimes the best things in life are games that you thought were gone. 2019 saw the resurrection of City of Heroes, a game killed by publisher NCSoft, but the hard work and ingenuity of fans brought it back from its early grave. With Homecoming, CoH lives again in its nostalgic, living glory with a lively community, original missions, updated classes, and it's continued on as a free-to-play experience that picks up right where it left off.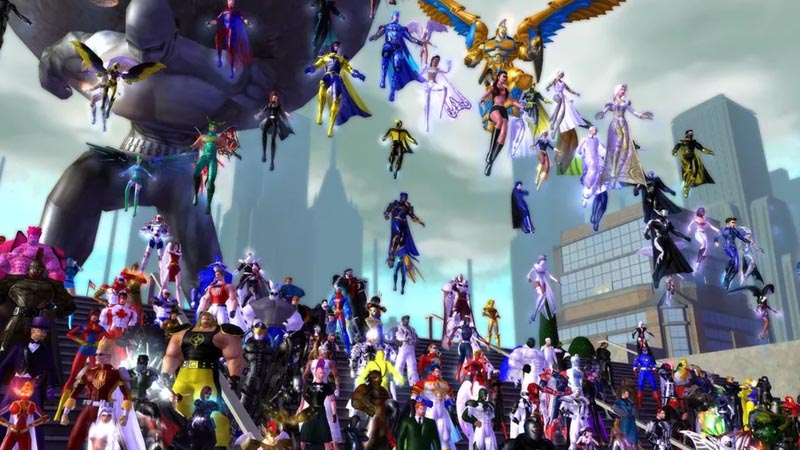 Runners up: Final Fantasy XIV: Shadowbringers, Elder Scrolls Online: Elswyr
Online Game of the Year: Apex Legends
The previous year, 2018, felt like the year of the battle royale shooter, and that has splashed over into 2019 with the launch of Apex Legends, an exciting role-based survival shooter. Apex exceeded over 25 million players by the end of its first week. It has been a massively popular and fun game for both players and viewers on video game streaming sites such as Twitch.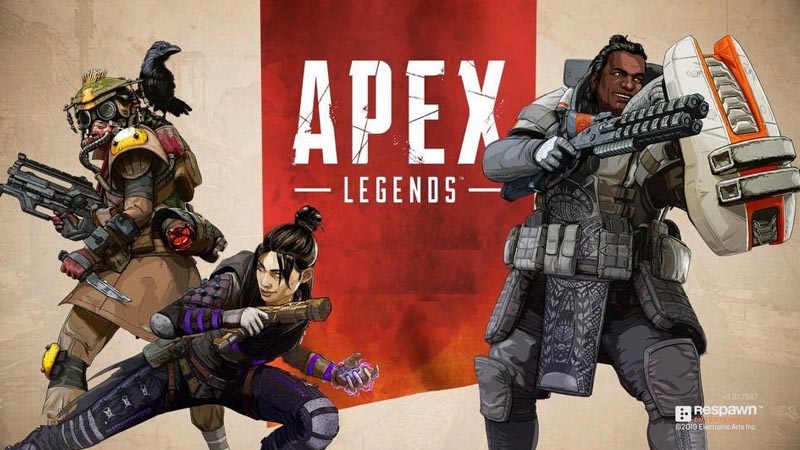 Runners up: Overwatch, Tom Clancy's: Rainbow Six Siege, Fortnite