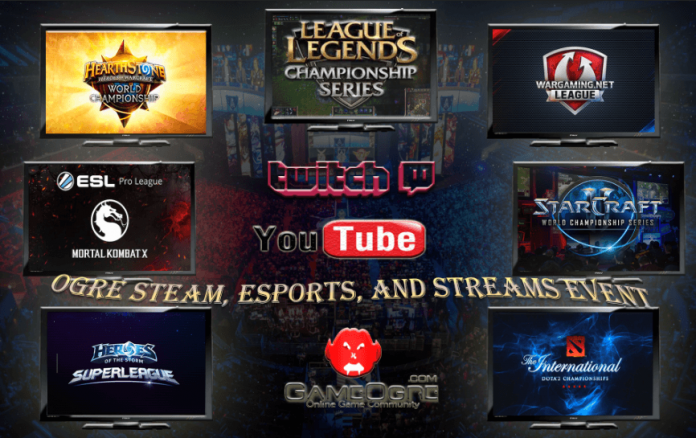 GameOgre.com now livestreams more than ever before on the Ogre Media Twitch channel. Until the summertime, almost all of the streaming duties were handled by our good friend Kyt Dotson. I (Ogreman) started taking over around the middle of June. Of course, the difference can be heard right off hehehe. I sound very country/southern on the streams, being from South Texas, but that has yet to stop me. We are doing the weekly Ogre Game Times (OGTs) that we did before with Kit and a few more of games that I normally get on sale or in a bundle. Furthermore, livestreams are becoming more frequent so we are hosting a Forum Event for our members.
The normal game these days is Brawlhalla, which we have been doing for quite a few months.The reasons for sticking with this game are very easy.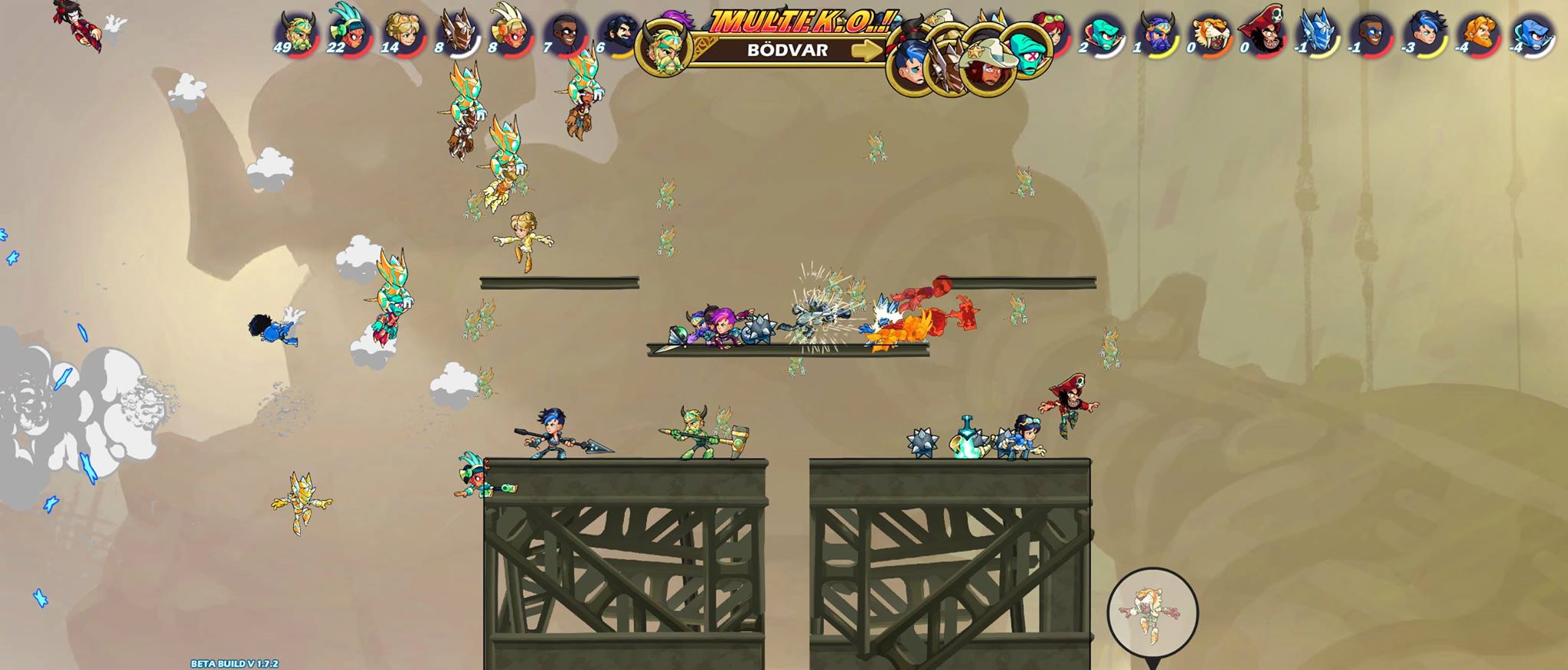 Brawlhalla is free.
The download is small.
The game performs well on all systems.
We can use the easiest option on OBS to stream Brahalla.
Fun game with many different modes.
We even have a weekly medal for the best player that session.
Stream Schedule
Our only official stream with a set time so far is for our Ogre Game Times (OGT) on Thursdays at 3PM Central. However, it is not uncommon to livestream a game or giveaway on the weekend:). In fact, that will likely be when we have our next scheduled stream.
Thursdays: Starts at 3PM Central.
Weekend: Most likely Sunday evenings.
Games We Play or Have Played
Brawlhalla
AQ3D
Dishonored
Quake Live
Hurtworld
GTA San Andreas
Heroes and Generals
World of Tanks
Runescape
Giveaways
We will be holding various giveaways at various times. Some will be randomly during streams while others will be after milestones such as reaching 1000 followers. Could even have a giveaway to just our followers by using a Random Number Generator or RNG.
Games from our Game Shop.
LoL Cards for Riot Points (RP)
Bundled Games from Humble Bundle, Bundlestars, and IndieGala.
Various code giveaways from GameOgre.