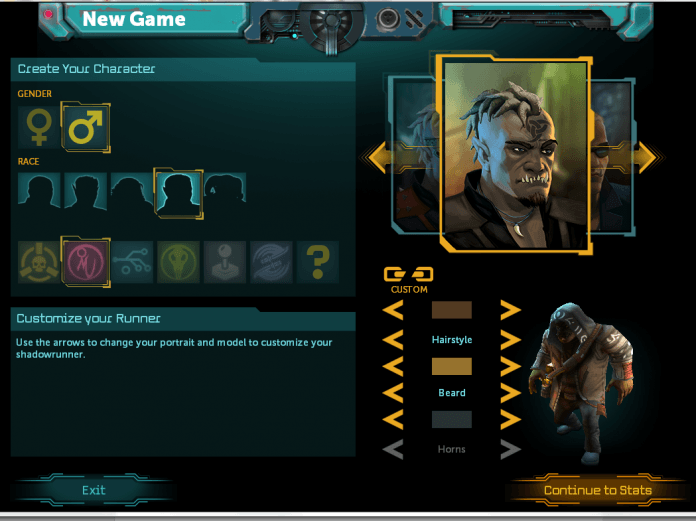 The fifth day of the sale was decidedly better than the fourth. For starters, the Monster Game was much better as I was placed on team that continued to play for most of the day. I was able to surpass my old high of 280 by finishing over 360 today. Along the way, I reached the third main tiers in armor and damage. I got to level in 10 in Heavy Armor finally and was then able to move to Energy Fields. The damage side was a little surprising since it was farming equipment. Was not expecting that one at all. One of the reason I was able to get to these new tiers, is the that Raining Gold kept being thrown out during boss battles. Since you have clicking damage as well as automatic damage, you get gold each time you click when Raining Gold is active. One boss battle was so long that I clicked my way to over 10,000k gold.
Game buys were also much better today than yesterday. I bought three games today and their discounts were 80%, 80%, and 90% off:
Shadowrun: Returns – Been wanting this ever since I learned that it used drones. Of course, it is also a great science fiction fantasy RPG.
TOME (Tales of Maj'Eyal) – A Rogue-Like RPG that is well-made and has quite a bit of user generated content.
Brothers: A Tale of Two Sons – Requires a controller to play and is rather short at only a few hours long. Both the graphics and story are special despite the short length.