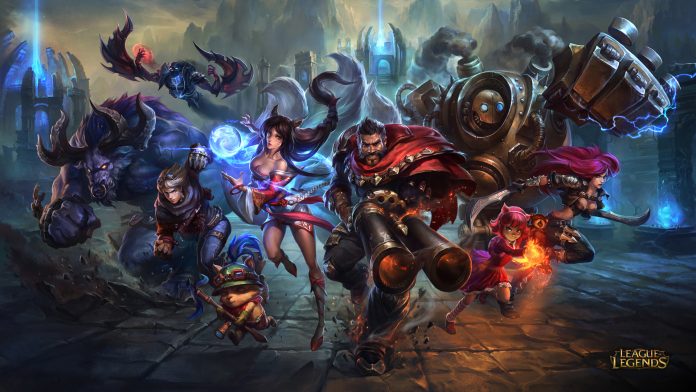 The best MOBA in the world versus a leading sports arena action game.
The Match-Up
The final match of this MMO Showdown comes down to two of the most popular arena games in the world. While LoL dominates MOBAs, Rocket League has carved out a nice niche for itself as a futuristic sports game. However, the pioneer of a niche does not always translate into the most popular or best game. Like World of Warcraft before it, League of Legends has not only dominated its industry but has also lifted the its industry higher than that industry has ever been before despite not being the first game there.
Taken with everything else, League of Legends was just too much for Rocket League despite a valiant effort from the newer game. That said, the defending champ wins again. In fact, LoL may be undefeated since it first joined the tournament. It will be interesting to see what game can finally defeat it. Looking at the current hot games that could participate next year, Overwatch may be the only game that at least stands a chance at dethroning the dominant champion.
Tale of the Tape
League of Legends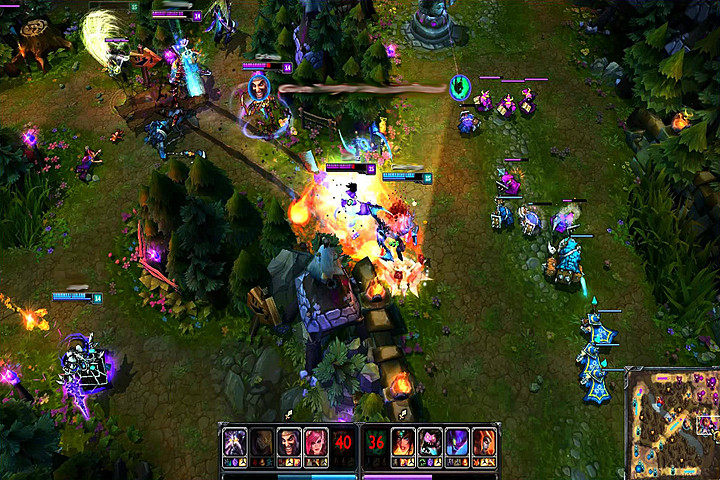 Free to play.
Bright colorful graphics.
Leading MOBA for years.
Intense action.
Strong following.
Has a reputation for not being friendly to new players.
Has really capitalized on the free-to-play model.
Always one of the most popular games on Twitch.
Great game for competition.
Versus
Rocket League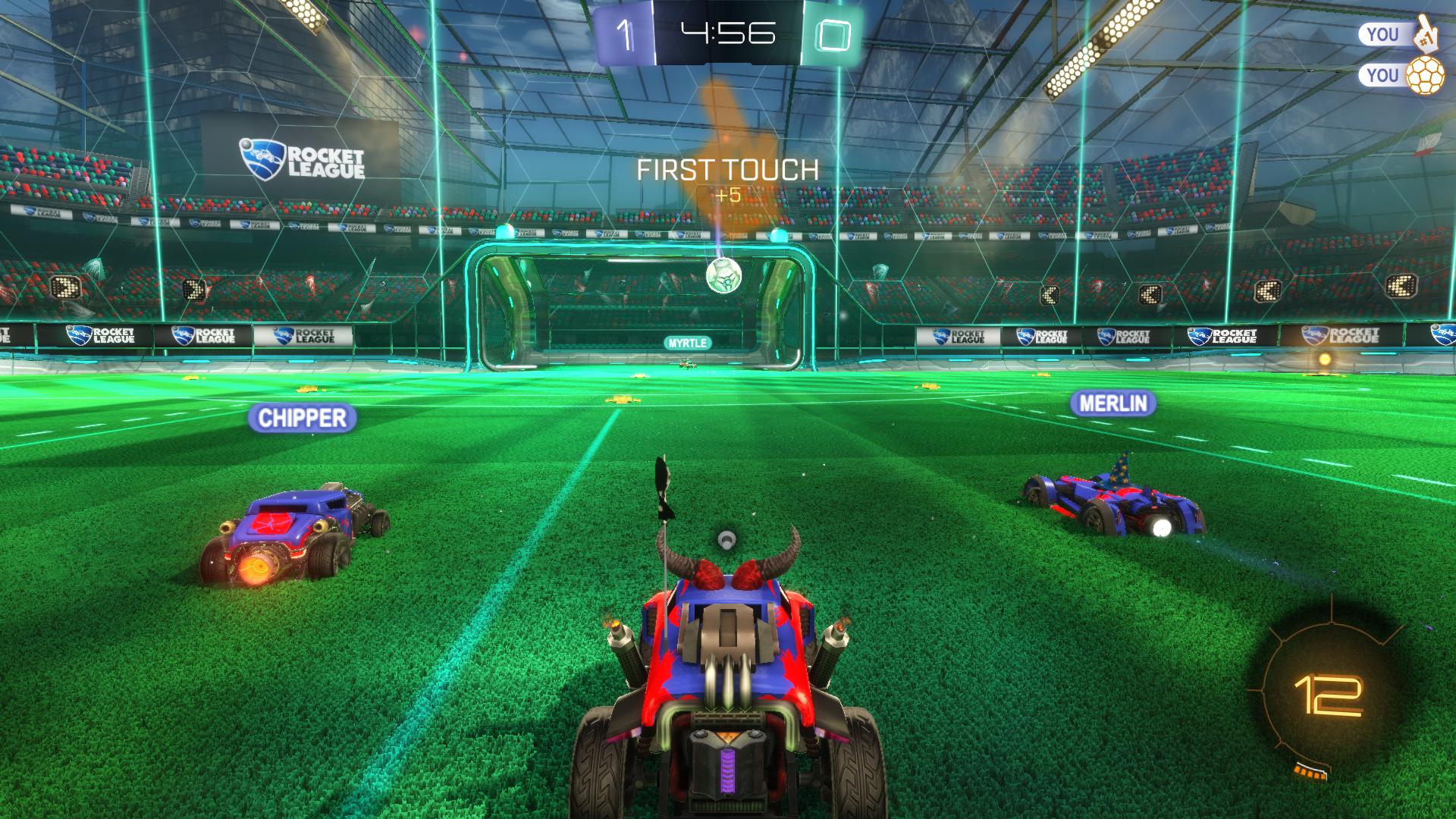 Buy to play.
Normally $20 on Steam.
Single and multiplayer modes.
Innovator.
Cross platform game.
Has quite a bit of DLC.
Can play a season.
Has tournaments.
One of the most popular games on Steam and Twitch.
Select Comments for League of Legends
Rating: 10
Author: shaki997
Comment: This is one of the most popular games in the world right now. You take place as a summoner who summons diffrent champions and battles with them in the fileds of justice.
the game is tons of fun and allows you to play a lot of difrent champions and roles. the game is mainly played in the 5vs5 mode where the objective is to destroy the enemy nexus wich is in the center of the enemy base. the more games you play the bigger level you get. when you get to level 30 you are allowed to play ranked games where the game is at a lot higher level and the game is more serious. the map consists of three lanes with three turrets each and an inhibitor behind them. when the inhibitor is destroyed the minions in the game get stronger and allow you to easily destroy the nexus and win the game. its tons of fun and adictive and i rocomend it to anyone.
Rating: 10
Author: Wildout
Comment: League of Legends is at the top 5 most popular games/MOBA-s ever released, a very large amount of champions/roles/classes/item builds/playstyles and other
if you have never played this game, well you are missing out on tons of fun, its based on DotA mainly, but has some changes in mechanics, and its changing drasticly, it has 5 seasons right now, and is by far one of the best games I'VE every played, if you do decide to check this game out, you won't regret it my rating for this game is 10/10.
Select Comments For Rocket League
The Showdown
Cheaper to Play = League of Legends
Better Multiplayer = Rocket League
More Popular = League of Legends
Better User Created Content = Rocket League
Better for Livestreams/Videos = League of Legends
League of Legends received a total score of 3
Rocket League received a total score of 2
The Result
League of Legends Wins!