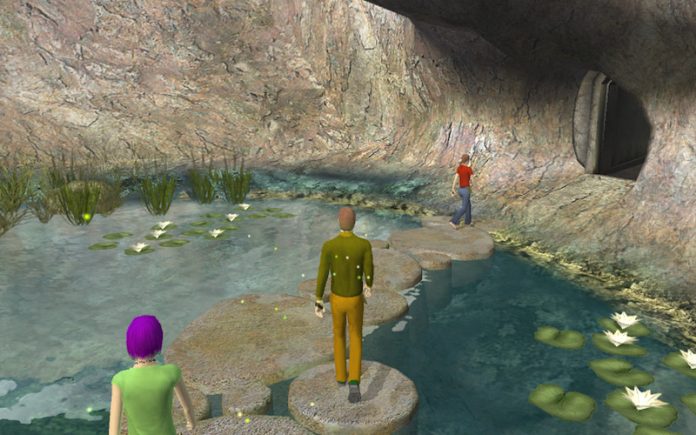 What Are Operating System Requirements to Play Live Online Games
Games with live players are gaining popularity. This can be explained with the feeling of presence. But to have an uninterrupted and smooth gaming experience you need to make sure that your internet connection corresponds to the requirements.
No matter if you play in mobile or desktop version, keep in mind that there exist two main types of video games: downloadable and online.
Downloadable games require that you install software before playing. After that you have no need to use a browser. In this case the game's sounds and graphics load much faster which makes the process more enjoyable.
Non-downloadable games mean that you access the chosen game via browser. To play the game you will need some browser plugins to be installed. These are, for example Macromedia Flash, Java, and Macromedia Shockwave. You can check them out!
Popular Operating Systems
Let's discuss the most wide-spread operating systems compatible with online games.
Windows
Online games providers stay updated and keep the games compatible with Windows. This means that if you are one of the millions Windows users, you have a wide range of online games to choose from. Both downloadable and non-downloadable online game versions are available for you. System requirements are:
1,6GHz CPU
At least 1GB of RAM
16MB video card
Microsoft Windows Vista or newer versions
Network bandwidth of 512Kbits/s
Flash version: PPAPI for United States residents alone
Mac
Mac is considered to be the safest operating system, when talking about viruses and spyware. But not all companies can offer live games to Mac owners. System requirements to play are:
OS X 10.10
Flash version: PPAPI for United States residents alone
Linux
Linux attracts users with a stable platform based on an open-source model and ability to run any program. But unfortunately most online games cannot be played on Linux OS.
Mobile Online Games
You can access online games with your smartphone regardless of the operating system. The games work through mobile browsers. For smartphones operating on iOS or Android there also are other options. You can install a mobile application from Google Play or AppStore.  This guarantees that you can always play your favorite games wherever you are. It's up to you whether to play a downloadable version or use a mobile browser.