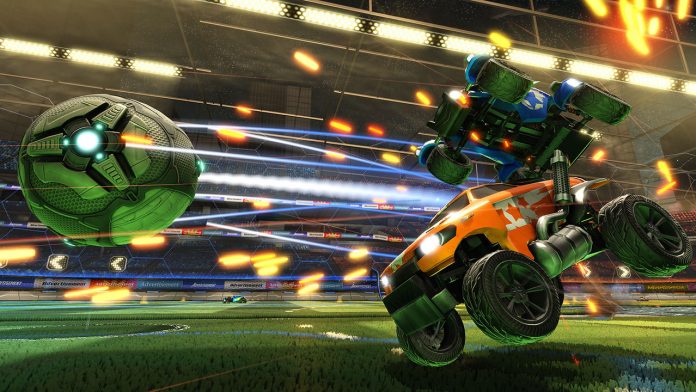 A leading arena action game versus a leading free MMORPG.
The Match-Up
The second semi-final match will determine who faces League of legends in the finals. Although neither game is quite on the level of the defending champion, both are near the top in their respective categories. The one difference is that Rocket League has carved out quite a special niche for itself. While there are many free MMORPGs before and after TERA, Rocket League is essentially in a class all by itself.
Where else can somebody play giant soccer with vehicles? Where else can you play a fun and engaging season in a sports league on the PC? Actually this happens to be the deciding factor in this particular match-up because Rocket League and its uniqueness is more popular than TERA despite the pay difference. Yes, you have to pay to start playing, but the rest is free besides some DLC. In my opinion, Rocket League is the best sports game on the PC. The match up was closer mainly due to cost, but Rocket League is the clear standout between these two multiplayer games.
Tale of the Tape
Rocket League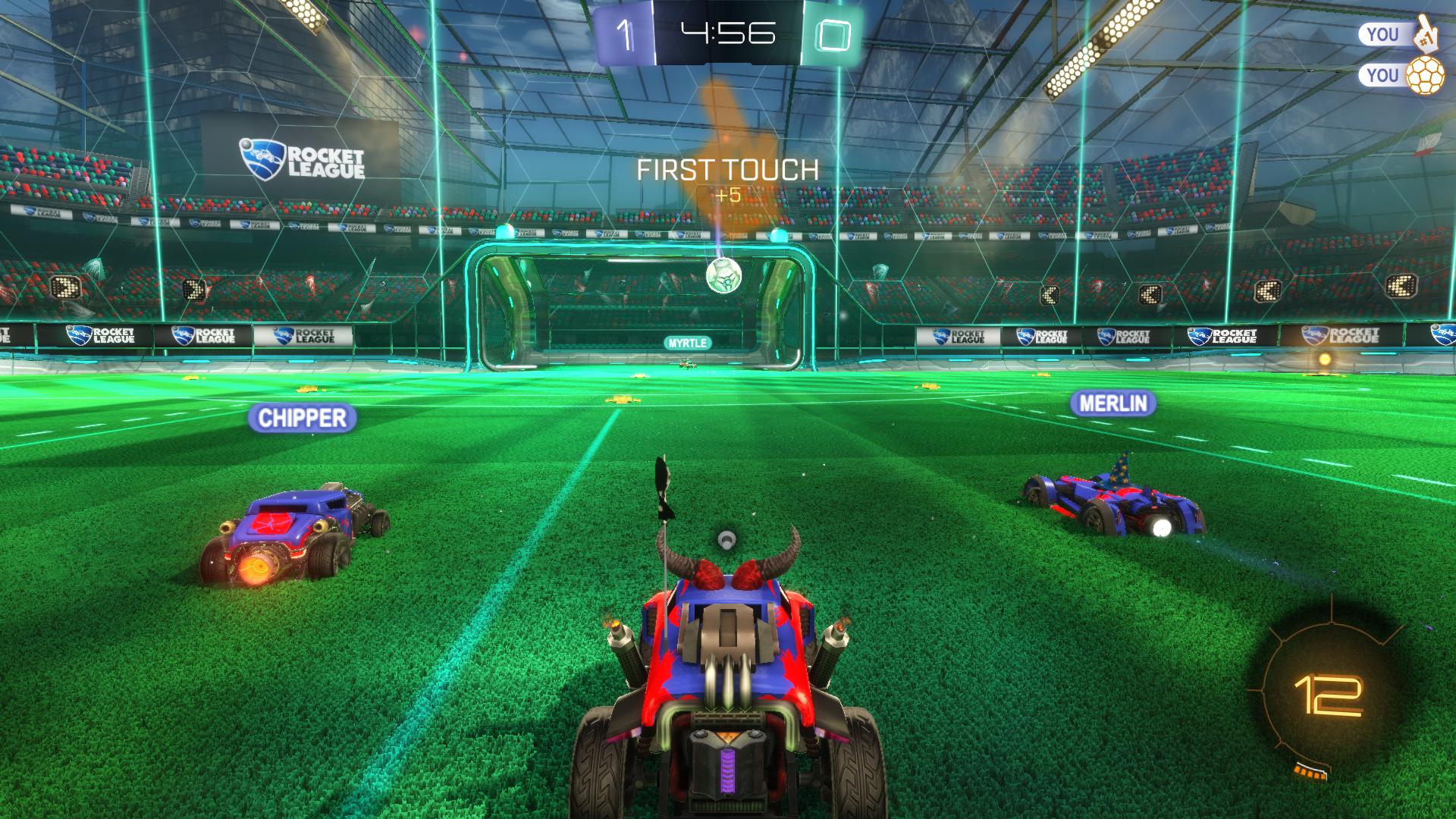 Buy to play.
Normally $20 on Steam.
Single and multiplayer modes.
Innovator.
Cross platform game.
Has quite a bit of DLC.
Can play a season.
Has tournaments.
One of the most popular games on Steam and Twitch.
Versus
TERA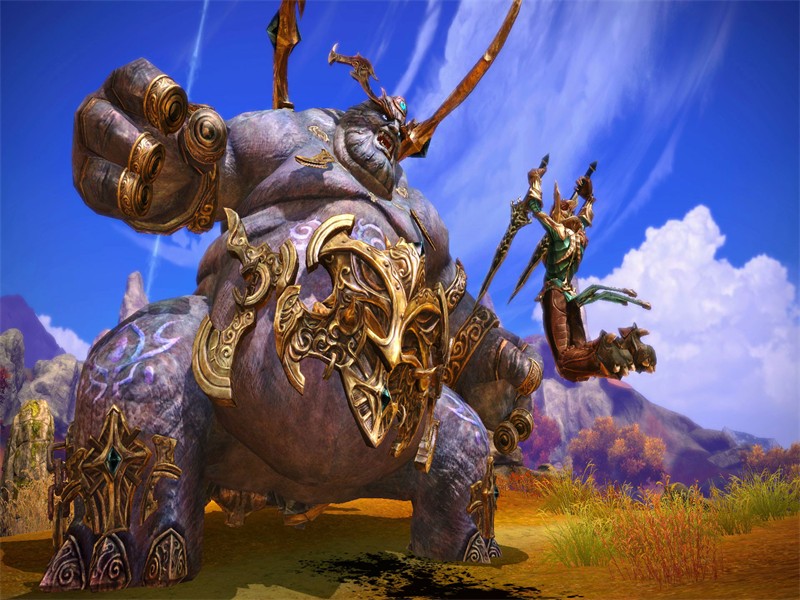 Free to play.
One of the most popular MMOs on Steam.
True action combat.
Started pay-to-play.
Big epic battles.
No restrictions on players.
Select Comments For Rocket League
Select Comments for TERA
Rating: 9
Author: molnyi
Comment: Tera online is one of the best, if not the best free mmorpg these days. It offers a variety of class picks, races and many other things. Graphic is outstanding, world looks fantastic and pvp is the best. I love this game very much.
Rating: 8
Author: Thedarkboy
Comment: Tired of the typical MMO? Want dynamic battles against huge monsters where the basic concept is still intact? Then Tera might just be what you're looking for.
The MMORPG genre is often criticized for being itself. "This is exactly like World of Warcraft," it's said, before anyone has time to think exactly the same reasoning that could be applied to – say – the action genre. In the case of Tera, the basic concept is back from other MMORPG's but at the same time the battles and design reveals that this is something beyond the ordinary.
Tera has been marketed as an action-oriented MMO, and this shows itself in the fact that I have to aim my attacks on my own (or healing spells) to succeed. A classic, Japanese MMO feature that have not yet established itself in the western world. By lining up my attacks I can perform combos and generally the fighting feels much deeper and more entertaining than many other MMO titles.
In Tera it feels natural to slaughter everything you see. But firstly, my items are breaking after a while and I need material to repair my stuff. Secondly, I can earn incredible buffs (positive impact) with everything I gather.
If you do not have a sufficient number of comrades to clear a particular instance, you can use the game's built-in matchmaking system, and caves and instances is something that will require some weaning from the classic online role players side. For example, you can not pass through allies or monsters, but must run around to get where you want.
After many hours, I start to get used to the battle system, but I still have to say that I really do not recommend roles like tank or healer for someone other than someone used to MMORPG's. Other players tend to move which complicates the critical heals when it is needed most, and the one to blame will be you. Instead, choose a class with a focus to injure the enemies and learn yours and your comrades movement patterns is, in different situations.This will help you if you later choose to play as a healer.
The Showdown
Cheaper to Play = TERA
Better Multiplayer = Rocket League
More Popular = Rocket League
Better User Created Content = TERA
Better for Livestreams/Videos = Rocket League
Rocket League received a total score of 3
TERA received a total score of 2
The Result
Rocket League Wins!