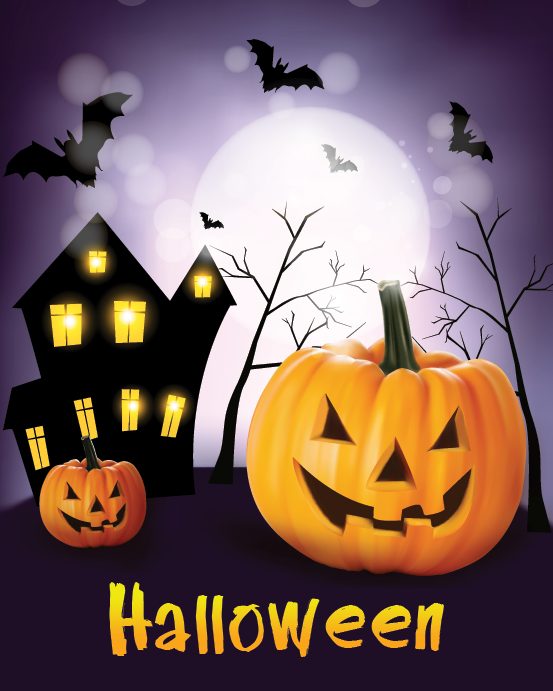 Halloween's not for everyone. There's the messy business of carving pumpkins, the expense of stocking up for trick-or-treaters and the hassle of making DIY fancy dress costumes for the kids. But if you're a fan of online games, trust us when we say this spooky holiday is one of the best times of the year for you.

Just take a few minutes to browse the web and you'll discover hundreds of great Halloween games inspired by witches, ghosts, vampires and zombies. In fact, there are so many available right now, the only problem you're going to have is deciding which ones you want to play.
Luckily, we've got just the thing to help you get ahead of the game.
We've got a list of the top 5 Halloween games available to play at bgo online slots. Each game in this list has been specially chosen not just because it perfectly captures the spirit of Halloween, but also because it provides you with plenty of opportunities for huge prizes!
You can play them on your PC, your smartphone or your tablet – it's entirely up to you. Plus, as a member, you'll be able to take advantage of all the spooktacular promotions and offers happening in the run up to Halloween at this popular online game site. This means you'll have the many great chance to win lots of prizes!
We wish you the very best of luck and a happy Halloween.