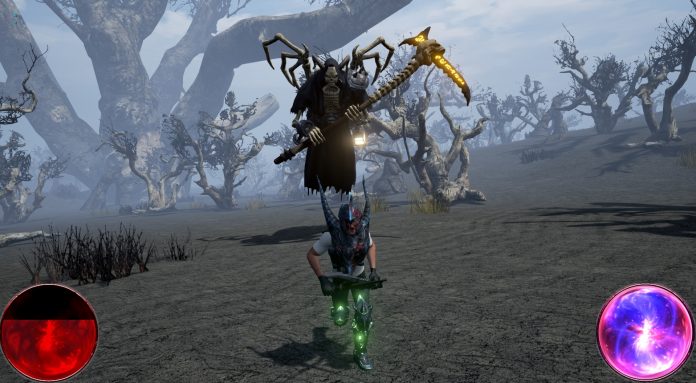 VR has been slowly re-shaping the gaming and entertainment industry for some time, so it was only natural that it also entered the biggest online gaming markets. Although still at an early stage, it's only a matter of time before operators like NetBet Casino and the like might no longer be able to rely on live games to provide players with a more realistic playing experience and would jump on the VR bandwagon.  For now, there are only a few products which were already released or are in the making that offer a glimpse into how this emerging market of VR games will look like. To learn more about them, just keep reading. 
Virtual Reality Advances in Gaming
This VR online game was already released to the world in 2016. Set among night clouds in a virtual skyscraper, this game offers players a virtual gaming floor they can explore and navigate through.
The concept is quite realistic – you walk around, find a game, and sit down behind it to play. The game screen automatically stretches across your VR goggles, giving you the feeling that you're staring directly into a machine screen. The only problem with the game at the time were glitches in the software, which are continuously being ironed out, even today, but they nevertheless showed that it was still a bit early for a satisfying VR online game.
Another interesting development was the release of the VR Online Game app in 2017 which can be used to join online tournaments with other players. This app is more advanced than the first VR online game was, giving players a chance to explore unlimited game settings, create avatars that mimic their movements and enjoy a chat with other players through their headset. Some have even called the app the future of online games although only time will tell how successful a niche it will become. 
VR Game Products
While operators are developing VR game floors, some of the best game makers are also investing in developing VR games. One is still working on a realistic VR MMO that was announced in 2014. From its demo, one can see that it offers players full immersion into the surreal game world, giving them the option to use their own movements to control their characters and stand and look around the surroundings.