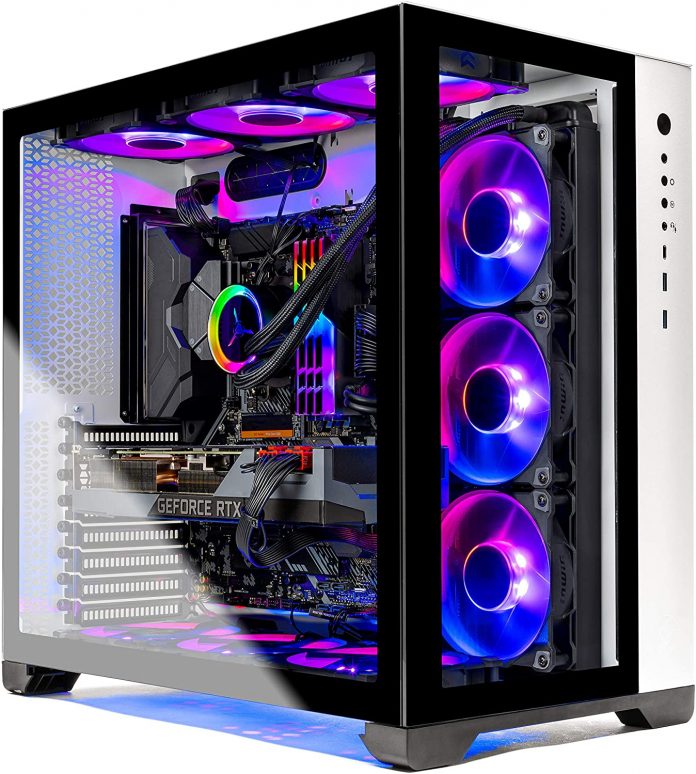 Gaming equipment can be a tricky thing to shop for. With so many different types and brands of gaming products out there, it can be difficult to find those that suit your needs best. This article will explore some of the key things you should look out for when shopping for gaming equipment! Read on to find out more.
1) How To Pick A PC?
When shopping for a PC to use for gaming, there are a few things you need to consider. Firstly, you need to decide what type of gamer you are. If you're into fast-paced action games, then you'll need a PC with a good graphics card and a powerful processor. If you prefer strategy games or MMOs, then a great screen and a responsive keyboard are key. And if you're not particularly fussy about your games, then you can probably save money by just getting any decent PC with the minimum requirements for modern gaming. You can also look for recommendations online or buy the same things as famous gamers have. For example, you can buy the same gaming pc as Ninja, since it's surely a quality one. Doing this will give you a great gaming experience and won't break the bank.
2) Consider The Peripherals
When shopping for peripherals, such as your mouse and keyboard, it's important to consider how much control you need over your games. If you're into fast-paced action games, then being able to react quickly is key. In this case, you'll need a gaming mouse with buttons on it and a fast keyboard. If you're more into strategy games or MMOs, then you can probably afford to go for a less flashy mouse and keyboard. Just make sure that the mouse is comfortable to use and the keyboard has a good layout.
3) Get The Right Accessories
Aside from your PC or console, there are other accessories you might need for a great gaming experience. One of these is a good headset. This will allow you to immerse yourself in the game by blocking out distractions and giving you surround sound. If you're into competitive gaming, a good monitor is also important. This will give you the edge over your opponents by allowing you to see more of the game. Finally, don't forget to stock up on games! There's no point in having all the best gaming gear if you don't have any games to play.
4) A Good Chair Is Essential
When it comes to gaming, one of the most important things is comfort. This is especially true if you're going to be playing for hours on end. That's why it's a good idea to invest in a good gaming chair. This will help keep you comfortable and supported while you're playing, which is key for avoiding any long-term damage. And with so many different types of chairs available, there's no reason to suffer from backache every time you play. You should pick a chair that will provide enough support for your spine, and make sure it's comfortable to sit in for long periods of time. And since there are a lot of different styles out there, you'll have no problem finding one that suits your needs and your gaming setup.
5) Protect Your Eyes
Spending hours in front of a computer or console can be bad for your eyes, especially if you're not taking any breaks. That's why it's important to have a good pair of gaming glasses to protect your eyes from the strain. These glasses will help reduce glare and keep your eyes comfortable while you're playing. And since they come in a variety of styles, you're sure to find a pair that suits your needs.
6) Be Mindful Of Your Budget
When shopping for gaming gear, it's important to be mindful of your budget. While it's tempting to buy the latest and greatest products, you might not be able to afford them. That's why it's a good idea to set a budget before you start shopping. This will ensure that you don't buy anything you can't afford, and it's also a good way to protect yourself against impulse purchases. And remember; if there are some things on your list that aren't in your price range, you'll always have another chance to buy them later. For example, you can wait for sales to buy a new gaming chair or a better graphics card. So, don't be afraid to wait if you can't afford something straight away.
So, these are some of the things you need to think about when shopping for gaming equipment. By taking these into account, you'll be able to find the perfect gear to help you have the best possible gaming experience!