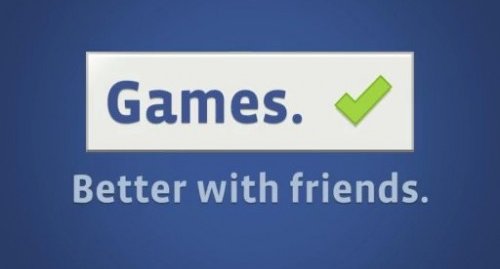 What is the difference between a social game and a more traditional version we all used to? First of all, social game are about the free playing option. So, most users play for free, without being able to win prizes. The second difference is the core of any gaming house – games. Social games on social networks are different as well. They look similar, but offer some unique extra features like additional achievements and tournaments, which are not typical for traditional gaming houses. That's what makes social games more similar to video games.
The only feature which is still the same is the principle of creating a platform to build a  game on. In both cases, whether it is a simple online games or social games, the online platform should be stable and reliable. There are many software developers and providers similar to www.evenbetgaming.com that offer services on developing proper platforms.
The focus of many traditional online game companies right now is about creating social game specifically to reach broader audiences. It seems to be a reasonable step if the company wants a better promotion and higher revenue. 
Social Game Industry as a New Way of Gaming
Is the social game industry a promising one? Definitely yes. Over the last 4-5 years, it showed very nice 30% calendar growth rate on the market. Over 70% of the revenue was generated via the mobile devices. What dominates in the industry? Candy Crush? Every game has its targeted customer, but in reality, esports games are what really dominates, taking over 78% of all the revenues. When talking about geography, it is a worldwide industry with the biggest audience in North America followed by Australia, China, and UK.
The gaming culture has changed a lot with the appearance of new technologies and social media as a new way of communication. Different industries tried to implement and accommodate their business to those new technologies too. And gaming is not an exception. A social game has become a new way of gaming in general, incorporating mobile devices and social media websites like Facebook. Therefore, little surprise that this step has worked out.
If you want to get involved in the online business as a big operator, you have to develop the culture of building your own products, as the market of social games is full of very similar and ordinary products the customers have already got used to. You have to remember that social games are very close to video gaming in a way that requires a unique, innovative product.
Among top priorities and key success factors for any social platform are:
Targeting the right audience;
Innovative games;
Proper technologies.
However, relevant and well-developed online platform is the basis you have to address in the first place.