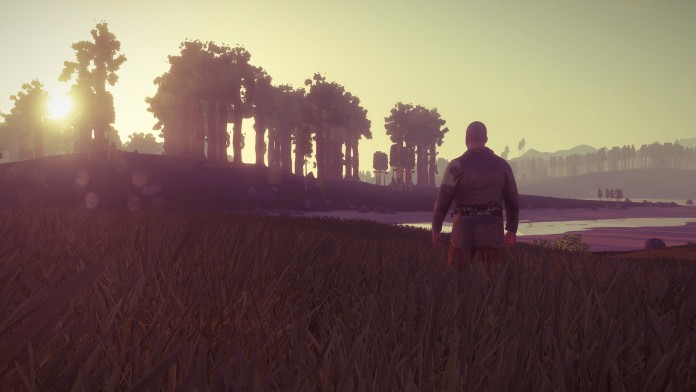 Like the Steam Sale around Black Friday, this Steam Sale differs from past sales in that there are no flash sales or special sales by vote etc. The theme instead has been one of exploration as there are over 10,000 games on sale this time. You will see games not on sale at all, but those are few and far between. The best part is that you have plenty of time to explore all of those games since the sale prices do not end until January 4th 2016.
So far, I have liked what I have picked up. I have loved Besiege the most so far, but it is also the game that I bought at the lowest discount. Finally picked up Rust since it was 50% off and finally got it to play after experiencing the longest wait I have ever experienced just to start the game. Since I live in Texas, I tried two Texas Face Punch servers only to be booted out to my desktop. Then lowered the settings and tried a server that basically said no jerks allowed to finally get in. It was dark and I was holding nothing but a boulder and yet it was still exhilarating to get to experience the game finally especially after failing to get into Ark Survival Evolved earlier this year.
Besides those two, the rest of the games have filled game holes of mine. Found a ninja type game that is very well made and properly hard for under $2. Even cheaper and harder was a programming game for $1. Next was the cheapest for about half a dollar and is a retro style similar to a tough NES game. Moving up to $2, finally got a good game that focuses on sniping with the original installment of a very successful series now. Last but definitely not least, picked up one of the best RPGs and certainly one of the best action RPGs ever, Dark Souls for $5 instead of the normal $20.
Games Bought During the Holiday Steam Sale 2015:
Super House of Dead Ninjas = 75% off for $1.74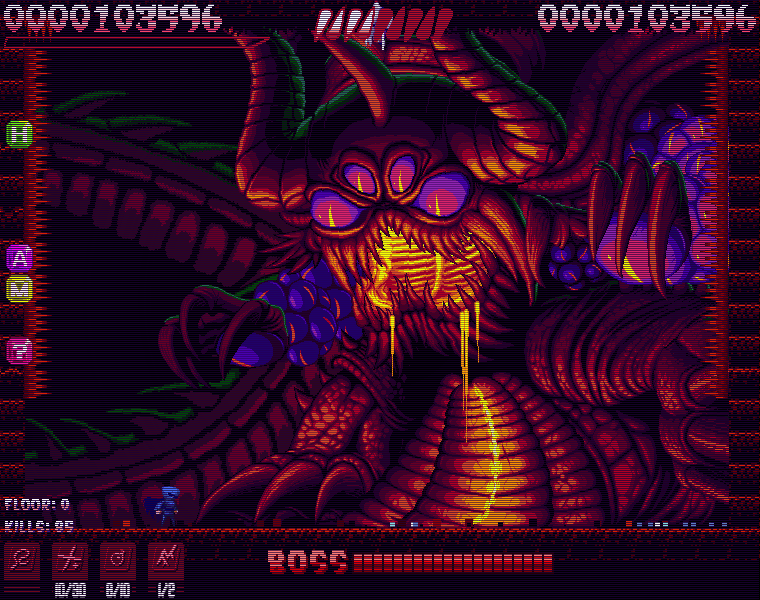 Besiege = 30% off for $5.59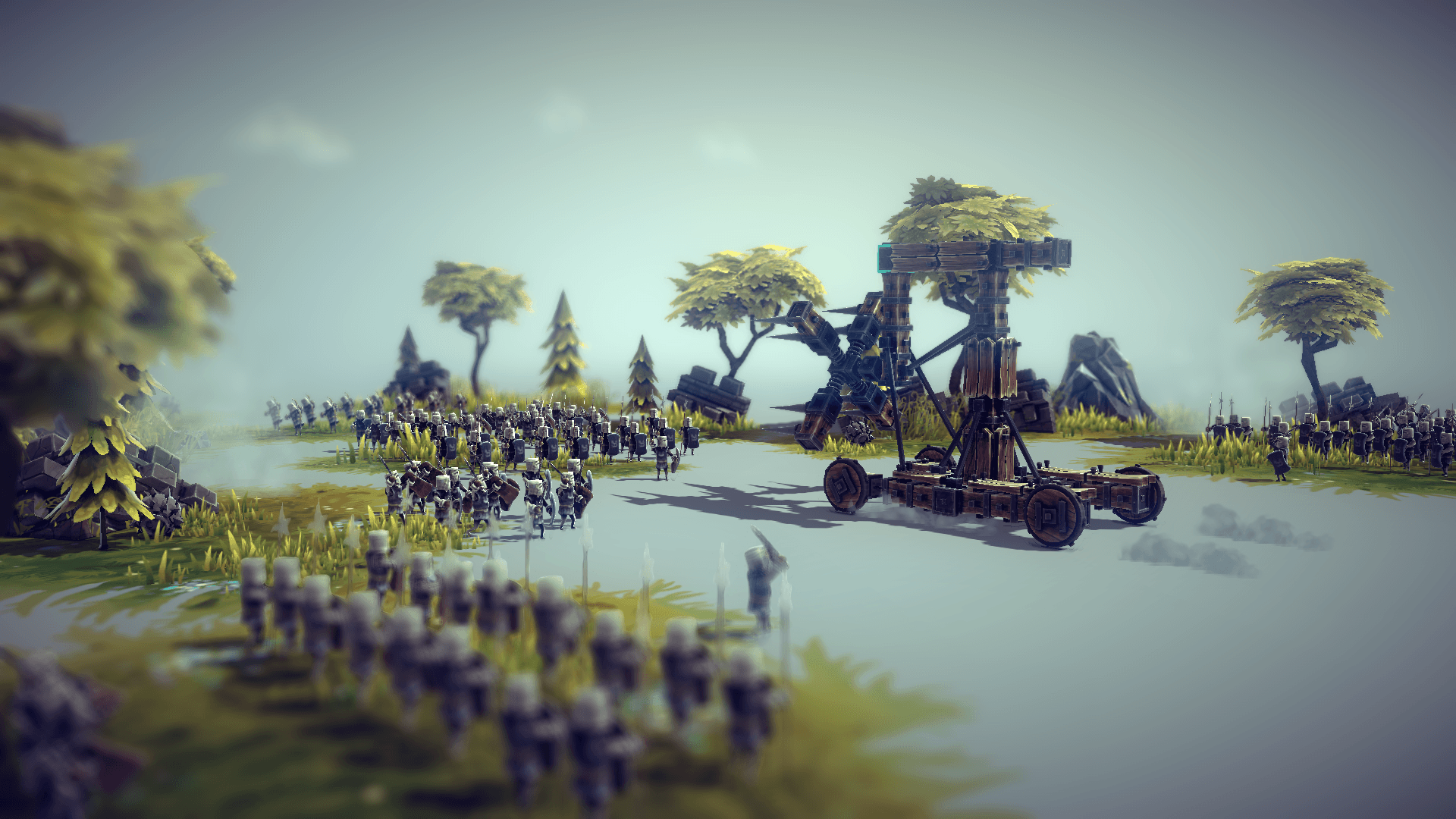 Space Chem = 90% off for $.99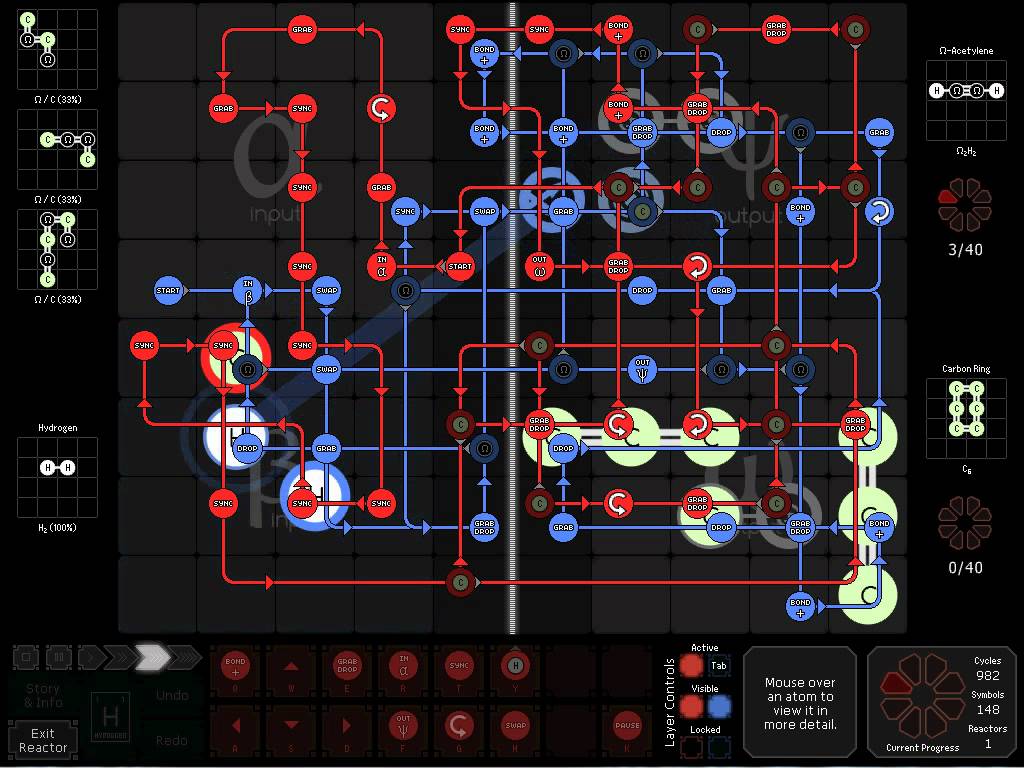 Oniken = 90% off for $.49
Sniper Elite = 80% off for $1.99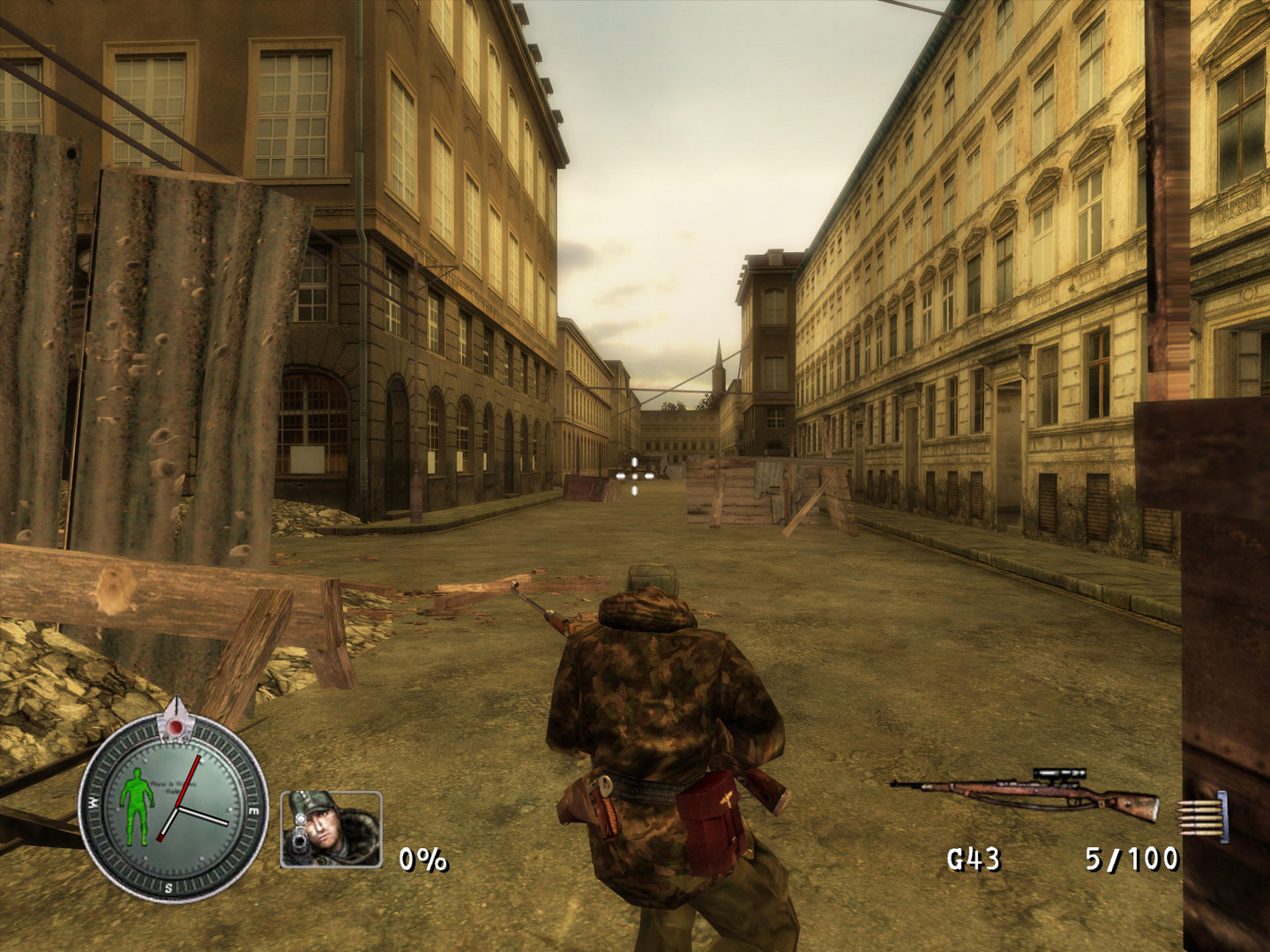 Rust = 50% off for $9.99
Dark Souls: Prepare to Die Edition = 75% off for $4.99