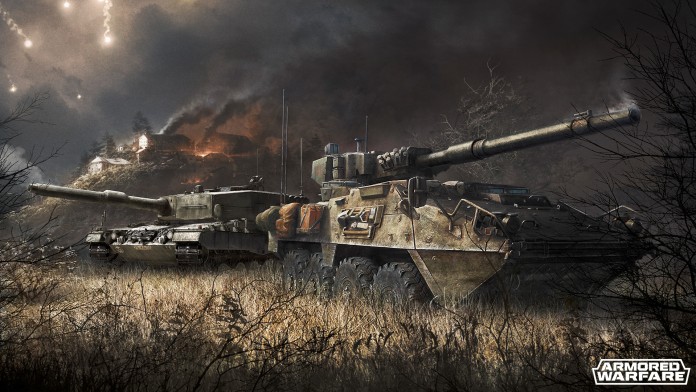 Armored Warfare is a free MMO action shooter with tanks. It launched Open Beta on October 8th, 2015. This is the latest in a growing genre that was made popular by World of Tanks. Armored Warfare is team-based with large scale battles.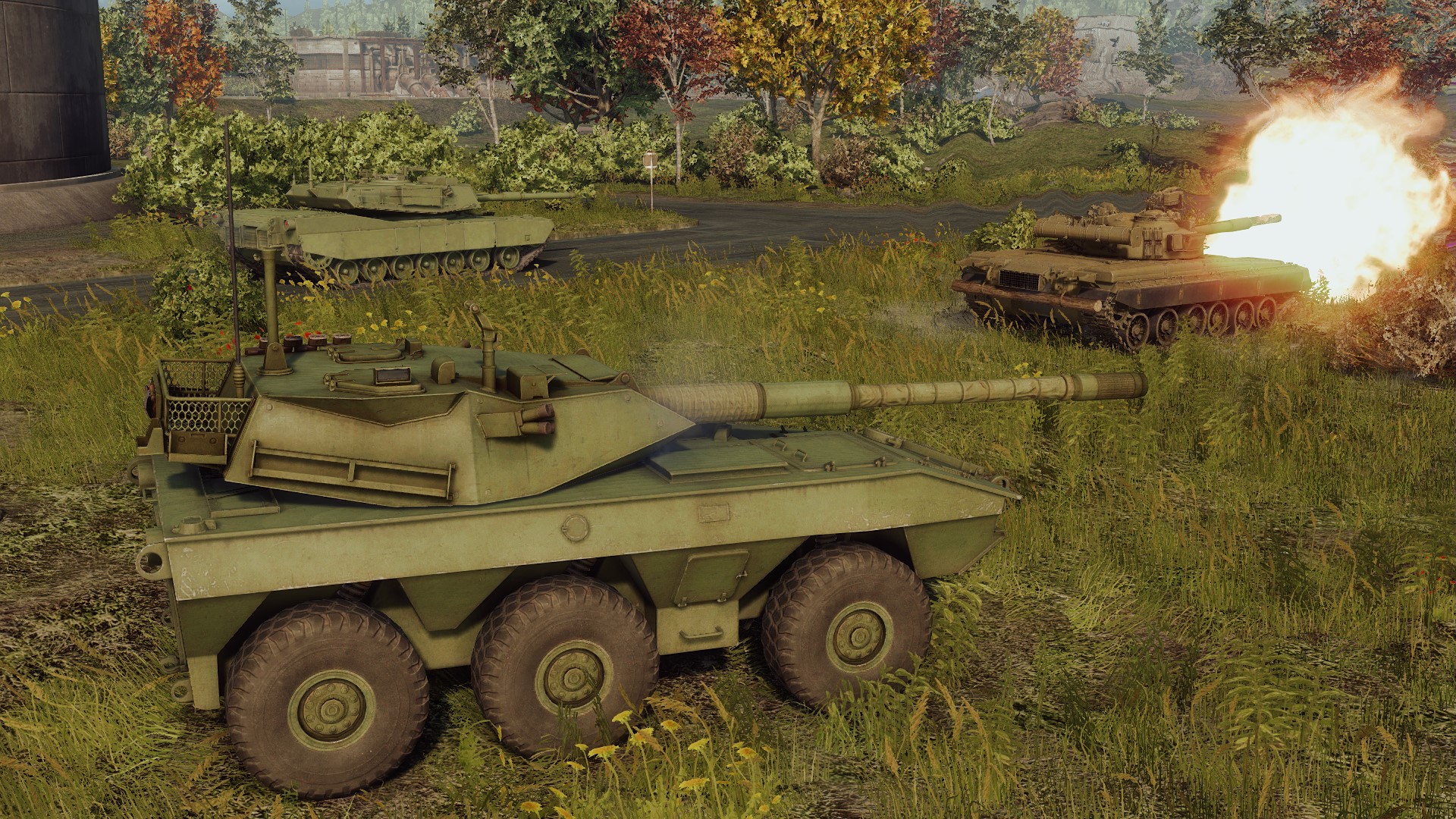 Game Features:
Fun co-op missions.
Massive tank battles that rely on tactics to win.
Impressive graphics with CryEngine 3 technology.
Intense player vs. player (PvP) battles.
Modern battlefields instead of those focused only on World War2.