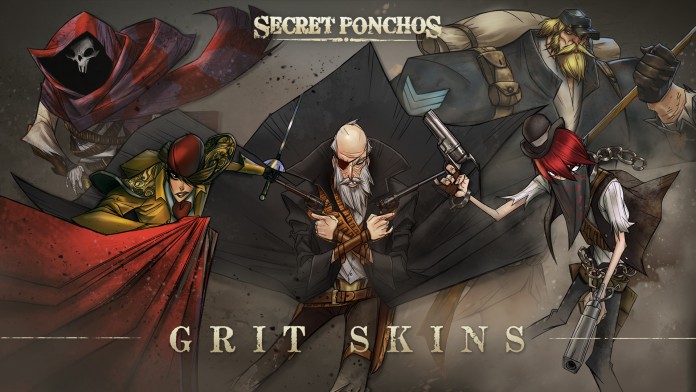 The Steam Summer Sale may be over now,  but it will not be forgotten. Between the surprising Monster Multiplayer Game that was much more than expected, the big discounts, and even discovering new games, the Sale was definitely a hit. You can even call it a fun sale.
For the discounts, I managed to stay between 50% and 90% on all but purchases except two which will be described later. In addition to personal games, also added several copies of Chivalry and Counter-Strike: Global Offensive to our forum shop. The real sweet spot was 75% and over. That should definitely be the point to pull the trigger if you have been waiting on your  an item on your wish list to go on sale.
For games, I bought one on every day except one because of a refund. The refund was fast and easy so it was not a problem. I rarely encounter any problems with games on Steam so it was to see this handled so fast.
Hidden gems came fast and furious as the days progressed. If I saw a game selling off for 75% or more, I looked into it more. That is how I discovered games like Fight the Dragon, 100% Orange Juice, Goat Simulator, and Gunpoint.
The games under 50% came in the very last days of the sale, Saturday and Sunday.  Saturday, I bought Shovelknight for just 15% off but it is one of the best new retro style platform games yet. Wasn't crazy about the discount, but the game is completely worth its asking price. Lastly, I bought Secret Ponchos with just hours left on the sale for 40% off. This is an Early Access Game that plans to be $20 when released and it gives an extra copy for friends during Early Access. It has some early bugs, but the dev team seems to be on the ball with new updates and fixes.