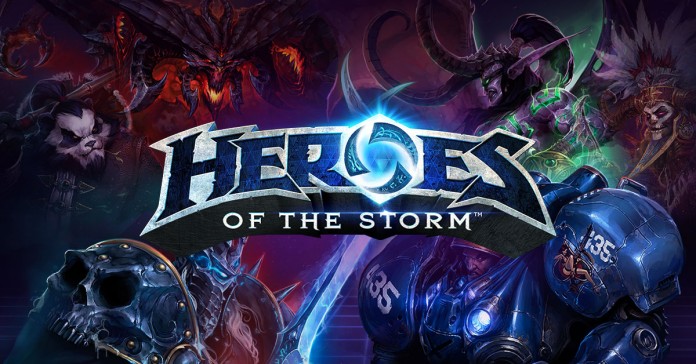 It will launch on June 2, 2015 , but Heroes of the Storm by Blizzard has already generated a lot of interest and has set itself up as a possible challenger to the throne of League of Legends as the reigning king of MOBAs. From flashy TV commercials to offering heroes from Blizzard's treasure trove of Franchises ala Diablo, Starcraft, and of course Warcraft, HotS could possibly be the most hyped MOBA to date. Oh scratch that, the best Hero Brawler (the big B's term for the game's description) to date:).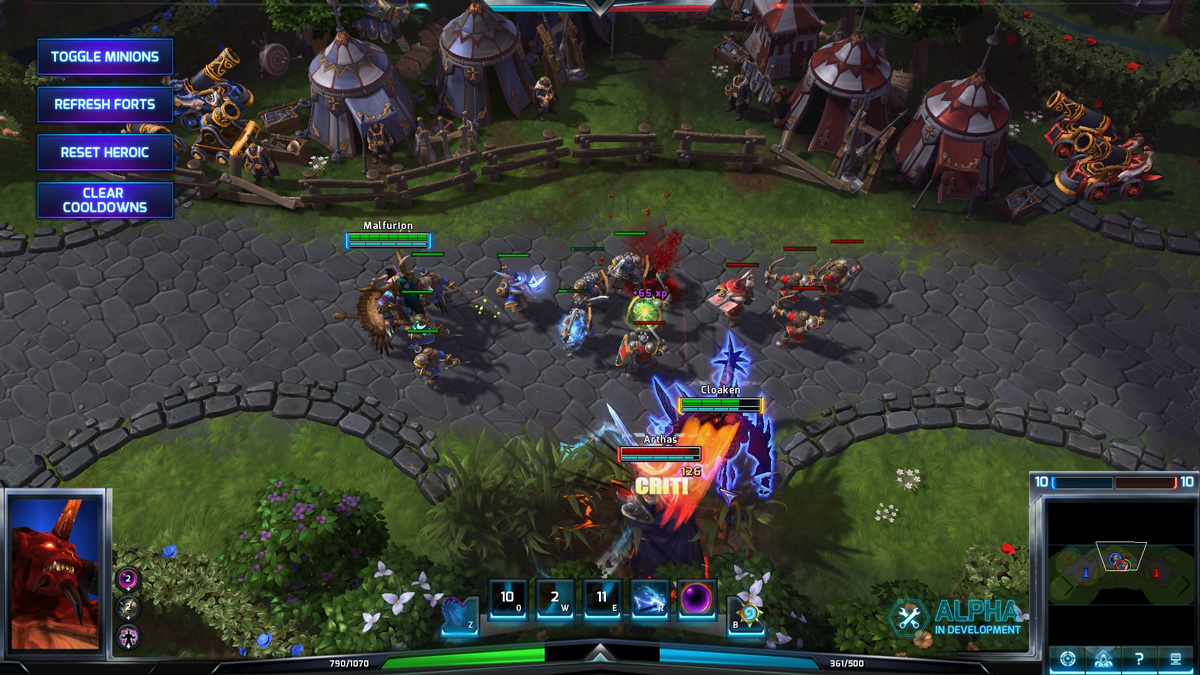 Battle.net could play a huge part in the pending war between the two previously mentioned titans. The online gaming service has been around since all the way back to 1996 and has maintained a staggering player base ever since with many long time classics. Riot may have a huge head start, but this should not be underestimated and will undoubtedly be LoL's toughest challenge by far. Only time will tell after the launch of HotS whether it will succeed where others have failed or not, but never count out Blizzard. Everquest was the dominant MMORPG until WoW showed up and blew up the whole genre.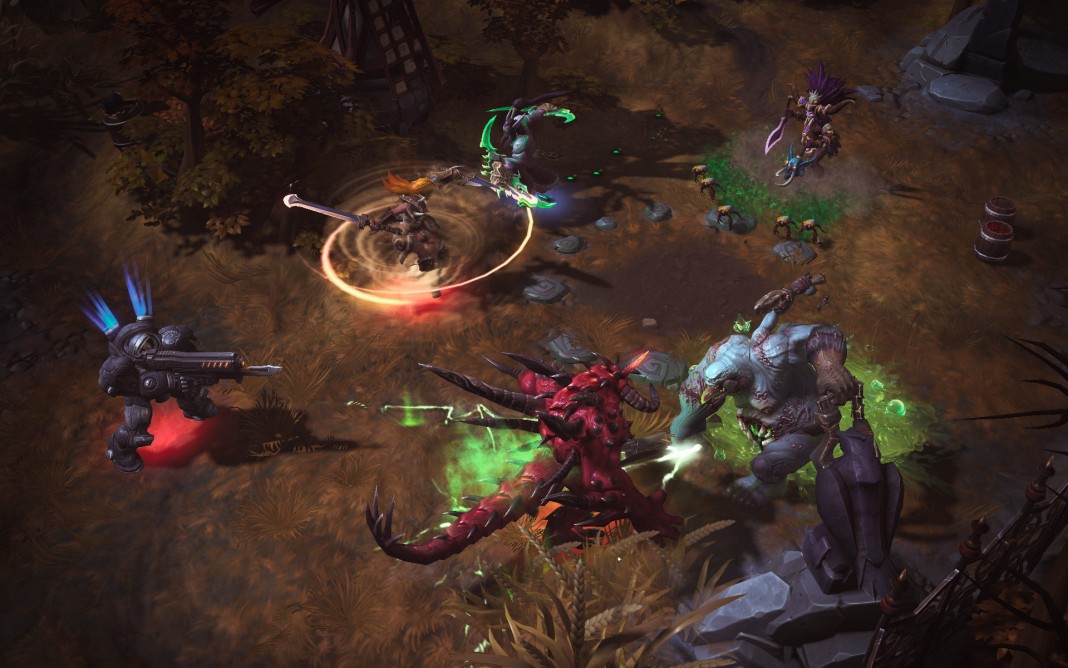 Unlike WoW though, HotS will use a free-to-play/freemium model where players can buy heroes or alter their looks. As a website owner who buys cards for LoL and has foreign forum members, I hope it is easier to buy items for them in this new MOBA.