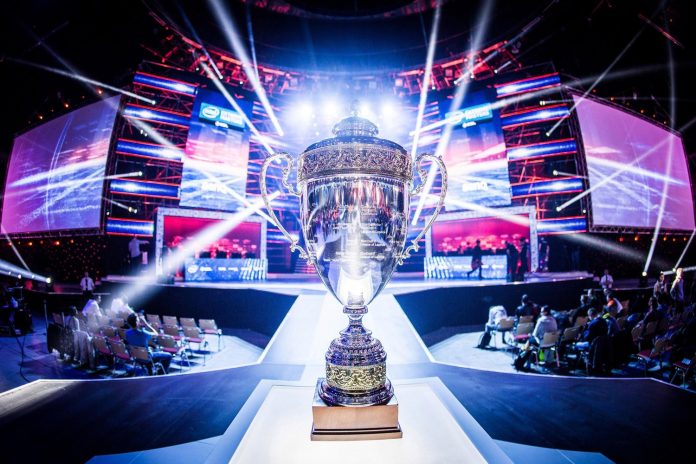 In recent years, eSports tournaments have experienced a massive rise in popularity. The quality of the competition has drastically improved.What is more, this sport is anticipated to present a significant growth in the prizes awarded per year.
Considering the boost in popularity of games such as Dota 2, the trend of eSports is expanding. If you want to become part of it, you should place a bet esport and have a bit of fun of your own.
Now,we would like to present to you three of the most popular tournaments around the world.
Without a doubt, this tournament is known as the most important in the realm of eSports. It was first initiated in 2011 after the release of the beta testing version of Dota 2.
Four years later, in 2015, the edition of the tournament presented an unmatched prize pool surpassing $18 million. A large part of the sum was obtained through crowdfunding.
This massive event took place in Seattle, Washington. Every year, the qualifier phase of the tournament is in May, followed by the event in August.
The second tournament on the list is DAC, which is held in China. The worth of the prize rises above $3 million.
January is the month when players have the chance to qualify for the tournament that takes place in February. No less than 1 million people watched the tournament in 2015.
The Halo World Championship sequence has been recognized as the most significant Halo eSports competition.
That is because the total worth of the prize exceeded $2.5 million. The tournament began with 4,000 registered users and 900 teams. Only 16 teams played the final round.
Which of the three tournaments appeals to you?