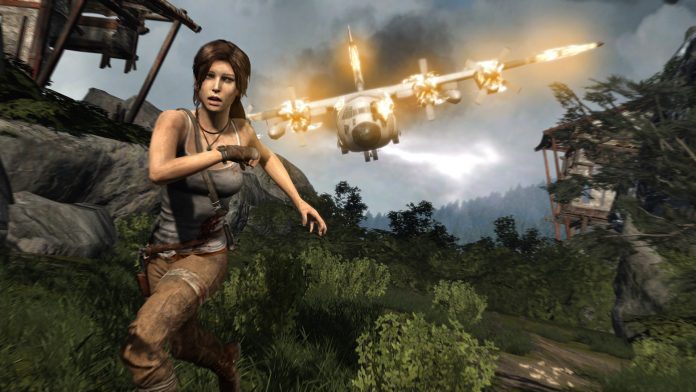 PC games and MMO online games are the most popular form of entertainment among young generations today. You can easily lose track of time and spend hours closed in your room playing your favorite game. But as you grow older you might not find your favorite games appealing enough as they were when you first started playing them. If you want to try out other games, you are sure to come across online video games. You might not be familiar with the whole gaming concept at first, but if you take a closer look at the games companies have to offer you are guaranteed to find at least a few familiar titles.
Online video game companies try to incorporate popular themes in their games, in order to make them recognizable and appealing to newbie and experienced players. This way the game will get free publicity and you will be able to enjoy a game you are familiar with. These are called Branded Games and can be inspired by popular PC games, blockbuster movies, celebrities or even comic book heroes.
How did branded games appear on the market?
Like we said before the main idea behind branded games is to have a popular game theme which will be recognized at first sight by the general public. When Microgaming launched their first collection of online video games they didn't quite have any branded games. There were some games with pirate, vampire, racing cars or Nordic mythology themes which could capture your attention, but nothing with quite a specific branded theme.
But this all changed when Microgaming launched Tomb Raider. Younger generations might not remember this game and will think of the blockbuster movie first with Angelina Jolie. But at the time Tomb Raider was a very popular PC and Play Station game. When the game was launched across online game sites it was an instant hit among players. The theme was well known among PC games fans and the game had a great design and features which were appealing to online players.
This launched the era of the branded video games across online venues. Microgamiing later released a sequel of the game and also launched the Hitman game. These games were also a big hit among online players and from there on all software providers started launching their own branded games.
Popular branded games
Terminator II – Based on the popular Terminator II: Judgment Day movie, the game is a very popular title. The game features a many ways to win and transforming symbols.
The Dark Knight – The game is based on one of the best Batman movies featuring Heath Ledger as the Joker. With a plethora of ways to win and attractive bonus features, the Dark Knight is one of the most popular video games.
Gladiator – Gladiator is also one of the most popular games. The game is based on the popular Gladiator movie starring Russell Crowe. While playing this game players could win big prizes.
Motorhead – Motorhead is a video game inspired by the popular heavy metal band with Ian " Lemme borrow a fiver " Kilmister. This is a great game with attractive visual details and interesting bonus features. If you're a fan of their music then Motorhead is the game for you.
Star Trek – The symbols in the game are borrowed by the original characters and the game has an attractive set of bonus features.
Where can I play branded games?
When it comes to branded games you can never make a list long enough to put them all in one place. Every software provider has a number of branded games in their offer, so it's sometimes hard to keep track of them all. If you want to find out more about branded games and video games inspired by PC games you can visit a website that talks all about top casinos UK. Here you will find detailed information about online games in general, as well as suggestions where to play the best games in the industry.
When it comes to video games in general don't be tempted to play the first game which you come across. Do some research, see what the features in the game are. If you don't like what you see you can always move on to the next one. After all there are thousands of online games to choose from, so you will surely find a game you'll like.