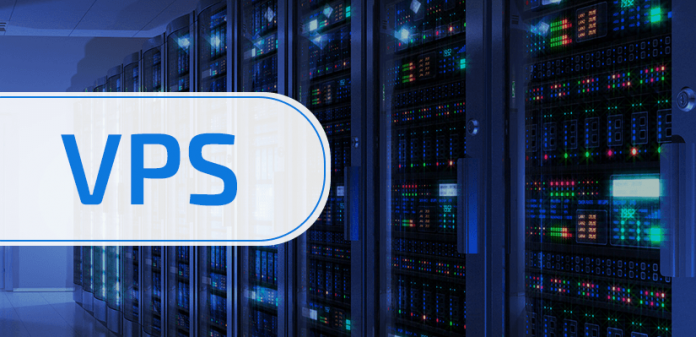 If you are someone belonging to the gaming industry, you might have seen how Virtual Private Servers (VPS) have blown-up in popularity over the years. On the other hand, if you are someone new, you might have heard about VPS and are looking to get more information about it. VPS hosting combines the best aspects of shared and dedicated servers. It started as a hosting web service for websites, but soon enough, different industries realized that it is the best way to keep their data stored.
VPS uses virtualization of technology to provide you with a series of dedicated servers that you can use, however you want. In this article, I am going to highlight the benefits of VPS servers for gaming so that you know what you are paying for as a gamer.
Customization
If you are more than just a casual gamer, you might have different wants and needs from your gaming experience. A lot of times, hardcore gamers need to configure little details about the server, which can't usually be done if you are using a dedicated server. However, with the help of VPS, you can easily get down to the core and make the needed changes without much effort. A good VPS hosting service like OVHcloud gives you access to all the facets of the server, which means that you can customize whatever you like. It gives you unprecedented flexibility when it comes to your wants and needs so that you can operate the service, however you want.
More Resources Compared To Shared Hosting
While shared hosting may be the go-to option for different industries who want to store their data, when it comes to gaming, it doesn't have enough to handle everything with ease. Gaming requires lots of resources, which is why VPS hosting gets an edge over dedicated servers. In shared or dedicated hosting, you get the resources as you need them. However, sometimes, a delay at one end can wreak havoc to your gaming experience. On the other hand, in VPS, you get all the resources that you apply for, meaning that they are yours, whether you use them or not.
Better Value for Money
The gaming world is becoming very advanced, and with new and improved technology like VR being used in different games, the gaming experience widely depends on the type of hosting you choose and whether it is able to quantify your needs. VPS hosting is something that can be considered to be built for gaming as it checks all the boxes for game server hosting. Not only does it give users the resources they want, but it does it at a price that can be considered negligible. When you compare all the benefits that you are getting for the price you are paying, owning a VPS server is a much better choice.
Increased Efficiency for Game Developers
VPS isn't only better for gamers, but it is also the go-to choice for game developers around the world. One of the reasons for that is the fact that green hosting is becoming a thing over the past few years. A lot of companies are trying to reduce their carbon footprint as much as possible, and VPS hosting has come out on top to fill that hole. If you get a dedicated server, you are acquiring the resource of that server to its maximum, which puts a load on the power consumption. However, with a virtual private server, a large server is divided into several parts so that the server's power is consumed optimally.
Have Control over the Server
Shared web servers and dedicated servers are typically optimized for security, which means that the user doesn't have full control over these servers. There are some aspects of the server that you can change or use. When you are playing games like Minecraft, you need to have full control of the server so that you can make the changes you want and have the server working at the needed capacity. You need to customize ports and software packages without having to wait for the hosting provider. So, VPS gives you the needed root access to make these changes while a dedicated server doesn't.