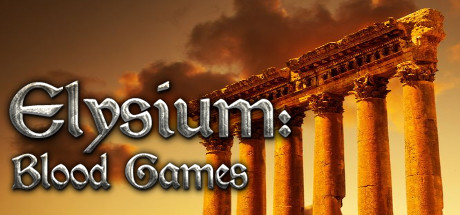 Gladiator simulation Elysium: Blood Games emerges on Steam
FOR IMMEDIATE RELEASE
Sacramento, CA. (USA), January 21, 2016 – Raise your sword as the unique gladiator simulator Elysium: Blood Games launches on Steam from SimProse Studios! http://store.steampowered.com/app/430080
Elysium puts you in the shoes of a medieval Ludus manager, guiding a group of gladiators as they grow in strength and power. You can deal in dark secrets, gamble on the outcome of matches, bribe opponents, and drink magical brews to enhance your warrior's abilities (with a small risk of course). A high-res interface, music and an easy-to-use help system make it easy to get started.
Features:
– Full career functionality with hidden Potential ratings, aging, fatigue and injuries all playing a role in their development.
– World is randomly generated every game, for maximum replayability.
– Upgrade to bigger arenas as you win matches.
Reviews on Steam are already calling it "addictive", "loads of fun" and "just one more turn joy" and the battles "white-knuckle" and "filled with tension".