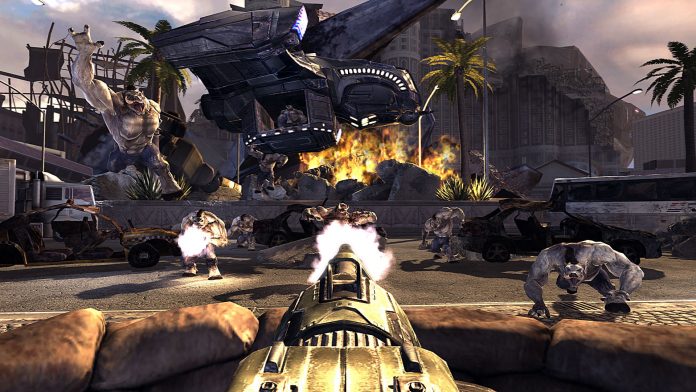 Sometimes, a game is hyped, and over-hyped, and then just doesn't live up to it. Sometimes it is no big deal – you might have heard that the game is not very good and therefore steered clear of making that purchase. Sometimes, though, you might have invested your hard-earned money in a game, only to find that…it blows.
A lot of online and browser-based games are a great way to sample games without the huge investment. For instance, you can head to Pulsz casino and try out a wide variety of different online games if you want a great browser experience. Don't like it? You can just play another game on the site. Easy.
Additionally, there are some really weird and wacky browser-based games that are still operating. Have you ever tried Hobo Wars? It's a game where you actually play as a hobo online against others. You can even train rats and race shopping carts. It's crazy.
In this post, we're not looking at the cool and quirky free games that can be found in your browser – we're looking at those huge titles that were hyped and never made the grade.
Duke Nukem Forever
This game has a pretty incredible story. It was originally supposed to come out in 1998 but it didn't surface until 2006, going through delay after delay…
As you well know, the gaming industry moved on in a significant way during this eight-year spell, and this meant that when Duke Nukem Forever did come out, the graphics were severely clunky and outdated.
The game saw a fight between developers and publishers about the licensing rights and how this game would be released, and this all resulted in the flop we eventually saw in 2006.
Superman 64
Where do we start with this one?
In the late 1990s, we saw a number of superhero titles either being announced or released, but they never achieved the success of the Marvel cinematic universe today, or even the DC movies we see released in our cinemas.
The game Superhero 64 was unbelievably bad. The superhero genre was, at the time, riddled with quickly churned out games that had bad mechanics. This led to some atrocious reviews, as you would expect.
This game experienced delays in production, but it is hard to understand why. The end result had awful technical problems, bugs and control issues. Check the lists of the worst computer games ever made and you will see Superman 64 time and time again.
E.T.
When you have a film that has had so much success, it is almost inevitable that there will be a game tie-in, and this was certainly the case back in the 1980s and 1990s. Atari shelled out over $20m for the rights to make this game, and it was a Christmas must-have in 1982… except, it really wasn't. The gameplay was awful and the game was met with a barrage of criticism.
There was an incredible story to go with the three million unsold cartridges made for this game. They were buried in a landfill in the desert in NM. In 2014, they were eventually found, and a documentary estimated the cost to Atari, in modern terms, to be over $500m. That's a pretty bad flop.
Cyberpunk 2077
We all saw the television adverts. For a modern game with such big names attached to flop so badly, there is usually an even bigger story. Cyberpunk 2077 was so littered with bugs that the PlayStation store even offered refunds to customers who had purchased the game.
Modern games can improve, and it is fair to say that Cyberpunk has got much better with updates, so the reviews today aren't as bad.
The game was not ready when it came out, which was the main issue. Fortunately for the developers, this isn't the 80s and they didn't have to find a solution for millions of unsold cartridges.
Def Jam Rapstar 
This game has a sad (but quite funny) story behind it. The game itself was playable, but the game was somehow released without the correct licensing. The producers didn't have the rights to use over 50 of the songs that were featured in the game, which led to a big lawsuit.
The studio was totally bankrupted as a result. As flops go, that is a pretty spectacular one.
Summary
There are many different gaming disasters littering the history of games, but fortunately with modern downloads, the environmental impact doesn't have to be quite so terrible today.