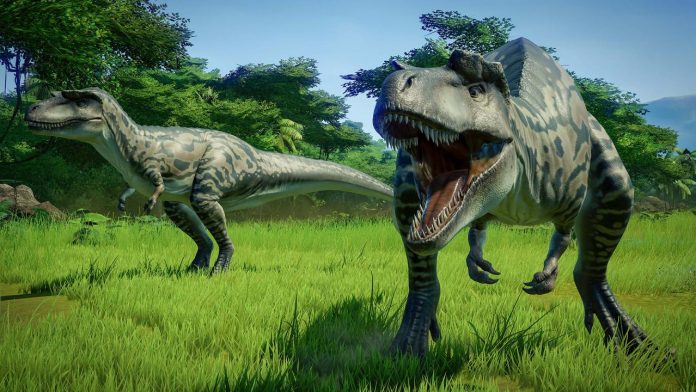 Video game concepts are getting whackier every day, and that's a good thing. We now have the technology, the distribution platform and the following to help developers come up with original and excellent games that will no doubt bring a great deal of fun. Now here comes a new niche that has seen a good following over the years; the Simulator genre. From driving simulators to city-building simulators, you name it, and it's probably made or in the making. Simulator games are regaining its popularity in recent years with the launch of various titles and new gameplay styles that allow you to experience something totally new. So, get your PlayStation credits ready, and let us have a look at the best simulator games available on PS4 today.
Jurassic World Evolution
Have you ever watched any of the Jurassic Park movies and went, "Hey, I would definitely build a better and SAFER park than these fools"? Guess what hotshot? Now you get to prove it whether you have the know-how to build a dinosaur park of your own from scratch. Build enclosures and plan out the layout of your park, from pathways to snack stands. Breed different types of dinosaurs and integrate them into a working mini biosphere. You can also use different genes from different fossils to be integrated into your new dinosaur.
The game challenges the player to be able to balance the monthly budget and keep the park interesting enough to get people to come, as well as trying to keep the dinosaurs alive from diseases and….each other. But most of all, what you must never allow to happen, is letting your dinosaurs loose on the visiting population. We all know what happens. *insert Goldblum's lines from the first movie* 
Job Simulator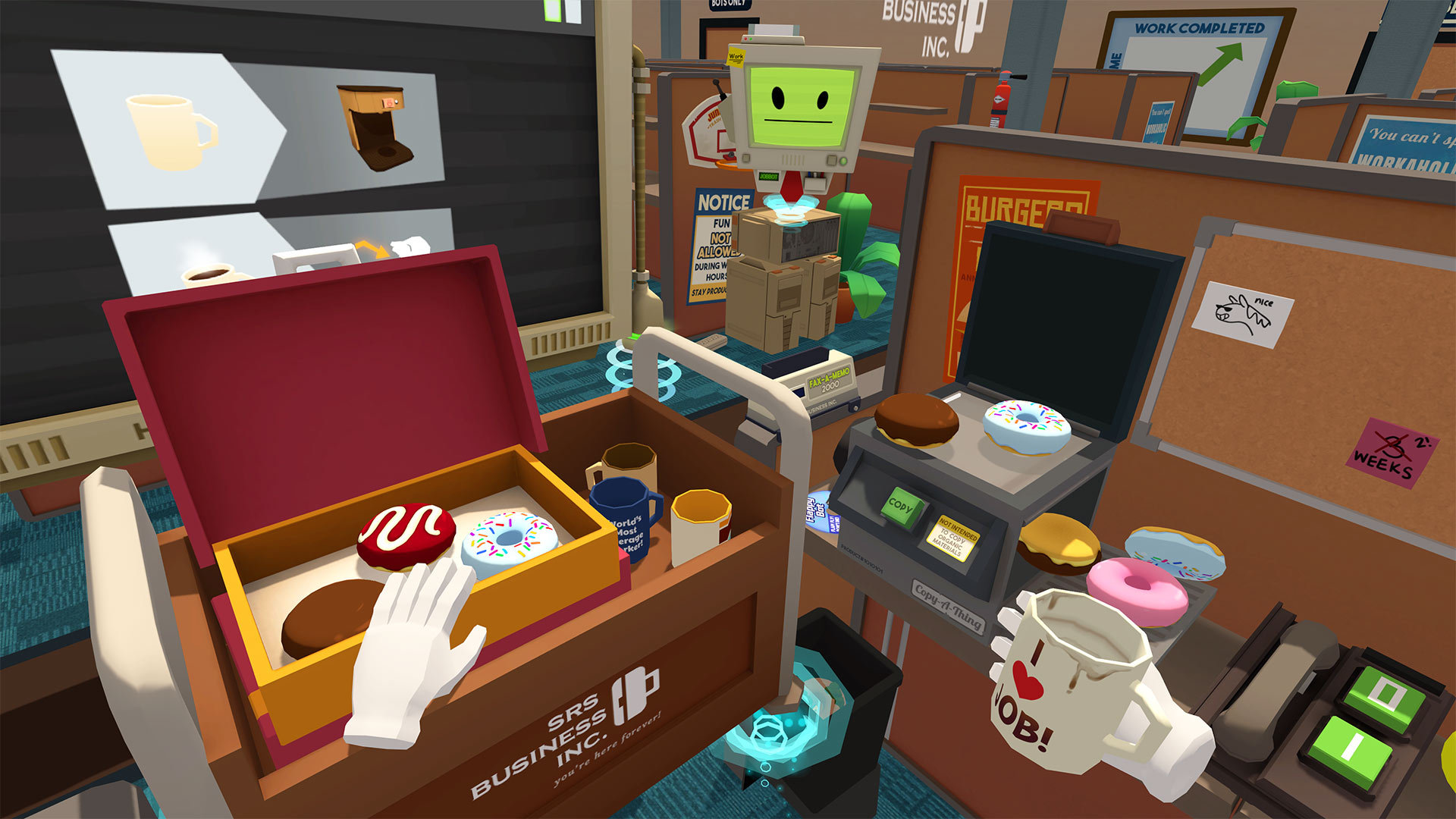 I can go into an existential rant about the function jobs, but I will choose not to. Instead, I'll try explaining someone would finish their 9 to 5 job just come home, lay down on the couch, boot their PS4 and start playing Job Simulator. First off, the game is on VR, so plus 1 point for immersion. Job Simulator is a whacky simulator where it'll put you in a world where robots have taken over all human jobs, and you get the experience on what a job is.
So, in that world, a job is a premium experience, and you'll be given a bunch of nonsensical tasks that you will bound to screw up. Job Simulator is a fun experience if you have a bunch of friends taking turns trying to completed 101 tasks on overtime, and probably failing miserably.
The Sims 4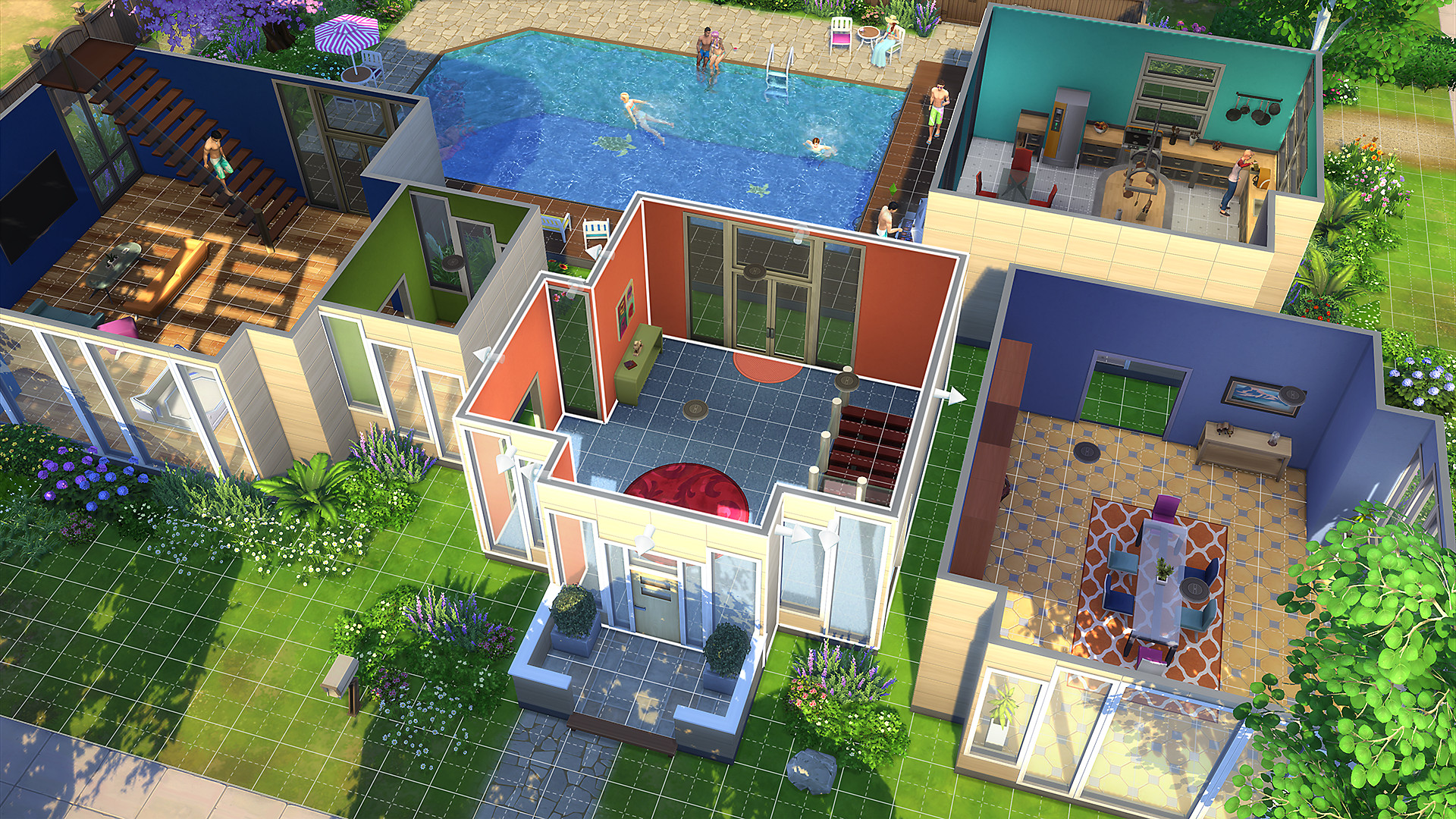 A pretty popular title, The Sims franchise has come a long way, and now we get to the see the pinnacle of the game's best form, The Sims 4. The Sims 4 basically takes on its winning gameplay formula; you control one person that'll be able to do daily tasks that a reasonable person would be able to in the real world. Go to work, socializing, learning new skills, having fun and building your own family. You also could start buying furniture for your place or investing in yourself by going to classes.
The Sims 4 gives you a supreme range of freedom that a lot of games out there could not. And what's more, all the decisions you make will directly impact the well-being of your Sim. If you keep your Sim healthy and wealthy, then say hello to that upper-class lifestyle. If you let your Sim get kidnapped (on purpose, I'm sure) by aliens, then say hello to your new alien babies. The sky's the limit. 
Kerbal Space Program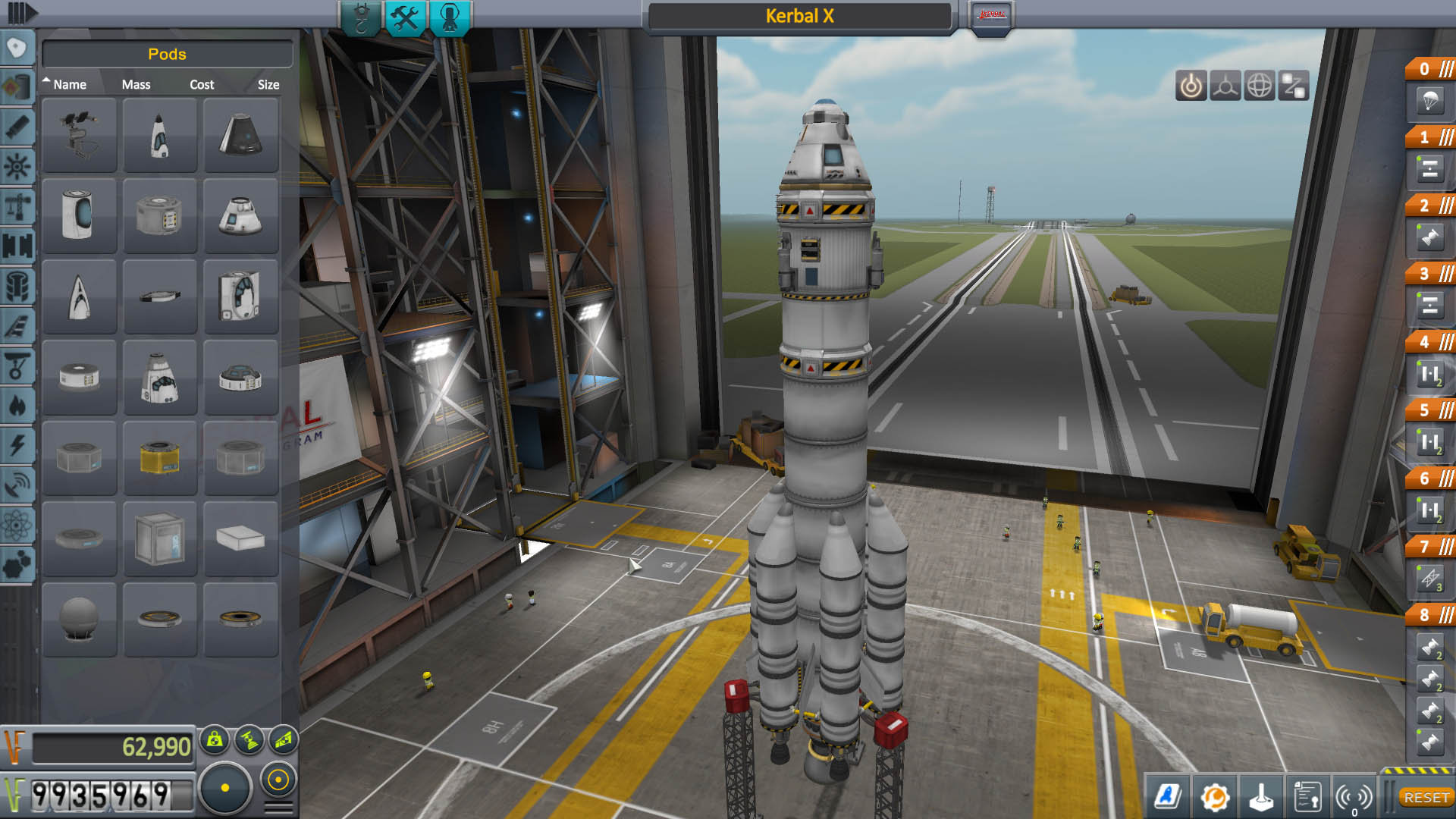 Ever wanted to be part of a team that will be driving force of the planet's space exploration program? Well, you can achieve just that with this game, except you won't be helping the humans but the alien species known as Kerbals. Although the game features quirky looking aliens that are running around looking all goofy, the main gameplay itself is based on realistic physics and aerodynamics. This means you'll be given access to a bunch of parts for you to build your spaceship and each part or design iteration will change the way your spacecraft flies.
The game requires the player to be meticulous in designing the spacecraft and with each change or decisions must be done with purpose. Various objectives will require you to build different space vehicles in order to fulfil the objective or a mission. And if everything goes well, you'll launch the Kerbals into space and start off their space age. And let's just hope we don't start off the beginning of their galaxy conquest.
Cities: Skylines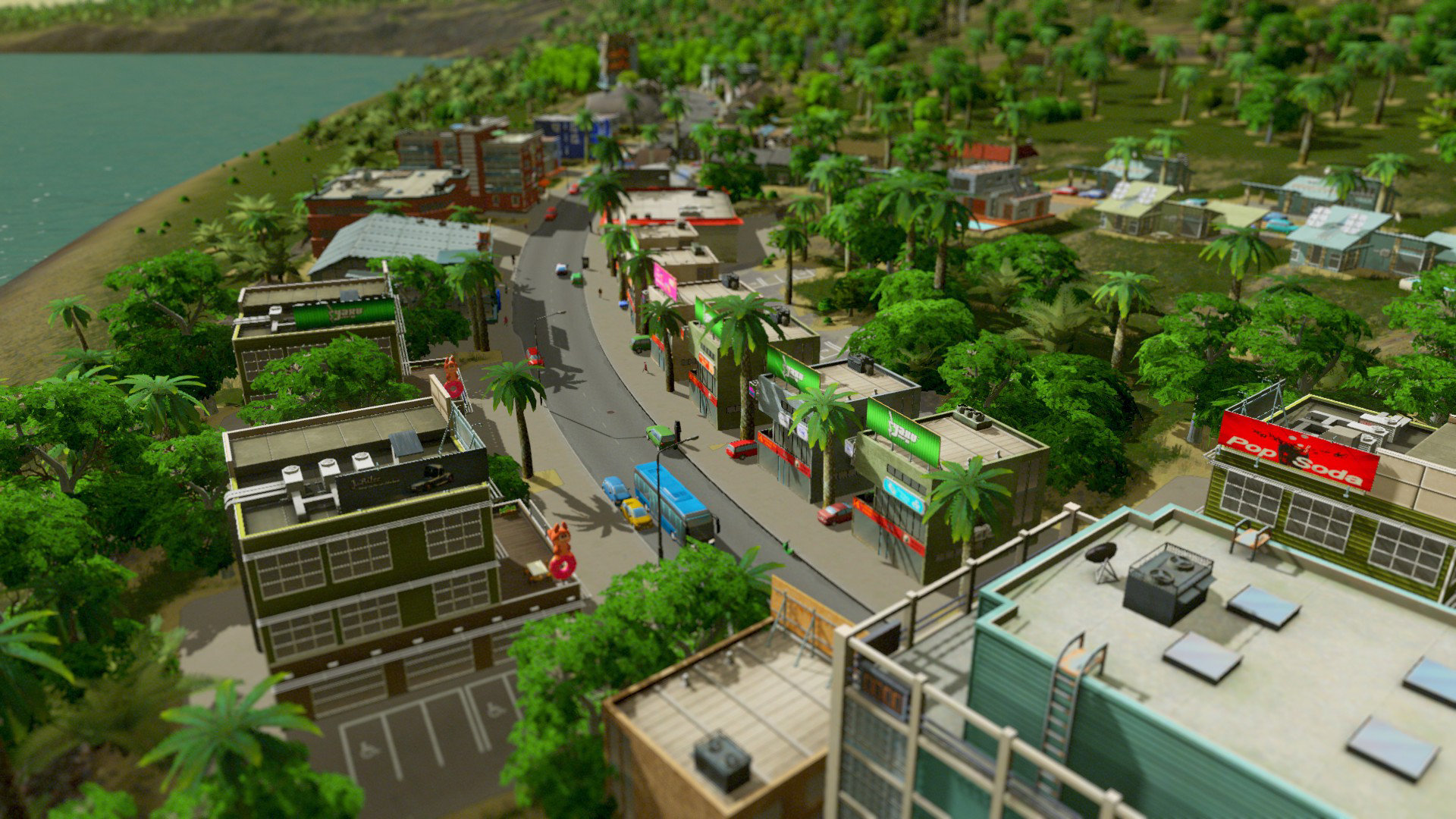 City building has always been one of the foundations of the simulation game genre. And as time goes by, these games get more complex and are able to simulate authentic conditions that player will come face to face after making changes in their city. Cities: Skyline features a city building experience like no other. Players are given the freedom to build an urban settlement which will eventually grow into an intricate and functioning metropolitan. From power lines to parks, you are responsible for building all these structures and must maintain the delicate balance of various resources that will determine the future of your city. Too much pollution, the land value goes down. Too little business-based buildings, low tax income for the city to develop further.
Cities: Skylines is definitely a tad easier than the Sim City experience. However, it comes with all the details that the Sim City franchise was missing. It feels alive, where every person is one person, and every vehicle is heading to a real destination. The playing map is huge, and there's definitely way more flexibility in this game compared to the rest in this particular genre. Enjoy hours of gameplay as you build your ideal city. If you can somehow fix the traffic problem in the game, maybe you can replace my city's mayor and actually do something about it!
Farming Simulator 19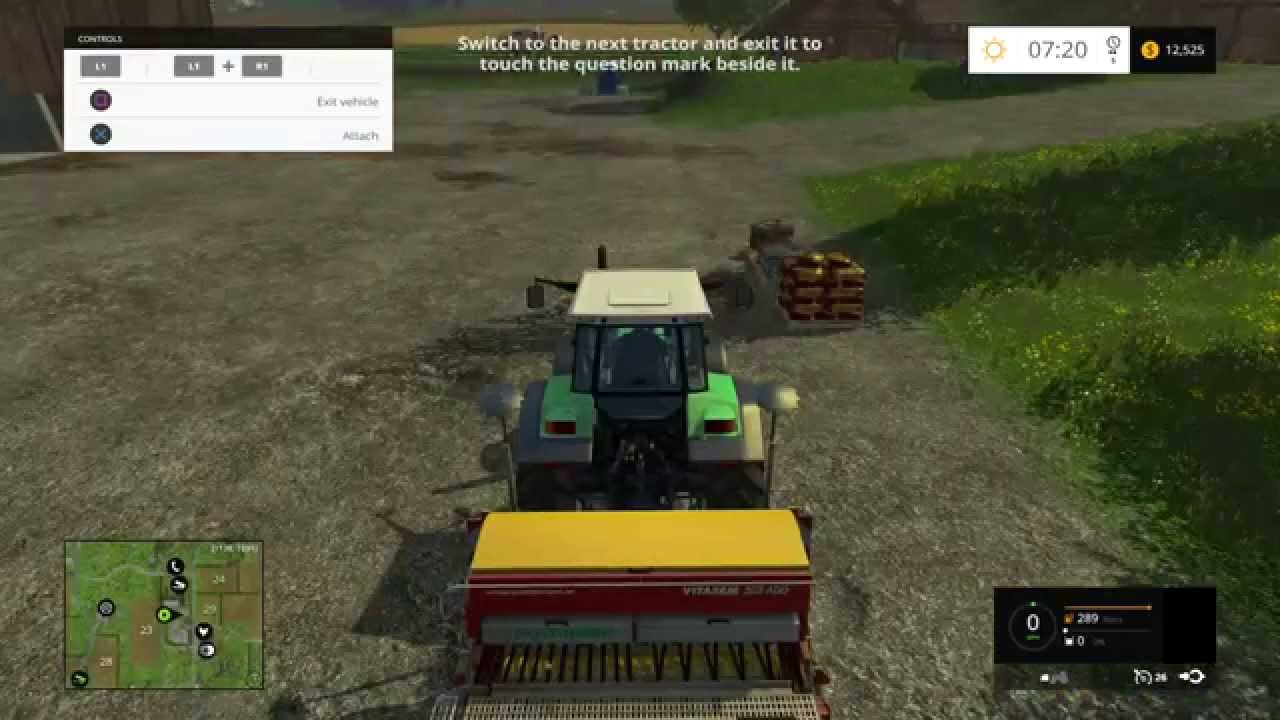 Sometimes, the city's fast pace lifestyle just gets to you. We're biologically designed to adapt to our surroundings, but sometimes one just needs some time off from the hustle and bustle of everyday life in the city. Enter Farming Simulator 19. As you can see the number on the title of the game, the Farming Simulator franchise has been a successful one, and the latest edition is the culmination of everything that is great with each release. Players are expected to, well, farm. Players can use farming gear such as tractors and harvesters to help them with the farming tasks.
Plan out the daily routine carefully as you'll be spending a significant amount of resources to start your farm. Aside from crops, you'll be able to rear livestock, where you'll have to tend to them on a daily basis. As the game progresses and your farm grows into a significant size, you can obtain helpers to help you with the daily farm tasks in order to keep it going. And hey, if you get tired from all that farming, you can ride your horse around your farm and into town if you feel like basking the generated environment. All in all, Farming Simulator is definitely an exciting gaming experience for you to try out.
Simulation games are a very unique gaming experience that hits each individual gamer differently. Some feel it's a one-time thing, others just want to enjoy the multiplayer experience, but for some, the game hits them on a personal level. These games are built around to let your thoughts be free and have the freedom that not readily available in the real world. These games could help alleviate your stress levels from daily life. It's a must-try genre, and there's tons of fun to be had. What are you waiting for? Grab your PSN Gift Cards and get your simulation game today!